Floodwaters stop rising in North Finland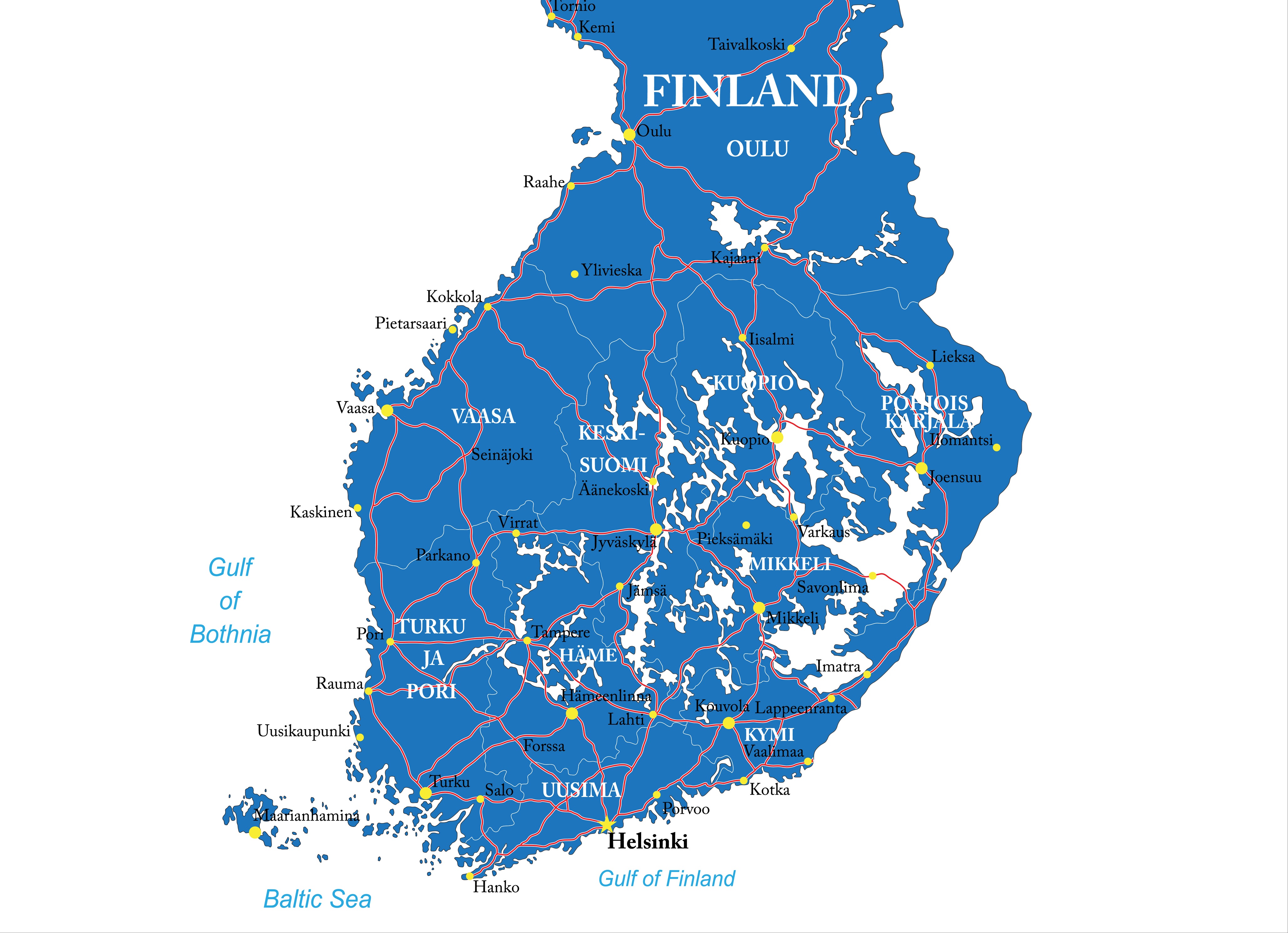 Flooding in the north Ostrobothnian town of Pudasjärvi, Finland stopped rising on Sunday, with water levels at some measuring points around the same as they were during the record floods the town experienced in 1982.
The North Ostrobothnia ELY Centre, which manages flood response, says that waters have finally stabilised in the town of Pudasjärvi after several days of rising floods. At some measuring points water levels were the same as in the record year of 1982.
"In Tuulisalmi waters are 17cm from the high water mark, but for example on the banks of the Pudasjärvi river the flood is already at record, 1982 levels," said Olli Utriainen, watercourse manager for the ELY Centre.
According to the Environmental Administration waters rose 4cm between Saturday morning and Sunday morning—but that rise in flooding looks to have stopped.
"The water in Tuulisalmi has in any case stayed at the same level all day, and is not longer rising—but it isn't falling either," continued Utriainen.
This might not represent the peak of the flooding in Pudasjärvi if rainfall forecast for Monday and Tuesday turns out to be heavier than expected.
"Calling the peak of a flood is about very small margins, but it's probable that the waters will start to recede shortly," said Utriainen.
Some twenty local roads have already been submerged in the area, and it's possible more could follow.
Related stories from around the North:
Finland: Floodwater still on the rise in parts of North Finland, Yle news
Greenland:  Changing Sea Ice: The Ripple Effect (VIDEO), Eye on the Arctic
Norway: 2014 warmest year in history for Norway, Barents Observer
Sweden: Climate change may scupper flood insurance for many in Sweden, Radio Sweden
United States: Alaska village rebuilds after flood, Alaska Public Radio Network