Politics, pot & polar ice – Arctic week in review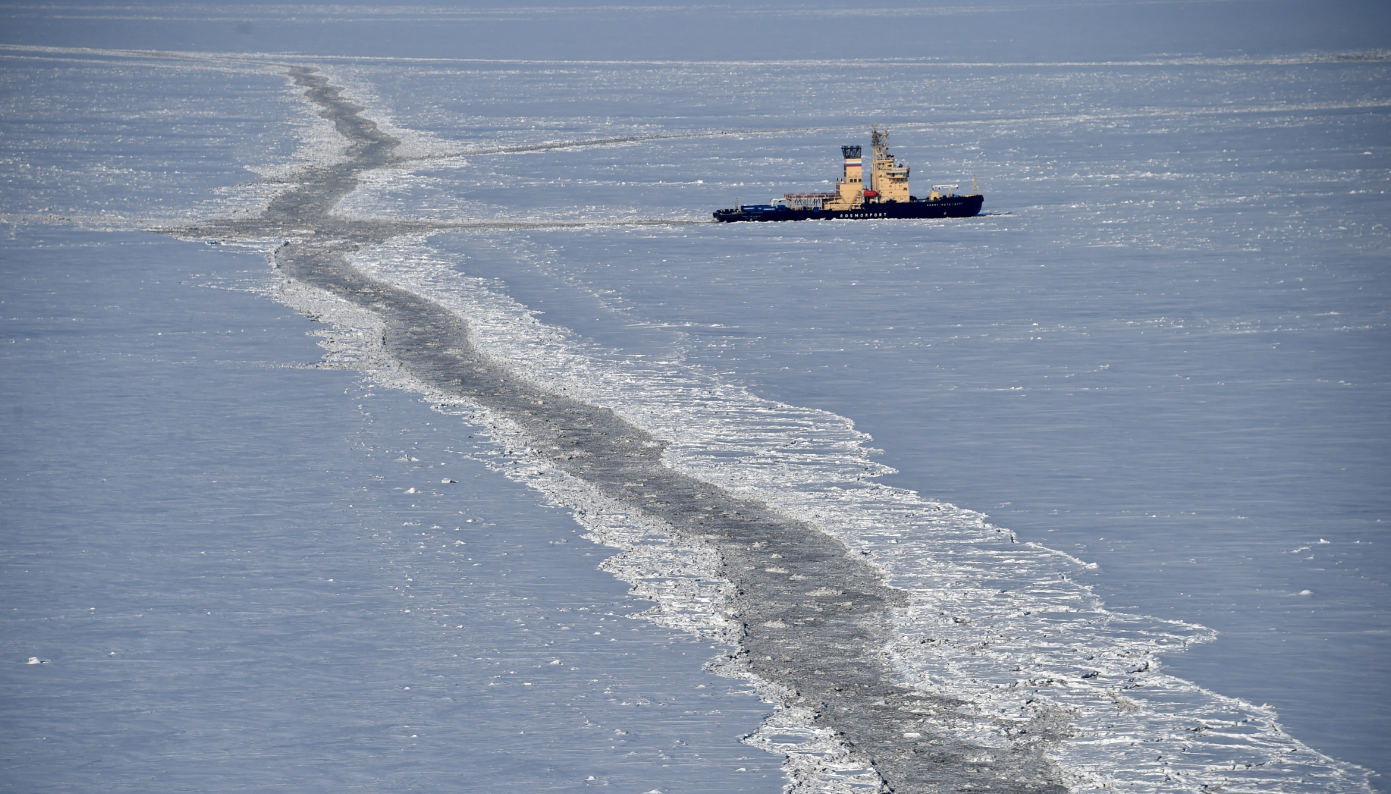 On this week's news round-up, we bring you some of your most read stories from Eye on the Arctic this week:
– A study done in Nunavik, the Inuit self-governing region of Northern Quebec, suggests a link between cannabis use and lowered diabetes risk. 
-A report out of Alaska finds that the waters where a Shell ship was damaged hadn't been charted since 1935
-The U.S. Coast Guard lays out the plans, and challenges, of this summer's Arctic drilling season
– Irene Quaile, the Iceblogger at Germany's public broadcaster Deutsche Welle,  takes a look at the implications of a six-metre sea level rise for the poles.
– A major Arctic meeting is being planned in Alaska and would include U.S. Secretary of State John Kerry and Russia's Foreign Minister Sergei Lavrov.
That's all from us for this week. We'll be back on Monday with more stories and newsmakers from across the North.
Write to Eilís Quinn at eilis.quinn(at)cbc.ca