What Obama's Arctic visit might mean for Paris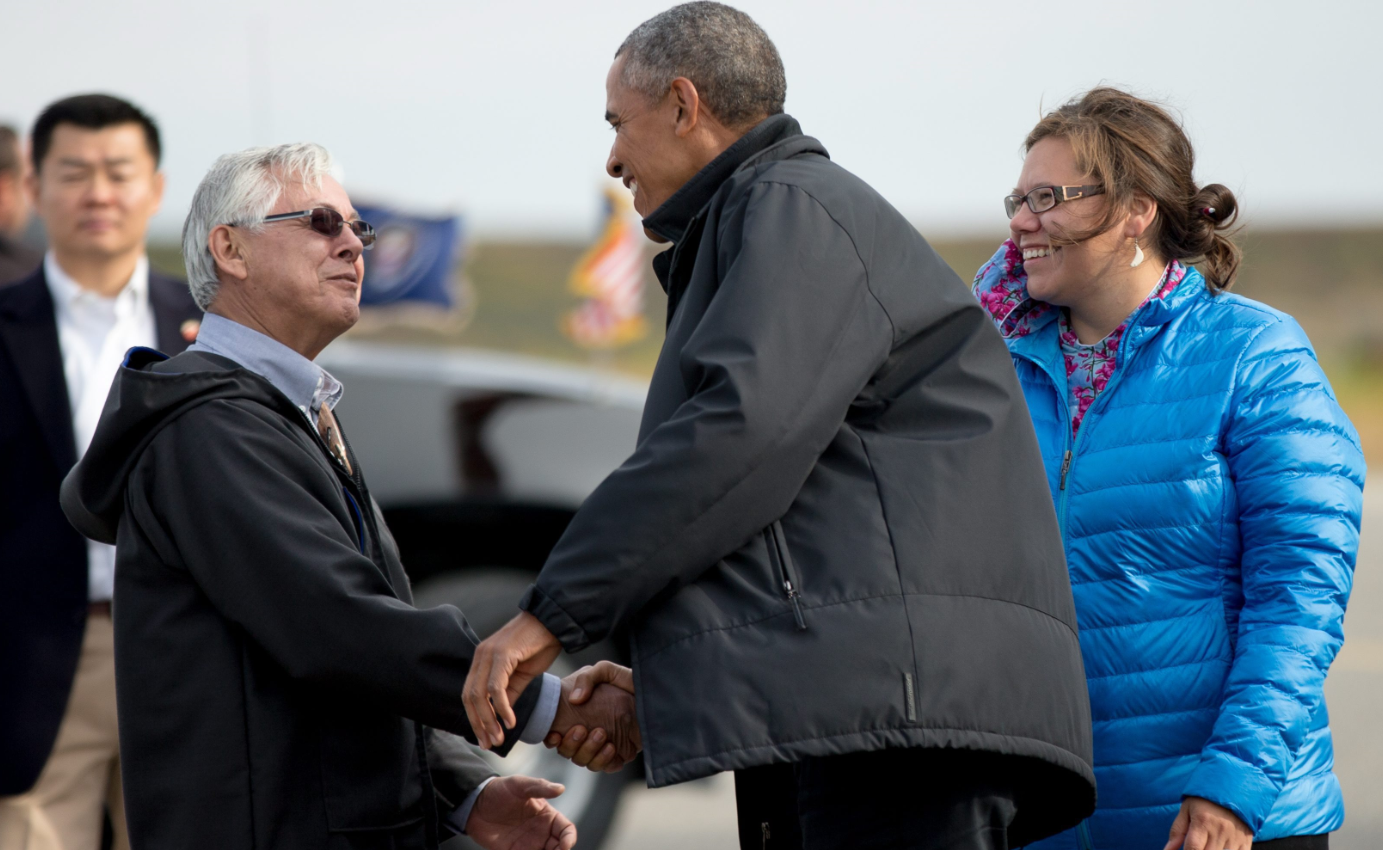 All eyes were on the U.S. state of Alaska last week, where a major Arctic conference was underway.
The international event was called Global Leadership in the Arctic: Cooperation, Innovation, Engagement and Resilience, or GLACIER for short.
It included foreign ministers from around the world along with scientists , indigenous leaders and policy makers form other Arctic regions.
The event was capped with a major climate speech by U.S. President Barack Obama,  who also spent time talking to local indigenous leaders and travelling to areas of the state already feeling the effects of the changing environment.
There's been an enormous amount of commentary about the conference, Obama's Arctic visit and how all this could shape discussions in the run up to the United Nations Climate Change Conference in Paris later on this year.
Feature Interview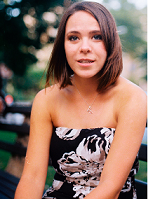 To to help us make sense of some of these issues, Arctic expert Victoria Herrmann, the U.S. director at The Arctic Institute Center for Circumpolar Security Studies, an independent think-tank, joined Eye on the Arctic on the phone after the conference was over:
Related stories from around the North:
Asia:  Asia ahead on preparing for polar climate change, says U.S. Arctic rep, Eye on the Arctic
Canada: The Arctic Council – What was accomplished and where we go from here, Eye on the Arctic
China: China's silk road plans could challenge Northern Sea Route, Blog by Mia Bennett
Denmark:  The return of the Arctic Five, Blog by Heather Exner-Pirot
Finland: US seeks Finnish support for Arctic goals, Yle News
Norway:  China eyes Arctic Norway infrastructure projects, Barents Observer
Russia:  The Arctic Council's Immunity to Crimean Flu, Blog by Heather Exner-Pirot
Sweden:   Arctic Council – From looking out to looking in, Blog by Mia Bennett, Cryopolitics
United States:  Obama leaves Arctic, what comes next?, Alaska Dispatch News