Sweden's Romson on new climate draft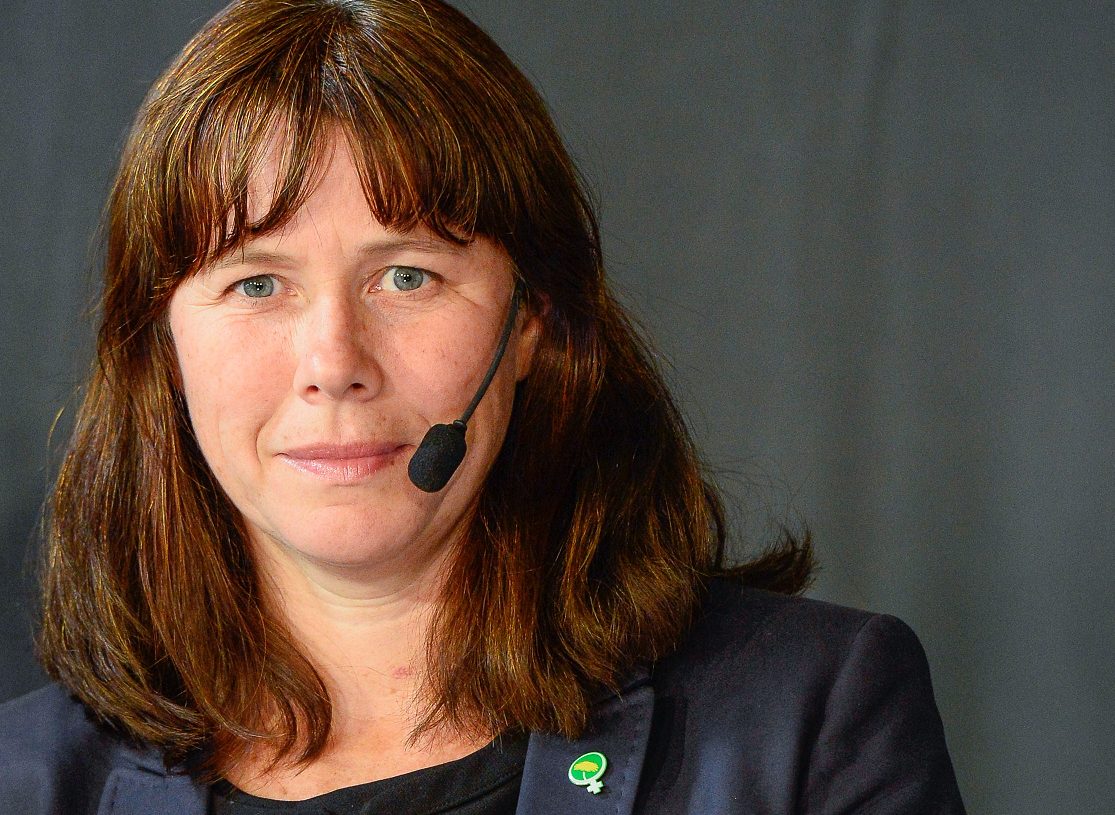 Sweden's Environment Minister is cautiously optimistic in her comments on the latest draft proposal from the UN climate negotiations in Paris.
"The current draft for a new climate agreement, has taken several big steps forward, compared to the previous negotiation rounds. The text is shorter, it is more concise and it is also clearer on the politically difficult issues," Environment Minister Åsa Romson told Swedish Radio News.
But the crucial points are still some way from being settled. Will the agreement be legally binding in all parts – or not? The US foreign Minister John Kerry came to Paris on Wednesday and stressed the importance of flexibility in the agreement, which would speak in favour of not having a legally binding deal, something that Sweden and the EU are hoping for.
Temperature increase
Another issue is how many degrees of temperature increase that can be accepted as a maximum. Two degrees, compared to pre-industrial levels, is what has mainly been discusses, but several countries want to go further and set the limit to 1,5 degrees.
Environment Minister Åsa Romson says that irrespective of which number will be in the agreement, it is important that it becomes clear that a lot more needs to be done, since the current commitments from different countries is not even sufficient to keep the increase below two degrees.
"And already a 1,5 degrees increase will mean extremely big pressures with crucial effects in certain regions and countries," she said.
'Not too late'
Another difficulty is that the agreement is not supposed to be implemented until 2020 and many countries have been pushing for a progress review before then, since the current commitments are insufficient to get even below the 2 degree limit.
According to Åsa Romson, it is not too late to reach a deal about that, separate from the climate agreement.
"No, Sweden and the EU have not given up on getting the world in better shape for its climate work in 2020, by already now, these coming years, increasing its ambitions," she said.
Related stories from around the North:
Canada: COP21 – View from Canada's Northwest Territories, Eye on the Arctic
Finland:  Finland at COP21: 'Small steps will no longer do', Yle News
Greenland: Will COP21 turn down heat on Arctic?, Eye on the Arctic
Sweden: Paris climate talks enter last week, Radio Sweden
Sweden:  Swedish PM underlines importance of COP21, Radio Sweden
United States:  Cleaner atmosphere means more Arctic ice melt: study, Alaska Dispatch News