Finland wants shorter call-up time for reservists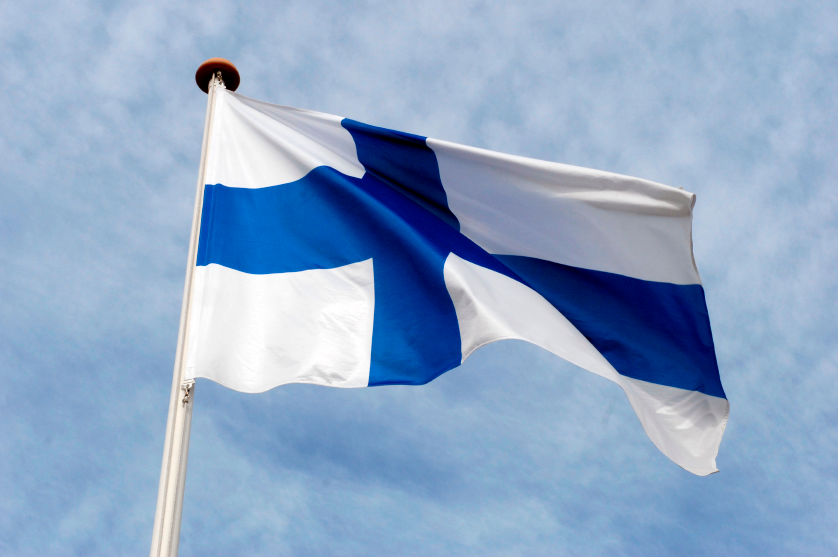 Finland's Defence Minister Jussi Niinistö wants new legislation to shorten the call-up time for reservist training.
Niinistö said Monday that the current three-month notice period for refresher training is far too long to respond to the threats in today's world.
Defence Minister Jussi Niinistö said he wants to see a faster and easier call-up process to assemble reservists for training.  According to current legislation, reservists must receive an invitation to attend training three months before the event.
"In light of today's threat assessment the time seems very long. Current regulations were laid down at a time when threats were believed to develop slowly and defence forces often had several months to prepare," Niinistö said at the opening of the national defence course for reservists on Monday.
The Minister said that giving up the three-month call-up period would improve the ability of the defence forces to use reservists at short notice to ensure defence readiness. He also highlighted recent geopolitical events as a rationale for changing the present system.
"The toolbox must contain the kind of capability that would all us a faster call-up, if we needed to flexibly enhance readiness. For example in Ukraine the crisis involving the takeover in Crimea is an example of a rapidly developing crisis that is difficult to anticipate and for which Finnish reservists' three-month call-up time would be far too long," Niinistö added.
Legislative change coming in spring
The minister said that he hoped to bring new legislation on the matter to the Parliament during the spring. He stressed that in future reservists would get sufficient notice of call-ups for drills, unless there was some special cause for speed.
"If as they say there is nothing going on it would make sense for the request to come in as ample time as possible. In that case three months could well be adequate from the perspective of employers as well as reservists' personal situations," he concluded.
Related stories from around the North:
Asia: Asia ahead on preparing for polar climate change, says U.S. Arctic rep, Eye on the Arctic
Canada:  Arctic Council Ministerial – Winners and Losers, Blog by Heather Exner-Pirot
Denmark:  Nordics to step up security cooperation on perceived Russian threat, Yle News
Finland: US soldiers practice Arctic warfare in Lapland, Yle News
Iceland: U.S. military could return to Iceland, Barents Observer
Norway: Norway must ramp up military in response to Russia: report, Barents Observer
Russia: Russian governor praises role of Barents Cooperation, Barents Observer
Sweden:  New security landscape in the Arctic, Radio Sweden
United States:  U.S. general says Alaska military cuts not final without Arctic plan, Alaska Public Radio Network