Canadian parliament held emergency debate on suicides in indigenous community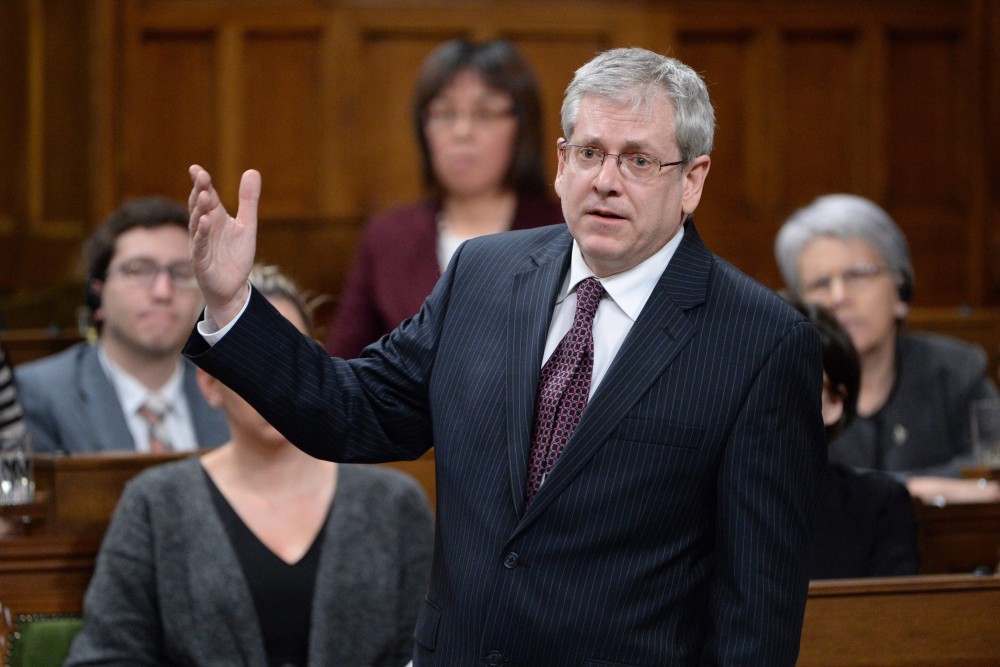 Members of Canada's House of Commons held an emergency debate Tuesday to discuss the suicide crisis in a remote indigenous community in northern Ontario as well as other aboriginal communities across the country.
"This isn't just particularly about Attawapiskat, it's about who we are as Canadians and our whole nation," MP Charlie Angus, the spokesman on indigenous issues for the centre-left New Democratic Party, told the Commons.
"The greatest tragedy is the image of these helpless communities, and these lost children." he said.
Suicide pact
The parliamentary debate comes as officials at Attawapiskat First Nation, a Cree community of about 2,000 people on remote James Bay, declared a state of emergency following reports of 11 suicide attempts in one day and 28 recorded attempts in March.
On Monday, officials in Attawapiskat thwarted what they called a suicide pact by 13 indigenous youth, with the youngest participant just nine years old, after they were overheard making plans to kill themselves.
There are also reports of more than 100 suicide attempts and at least one death since September.
The debate came at the request of Angus, whose sprawling electoral district includes the troubled Ontario community, which is only accessible by plane or by an ice road for a few weeks in winter.
'Turning point'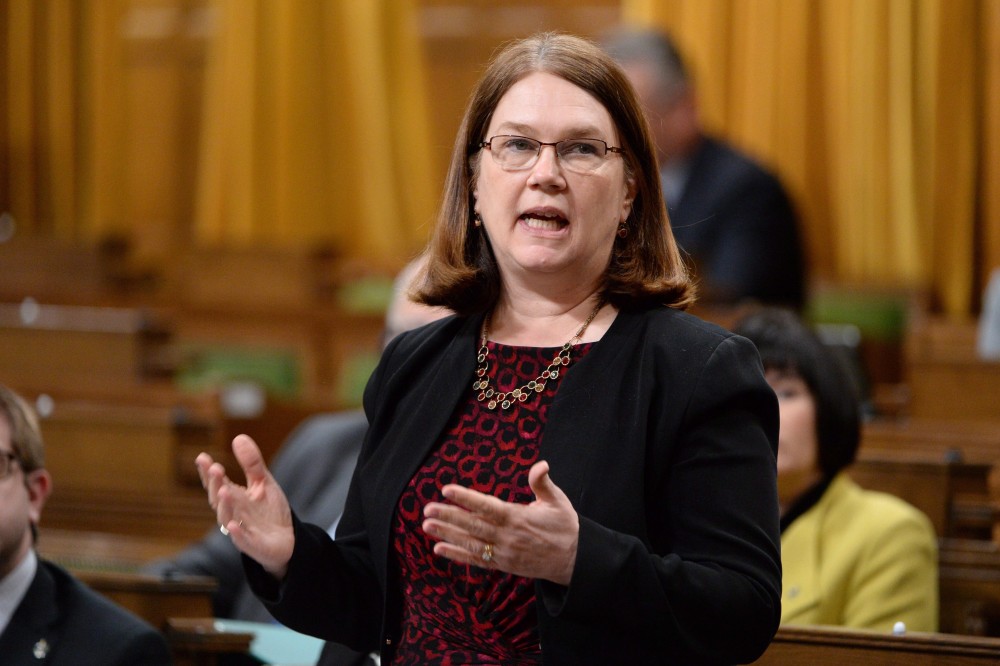 "Tonight might be the beginning of a change in our country, and that is what I am asking us to come together to do," Angus told the Commons.
Health Minister Dr Jane Philpott thanked Angus for asking the House Speaker to hold the emergency debate.
"When I think that there are communities in our country where … young people in groups are deciding that there is no hope for their future, we must do better, we have to find a way to go forward," Philpott said.
"Tonight has to be a turning point for us as a country in order for us to decide together that we will do better."
In an emotional speech in the Commons, Canada's Minister of Fisheries and Oceans Hunter Tootoo, who represents the Arctic territory of Nunavut, said high suicide rates affect many indiginous communities outside Attawapiskat.
Almost every Inuit family in Nunavut has been touched by suicide, Tootoo said holding back tears, recounting his own experience of having to console a five-year-old niece and elderly aunt. Young Inuit men are 40 times more likely to commit suicide than their southern counterparts, Tootoo said.
'A national tragedy'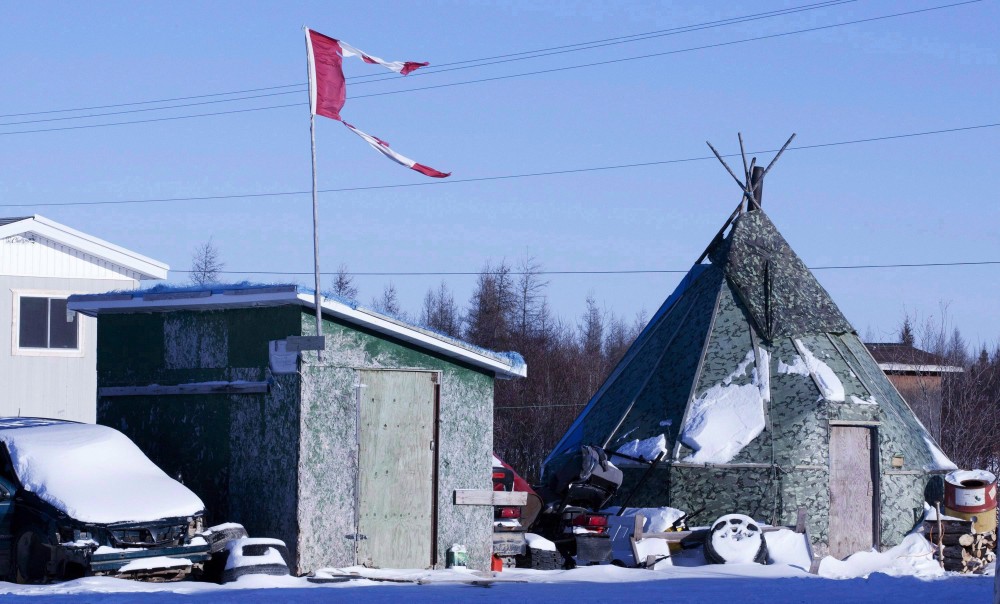 In a letter to House Speaker Geoff Regan, Angus wrote that "the days of shrugging off the tragedies or tinkering with Band-Aid solutions are over."
"The crisis in Attawapiskat has gathered world attention and people are looking to this Parliament to explain the lack of hope, that's not just in Attawapiskat but in so many indigenous communities," Angus said in the House of Commons.
On Monday aboriginal leaders called for immediate action and long-term support for community-based prevention strategies in response to the state of emergency declared Saturday by the leadership of Attawapiskat First Nation.
"The situation facing the people of Attawapiskat is a national tragedy that demands immediate action and I have reached out to Chief Bruce Shisheesh to offer our full support," Assembly of First Nations (AFN) National Chief Perry Bellegarde said in a statement.
On Twitter, Prime Minister Justin Trudeau called the news from Attawapiskat "heartbreaking," saying his government will "continue to work to improve living conditions for all Indigenous peoples."
Attawapiskat First Nation Chief Bruce Shisheesh said there are many causes for the suicide attempts, including overcrowding in homes, high unemployment, drug and alcohol abuse, and the lasting effects of emotional damage of nearly a century of physical, psychological and sexual abuse suffered by indigenous Canadians in government and church-run residential schools.
Federal health officials said on Tuesday that 18 health workers, mental-health workers and police were being dispatched to support the Attawapiskat community.
Related stories from around the North:
Canada:  The elephant in the room – Mental health in Arctic communities, Blog by Heather Exner-Pirot
Finland:  OECD 'concerned' over high suicide rates in Finland, YLE News
Sweden:  County in Sweden's North has best mental health in country, Radio Sweden
United States:  In Northwest Arctic, teens lead the way in suicide prevention, Alaska Dispatch