Russia's northernmost town prepares for nuclear future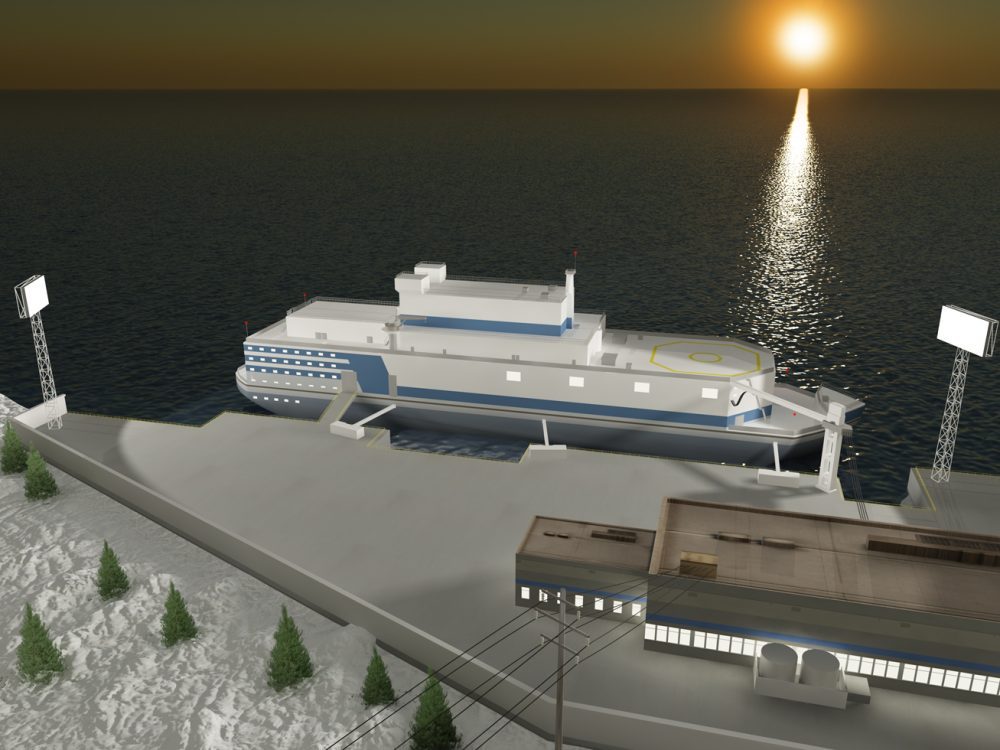 Pevek will get the world's first floating nuclear power plant. Construction of infrastructure begins now.
Representatives of Russia's the state nuclear power company, Rosatom, and regional authorities drove the first pile into the waterfront of Pevek on Tuesday in an official ceremony to mark the start of construction of the docking pier for the world's first floating nuclear power and heating plant, Akademik Lomonosov.
The project will have a major impact on the Chukotka region, Governor Roman Kopin said during the ceremony. The Akademik Lomonosov will not only provide stable energy supplies to the town, but will also help to meet energy needs of mines and processing plants in the region, Kopin said in statement released by the regional Chukotka government.
Ships loaded with construction materials are now shuttling to the far eastern town located near the Bering Strait. Over the next couple of weeks, up to 15,000 tons of goods will be offloaded in Pevek. Shipments must be completed before the quickly approaching winter season makes waters in the area inaccessible for regular vessels.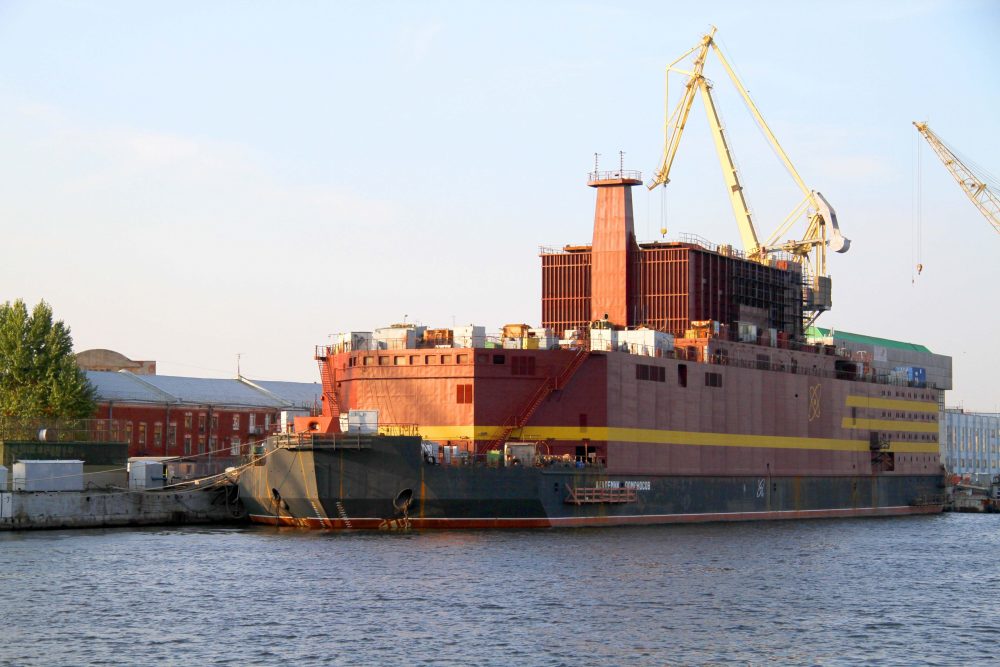 Meanwhile, the Akademik Lomonosov is under construction at the Baltic Shipyard in St. Petersburg. Dock trials started in July this year and will continue until fall 2017. By the end of 2017, the plant is to be ready for transportation to Pevek, Rosenergoatom informs.
The energy block is expected to be connected with local infrastructure in September 2019 and test production is expected to begin that same fall, the company says.
"What we have seen in Pevek for the last couple of decades needs to be addressed immediately. We will do our best to help the city get rid of obsolete technologies and to fix the power substitution problem," says company representative Sergey Zavyalov.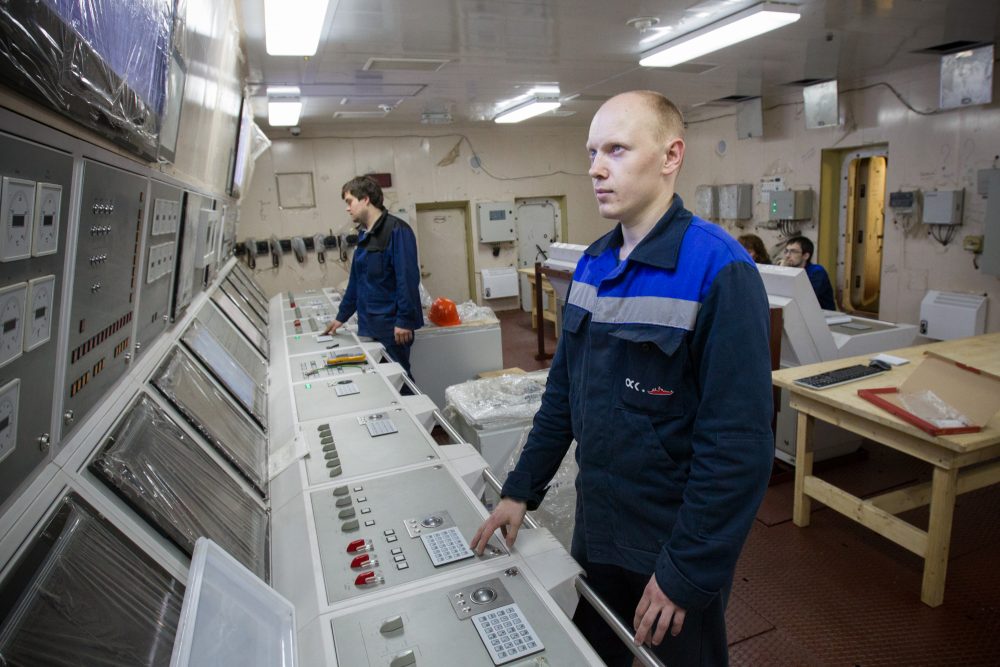 The Akademik Lomonosov will have a production capacity of 70 MW of electric power and 300 MW of heating power, enough to power a city with 200,000 people.
The population of Pevek, however, is only about 4,700 people.
Russian authorities believe that the floating installation ultimately could replace the Bilibino NPP, the nuclear power plant located in Russia's Far East, which will be gradually taken out of service.
The Akademik Lomonosov is expected to employ 304 people, 42 of whom will be permanent staff (those living in Pevek), with the rest of the team (operational, maintenance, and ship's crew) working on a rotational basis, Rosatom says. At least 30 workers have already been hired.
Related stories from around the North:
Canada: Floating nuclear power stations for Arctic?, Radio Canada International
Finland: Nuclear reactor offline for another week, Yle News
Norway: Norway's hydropower will light up UK homes, Blog by Mia Bennett
Russia:  Fire-struck nuclear submarine to be repaired, Barents Observer
Sweden: Petrol-tax hike may have marginal impact on climate change, Radio Sweden