New national park on Russia's border to Norway and Finland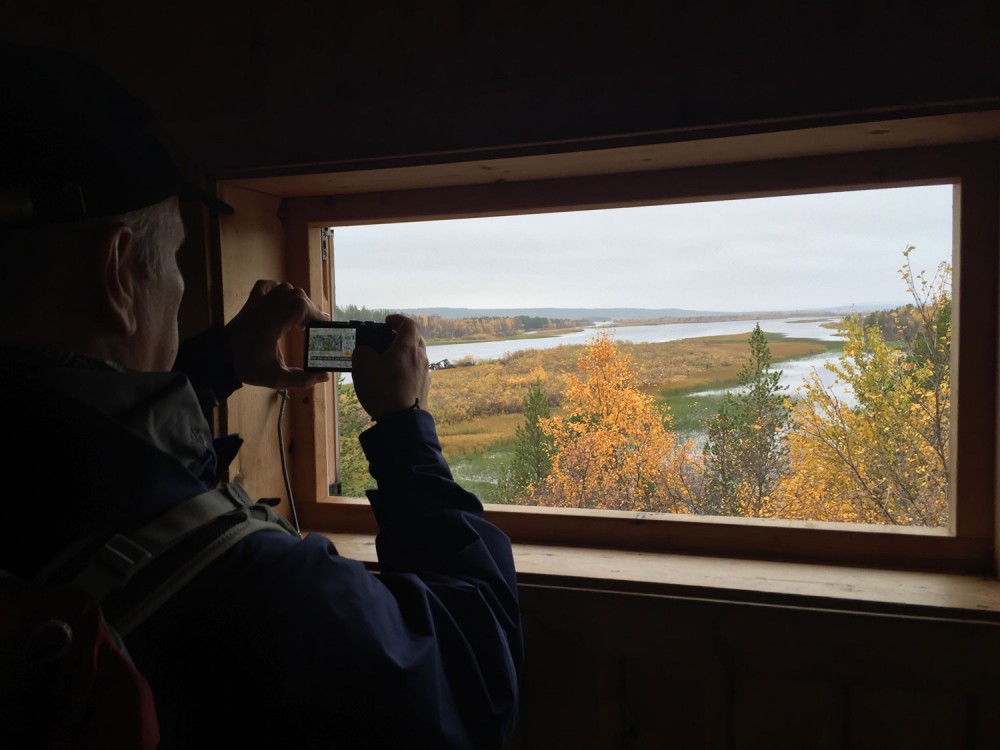 The Karablekk park will combine tourist activities with environmental monitoring and educational activities, regional authorities in Murmansk say.
«The appearance on the map of this new protected territory is a great event in our follow-up of the Year of Ecology», says Murmansk Governor Marina Kovtun.
The new national park covers a 8,300 hectare area located in Pechenga, the municipality located along the border to the neighboring Norway and Finland.
Parts of the area is situated less than one kilometer from the borderline to Norway. Few kilometers south is the border to Finland.
Karablekk is located side-by-side with the Pasvik Nature Reserve (Zapovednik).
More than nature protection
«Modern-day protected area should not be limited to only nature protection, but also develop as attraction centers and give new development impulses to the municipalities», says Murmansk Minister of Natural Resources and Environment Elvira Makarova.
«Therefore, it is our task to make the protected lands comfortable for people […]» she adds, a press release reads.
According to regional authorities, all legislative preparations needed for the park establishment have been conducted.
In the center of the new park is the 386 meter high mountain of Karablekk.
The area has rare plants and lichen, as well as a unique mammals and birds, the decree on the park establishment reads.
Related stories from around the North:
Canada: Canada's Supreme Court to decide on northern wilderness watershed, Radio Canada International
Denmark/Greenland: Inuit in Canada and Greenland seek control of marine oasis, Radio Canada International
Finland: Finnish government buys naturally diverse historical island from forestry giant, Yle News
Iceland: High peak in low season, Iceland's mass-tourism boiling over, The Independent Barents Observer
Norway: Russia snubs Norway with nature reserve opening, The Independent Barents Observer
Russia: Arctic national park expands, becomes Russia's biggest, The Independent Barents Observer
Sweden: Swedish eco-park rises from the flames, Radio Sweden
United States: U.S. Democrats remount effort to block drilling in Arctic National Wildlife Refuge, Alaska Dispatch News