Rare seals from Finland's Saimaa lake in danger, says WWF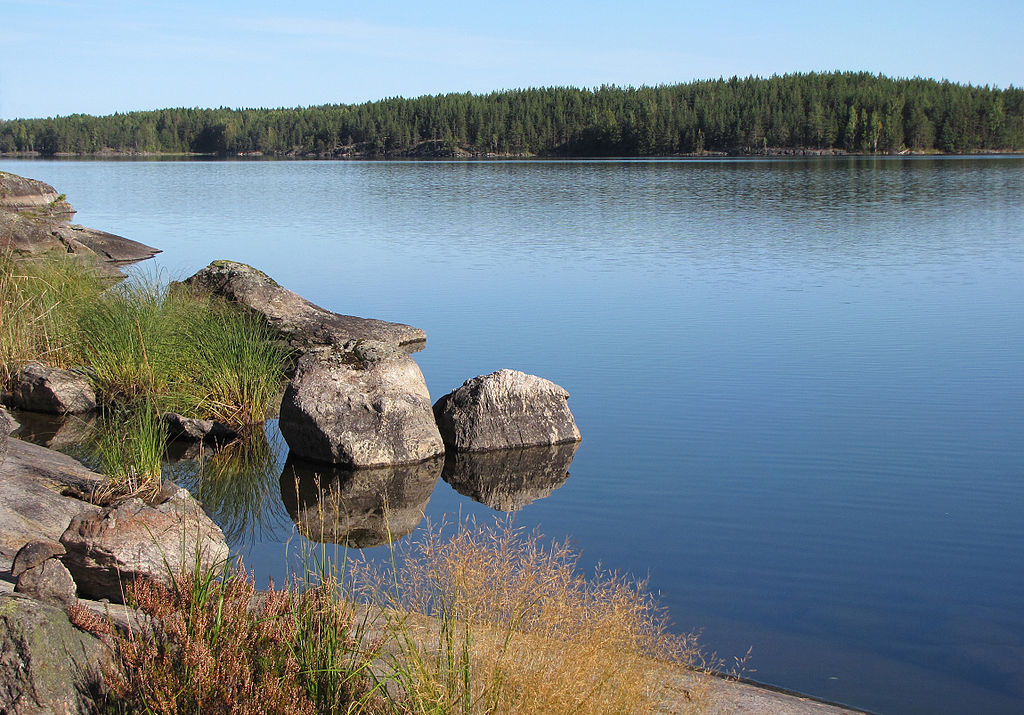 One of the world's rarest seal species faces a renewed threat from fishing nets as a temporary ban is lifted on July 1.
With an estimated population of just around 360, the Saimaa ringed seal may be the most endangered seal species in the world. They are found only in the extensive Saimaa lake system of eastern Finland.
The main threat to their fragile survival is drowning due to entanglement in fishing nets and traps. Pups and other young, inexperienced seals will again be at risk as of Saturday when a seasonal restriction on such devices ends, says the Finnish chapter of the World Wide Fund for Nature (WWF).
No seal-safe fishing nets
The NGO noted on Friday that there is still no such thing as a seal-safe fishing net. Young seals are the most likely to drown due to entanglement, because they are inexperienced and may lack the strength to escape if caught in a net or trap.
Fishing with nets is forbidden in Lake Saimaa's seal areas between April 15 and June 30. These areas are marked in red on this WWF map.
"Before the current type of fishing restrictions took effect just over six years ago, a disturbing number of seal pups drowned each spring in nets," says WWF Finland program director Petteri Tolvanen.
Artificial snowbanks save pups
Besides fishing, the Saimaa seal is threatened by climate change. The state forest management agency Metsähallitus reported this spring that 90 percent of this spring's pup births took place in man-made snowdrifts. In recent mild winters, volunteers have worked to create snowbanks large enough for seals to safely breed – and all signs point toward less-snowy winters in future.
Along with fishing nets, pups are also in danger from fish traps. Several have been killed in recent springs by traps that do not meet current norms. Traps with openings of more than 15 centimetres wide are now prohibited year-round.
Related stories from around the North:
Canada: Arctic nations sign scientific cooperation agreement, Radio Canada International
Finland: Ultra-rare Saimaa seals still dying in fishing nets in Finland, Yle News
Greenland: Arctic sea ice – Is the minimum maximum the new normal?, blog by Irene Quaile, Deutsche Welle
Iceland: Meeting in Iceland discusses banning unregulated Arctic fishery, Radio Canada International
Norway: Researchers voice concern about warmer Arctic waters and effects on fish, The Independent Barents Observer
Russia: Aquaculture is back in northwestern Russia, The Independent Barents Observer
Sweden: Road accidents involving wild animals hit record high in Sweden, Radio Sweden
United States: Contaminants in animals provide clues about the health of the North, Alaska Dispatch News