Arctic shows what science diplomacy can achieve, Montreal forum hears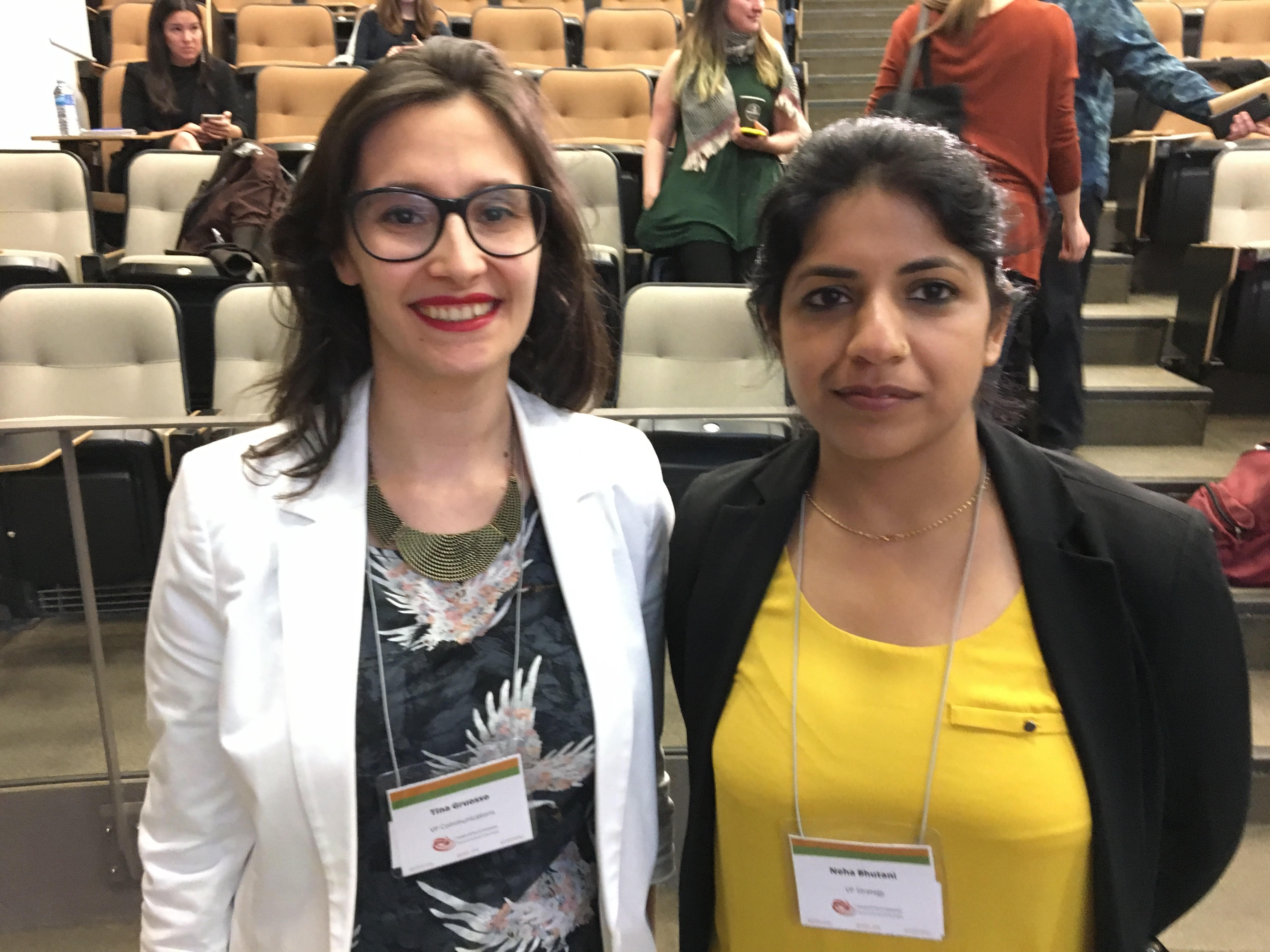 Science diplomacy will become increasingly important in a globalized world, and the Arctic is a prime example of what is possible, heard a public forum in Montreal on Wednesday.
Negotiating the Arctic: A science diplomacy perspective, was put on by Science and Policy Exchange, a non-profit group run by graduate students and post-doctoral fellows in Montreal, that works to expose students to issues concerning science and policy and to foster exchanges between them and a variety of experts.
"The Arctic is a very good example of what is possible," said Neha Bhutani, a neuroscience researcher and one of the forum organizers.  "Despite all the tensions at an international level, the polar countries have decided the Arctic will be about peaceful corporation and have all come together to do scientific research and address things like climate change.
"It's very impressive and means the Arctic provides a very good platform to understand the successes and challenges of science diplomacy."
Speakers at the one-day forum at McGill University included ArcticNet's Louis Fortier from Laval University in Quebec,  Paul Berkman, a professor from Tufts University in Massachusetts, and Angela Nuliayok Rudolph, a policy advisor at Polar Knowledge Canada who spoke on the importance of Indigenous knowledge and how it is often still misunderstood by scientists.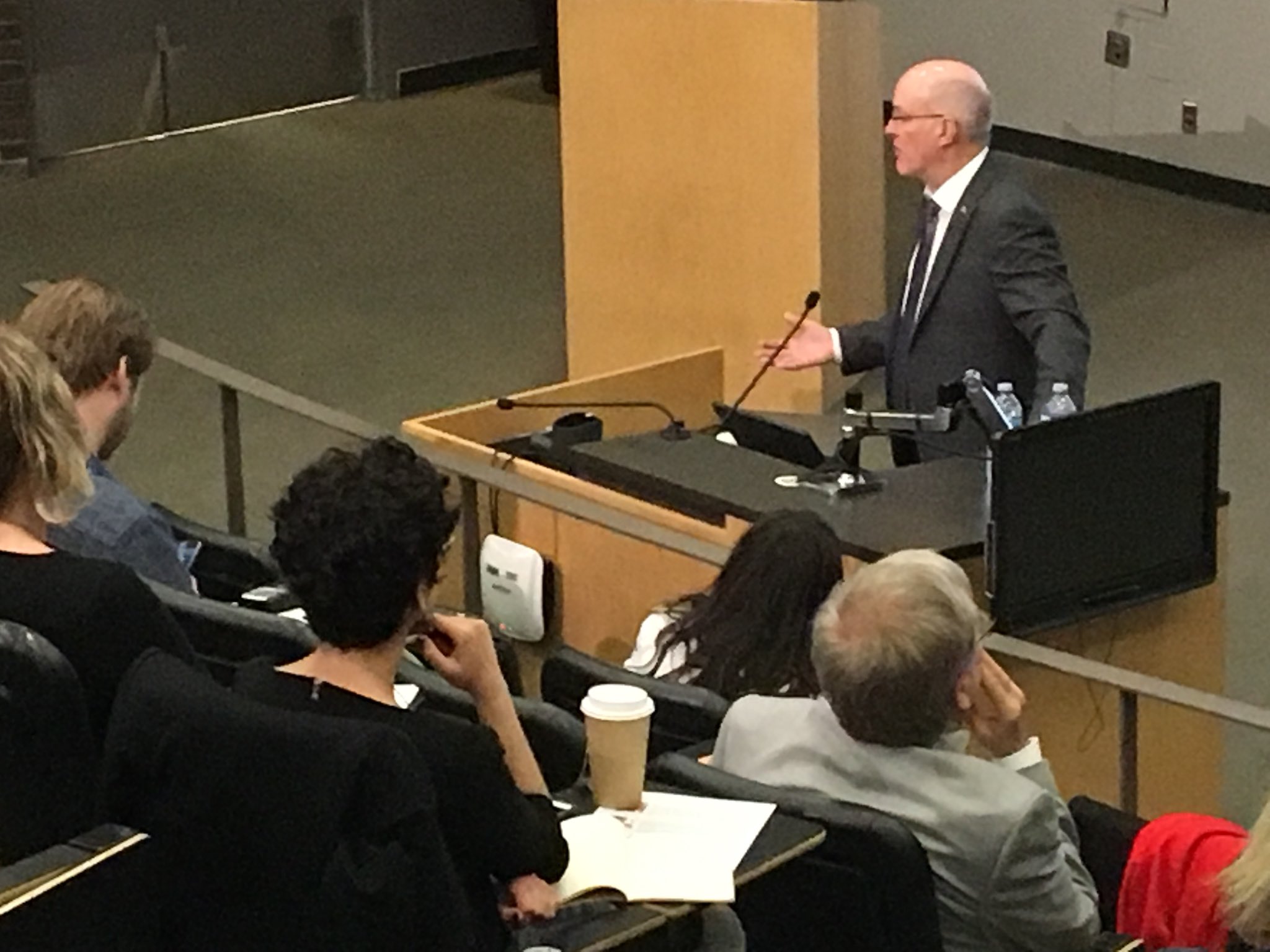 Arctic Council an international example?
In the afternoon, a closed session was held where two-dozen select students and early career researchers participated in a mock Arctic Council session.
The Arctic Council is a consensus based forum made up of the world's eight circumpolar nations and six Arctic Indigenous groups.
It was established in Canada in 1996, with the Ottawa Declaration, as a way to foster cooperation in the North. From the beginning, military issues have been excluded from the council's mandate to allow members to focus on sustainable development and environmental protection in the Arctic.
In January, sixty academics from over 20 different countries, nominated the forum for the Nobel Peace Prize citing its ability to continue work on climate and environment,  including an international science agreement signed in 2017, despite tensions between Russia and the West.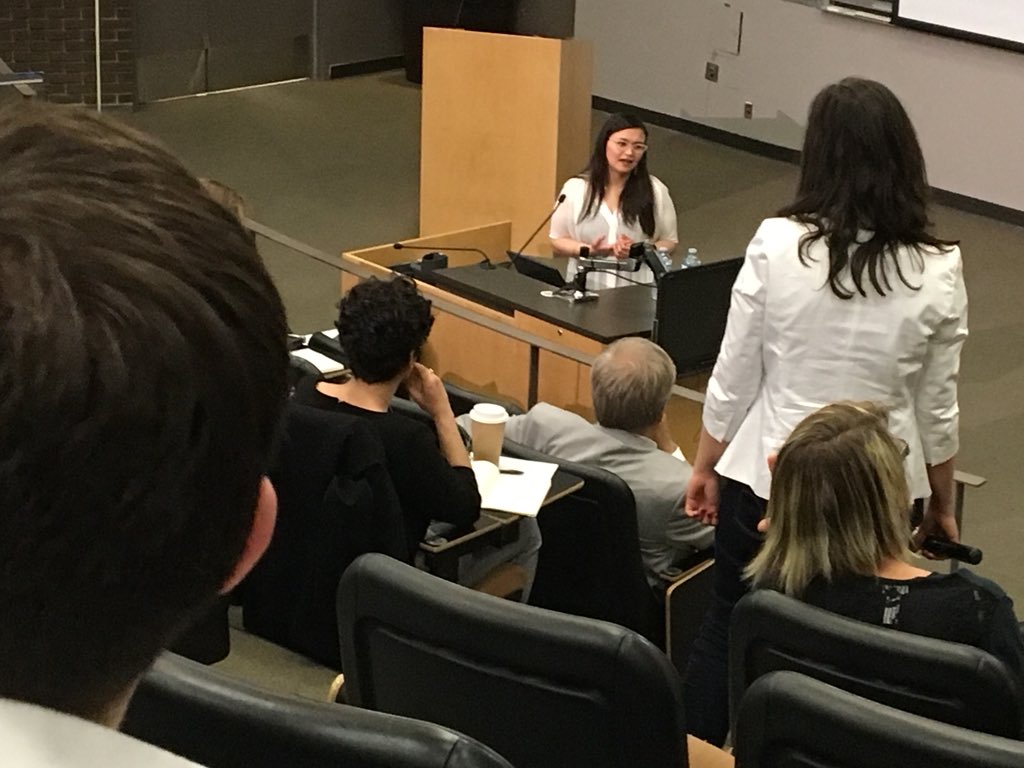 Tina Gruosso, a cancer biologist and other forum organizer, said even though the majority of students were studying areas un-related to the Arctic, exposing them to the consensus style framework of the Arctic Council, as well as the role of  Indigenous voices and perspectives in the forum, was an important window into science diplomacy at its best.
"To train students for science diplomacy you needs hands on experience and to see what is possible. No matter what kind of scientist you are; chemist, physicist, biologist, you can relate to the Arctic. In my opinion, it's a success story.
"That's why me and (co-organizer Neha Bhutani) are both science diplomacy enthusiasts because we believe science goes way beyond academic research . It's not just about accumulating knowledge, it's about what do you do with it for the common good of society."
Write to Eilis Quinn at Eilis.Quinn(at)cbc.ca
Related stories from around the North:
Canada: International academics nominate Arctic Council for Nobel Peace Prize, Eye on the Arctic
Finland: While West and Russia feud, council of hobbits quietly saves North, Blog by Timo Koivurova
Greenland: Inuit in Canada and Greenland seek co-management of crucial Arctic habitat, Radio Canada International
Iceland:  Can environmental diplomacy save Arctic languages?, Blog by Takeshi Kaji
India: From the south, keen interest in the Arctic and the Arctic Council, Alaska Dispatch News
Norway:  Keeping Arctic stable and peaceful is top priority, says Norway's foreign minister, The Independent Barents Observer
Russia: Arctic Forum – Norway and Russia exchange diplomatic smiles about Arctic cooperation, The Independent Barents Observer
United States: Arctic Council presents united front as Finland takes over from U.S., Eye on the Arctic