Businesses in south-east Finland learn to cope with military ban on wind turbines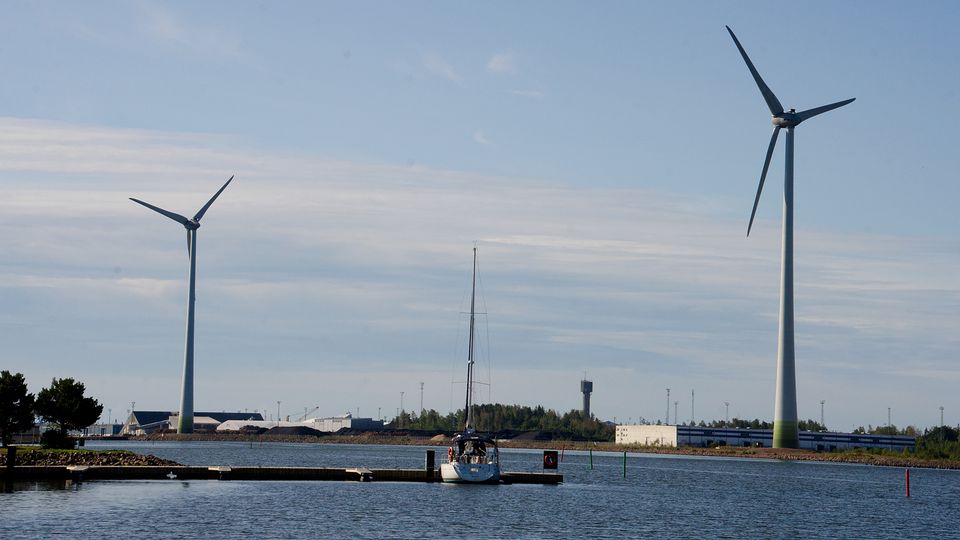 In south-east Finland, five wind turbines on the coast of the Gulf of Finland churn out electricity for regional utility Haminan Energia. Half of the electricity the firm sells is produced by wind. Demand for renewable energy is rising, but the company says it cannot build any more windmills in the south-east regions of Kymenlaakso and South Karelia.
Since late 2013, the Finnish Defence Forces (FDF) has effectively blocked any further wind power projects in south-east Finland, saying that they could interfere with radar signals. At the time, more than 200 projects were planned in the area.
Most recently, a wind park planned for the South Karelian municipality of Lemi, adjacent to the city of Lappeenranta, was rejected for that reason. An appeal of that decision is now being considered by the Supreme Administrative Court.
"We really hope that there will be a ruling this year," says Miika Pilli, CEO of Wind Saimaa, the company behind the project. The firm now operates a seven-turbine wind park in Lappeenranta, and is planning another near Lake Oulu further north in the Kainuu region.
Haminan Energia, meanwhile, has its sights set on western Finland, says its CEO, Markku Tommiska.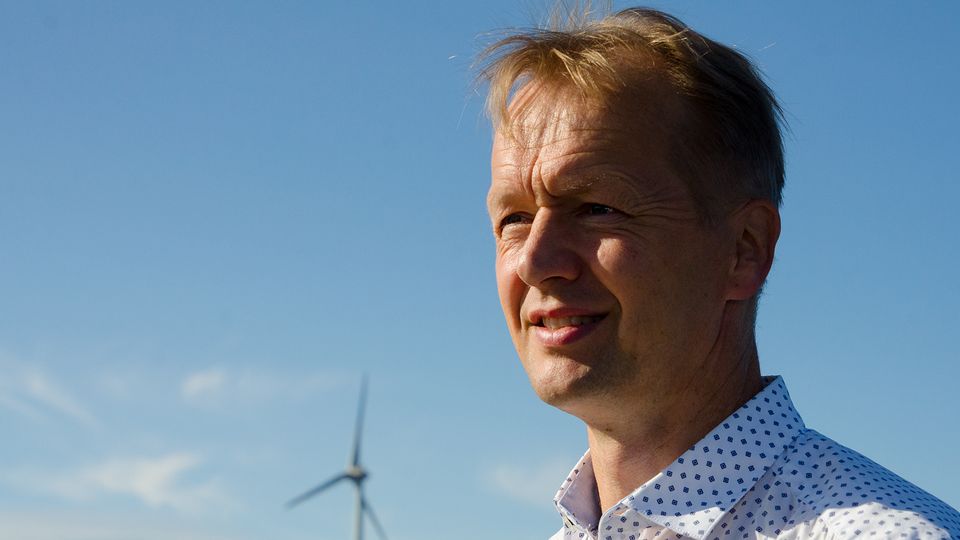 Subsidies less and less needed
A record number of new wind energy ventures are now underway around Finland. Within the past couple of years, a new generation of windmills have come onto the market, which can produce half more electricity than those of the same size from the early 2000s.
"The new turbines produce electricity for more than 4,000 hours a year, whereas the old ones worked for less than 3,000 hours a year," explains Tommiska, adding that the new turbines are taller and have longer blades.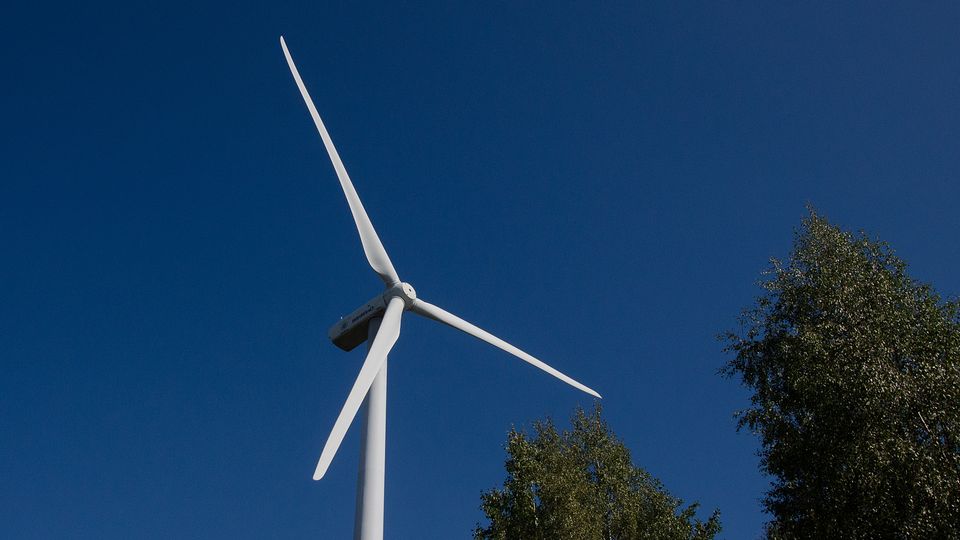 "In good locations, it's now possible to generate electricity below market rates, so that subsidies are no longer needed," says Wind Saimaa's Pilli.
A new wind park being built in Ii, northern Ostrobothnia, will produce electricity for less than 30 euros per megawatt-hour, well below the market price, according to its developer, TuuliWatti. The firm is a joint venture between the St1 energy company and S-Voima, owned by Finland's largest retailer, S-Group.
Since 2011, the state Energy Authority has granted feed-in tariffs for wind power. That is driven by the EU's requirement that Finland meet 38 percent of its final energy consumption from renewable sources by the end of 2020 – part of the EU's effort to cut emissions that exacerbate climate change.
Industry turns to wind power
Heavy industry in south-east Finland has become more interested in wind power due to the rising market price of electricity. Forest industry companies such as Kotkamills and Stora Enso were planning to build their own windmills along the Gulf of Finland.
"This production would have covered some of our electricity consumption, and we were eager to set up turbines in the area because we see the use of green energy as very important," Kotkamills communications chief Anni Salmi tells Yle.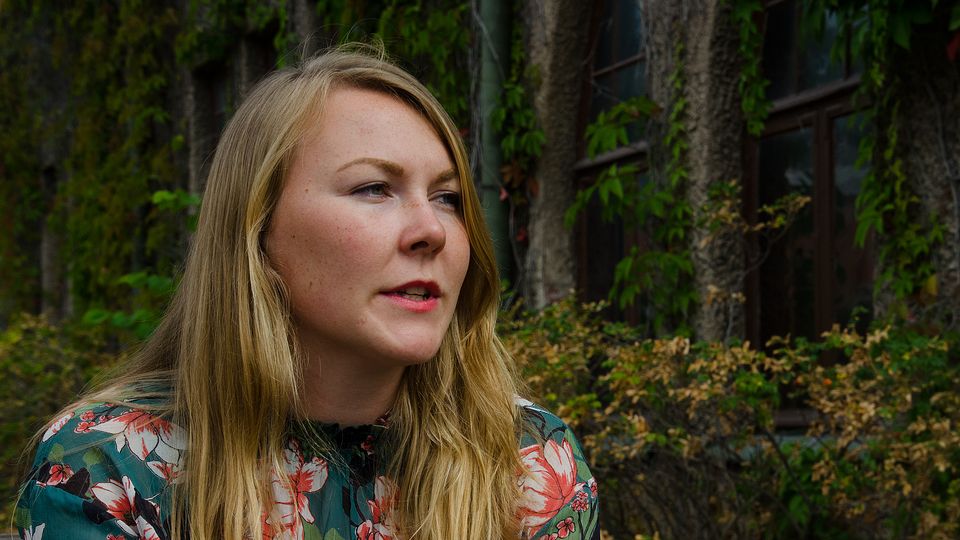 These projects were called off due to possible radar disruptions. Instead the firms are now buying wind power output from western Finland.
"Companies like these sign up for long-term procurement contracts, which make it viable to build wind power capacity without subsidies," says Pilli.
Old turbines to be replaced in 2020s
In south-east Finland, the only way to expand wind power production will apparently be upgrading older windmills.
"The infrastructure is already in place, including the foundations, electrical supply lines and roads. All you need is new turbines," says Tommiska.
This is likely to take place in the late 2020s, when state support for current wind turbines is to be cut off.
Correction: A translation error in the original version of this article quoted Anni Salmi as saying "This production would have covered our electricity consumption […]. The quote should have read "This production would have covered some of our electricity consumption." This version has been corrected.
Related stories from around the North:
Canada: Arctic Canadian town learns lessons from Alaskan wind farm, CBC News
Finland: Finland's wind power sector is booming, YLE News
Norway: The quest to turn Norway's Arctic coast into Northern Europe's wind power hub, The Independent Barents Observer
Russia: Arctic electric rally hits the road towards Northwestern Russia, The Independent Barents Observer
Sweden: Arctic winds: construction start for Europe's biggest wind park, The Independent Barents Observer
United States: Alaska Senator Murkowski vocal on climate change, but where's the action?, Alaska Public Media