Construction to cause water shut-off and boil-water advisories for half of Iqaluit, Northern Canada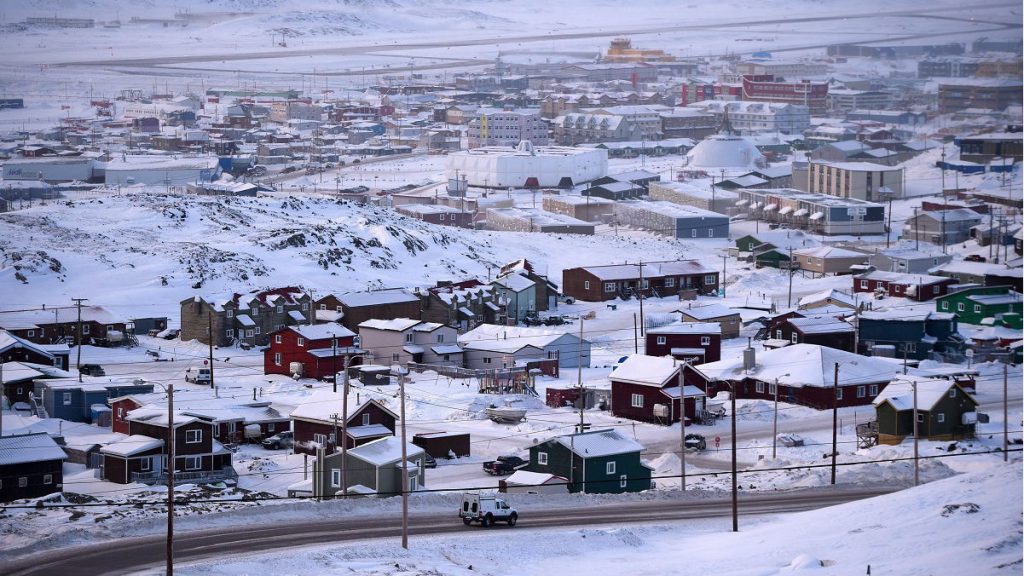 Construction in Iqaluit (Canadian east-Arctic) will lead to water disruptions and boil-water advisories for some residents on piped services over the next few weeks.
One of the biggest stoppages will begin on Tuesday evening as the city works to connect the Joamie Court subdivision, which is currently being built, to the main water line.
While this work is going on, more than 2,000 residents in six neighbourhoods could be without water for up to 36 hours. The water stoppage will affect half of the city, including Happy Valley, Tundra Valley, Tundra Ridge, Lake Subdivision, Road to Nowhere and Lower Iqaluit.
"We are working very closely with our contractor to see if that time could be reduced," said Andrea Spitzer, the city's communications manager.
"If [affected] people require water during that time … water is available at the fire hall."
The city is setting up a hose to fill containers outside the fire hall from 9 a.m. to 8 p.m. during the shutdown on Tuesday.
The city suggests people fill containers with water, fill their bathtub with water, and use anti-bacterial hand sanitizer for hand washing.
Boil-water advisories after repair begins
Boil-water advisories will be in effect after the repairs to the main water line to help ensure water is safe to drink. Residents in affected areas need to boil water for at least two minutes before drinking.
Continuously updated information about the water stoppages and boil-water advisories over the next few weeks are being posted on the city's website as well as on community bulletin boards.
Along with annual infrastructure upgrades, the city is working to reduce water pipe leaks and build the Joamie Court subdivision.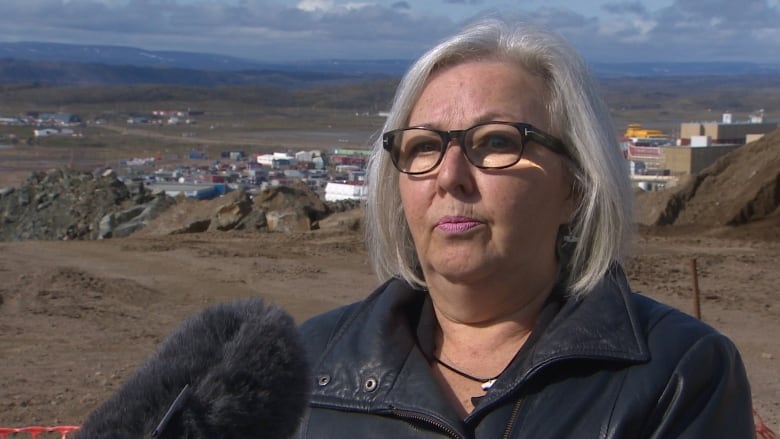 Spitzer said the city is prepared for work to take longer than expected.
"When you are dealing with older pipes in our infrastructure, there is a possibility that times could be extended," she said.
"In that likelihood we would try and use every resource we could to get the information out, we would try to minimize the impact."
Related stories from around the North:
Canada: Northern Canadian city worried about potential water shortage, CBC News
Finland: Calls to save water heard as Finland's underground reserves drop, Yle News
Russia: Arctic Russia military town left without heating and hot water, The Independent Barents Observer
Sweden: Toxic algae a threat to Sweden's water supply, Radio Sweden
United States: Alaska villages without running water or health aides: Federal officials hear about challenges, Alaska Dispatch News