Cold, wet weather forecast for Northern Finland on May Day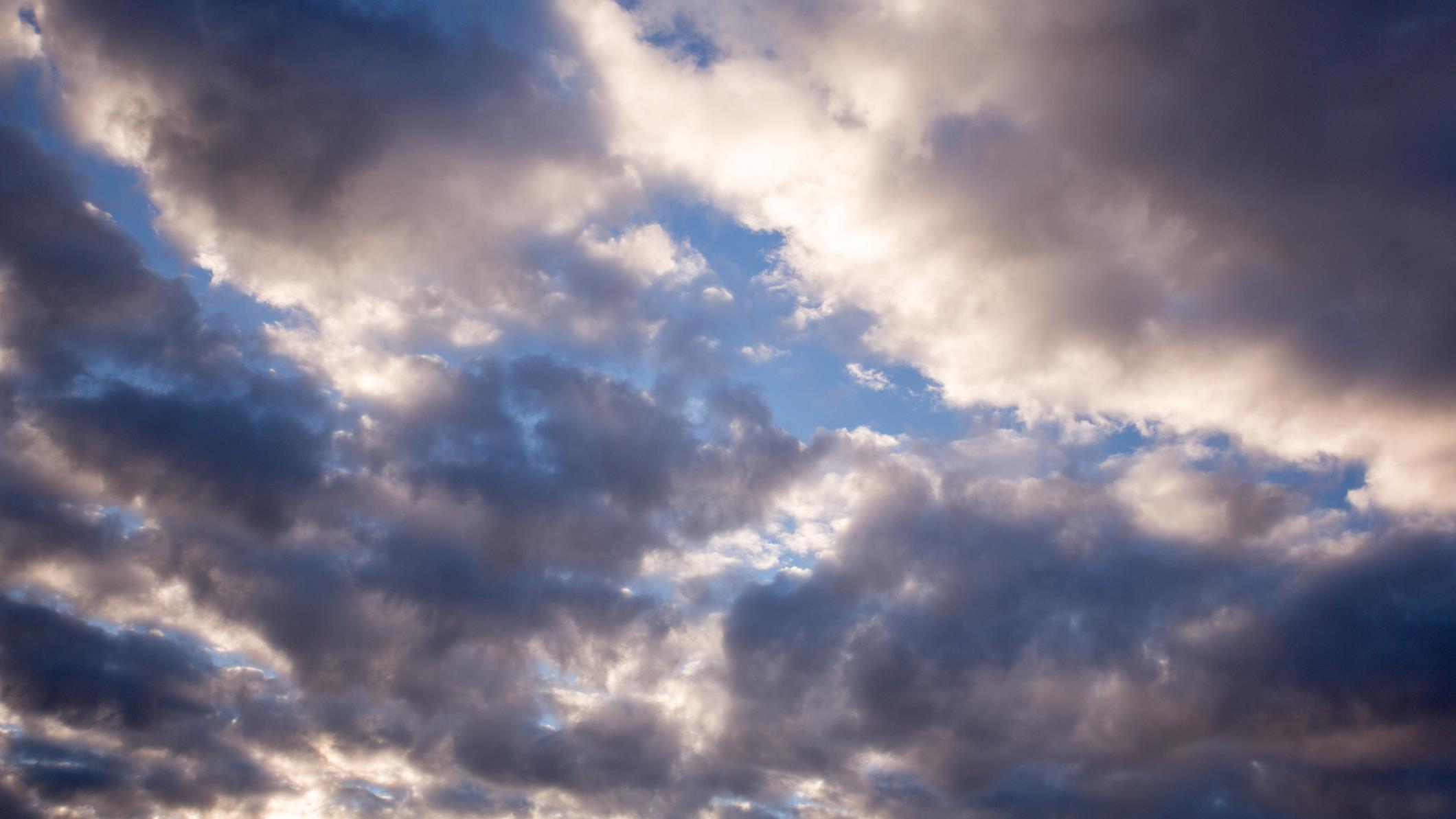 The 1st of May holiday in Finland will be celebrated in what's described as "normal spring weather".
"Normal" in this context means that at least one more layer of clothing than during last week's warm spell will likely feel comfortable.
While there is no sleet in the forecast for southern parts of the country, last weekend's summery temperatures have been replaced by cooler air for the time being.
"On May Day temperatures will be just above 10 degrees Celsius, even in the south. It might be considerably chillier in coastal areas if there is a wind from the sea. Further north, it will be cloudier and there will be no avoiding some showers," says Mikael Frisk of the Finnish Meteorological Institute.
Snow flurries in the Arctic
The latest forecast is for increasingly cloudy weather starting Monday evening in eastern and northern Lapland. Western parts of Lapland will see sunshine.
Tuesday is expected to bring variably cloudy skies throughout the north with the chance of local showers, including some snow flurries in the far north.
Temperatures in western Finland on Tuesday should range between 12C-15C, elsewhere in the country around 10C, except in central and northern Lapland where the mercury may hover around 2C-5C.
On May Day, Wednesday, the forecast is for cloudy skies in the north, widespread precipitation and snow in northern Lapland.
Southern parts of the country will continue to be dry throughout the holiday.
Dry weather has increased the danger of grass and forest fires, with official warnings in effect across most of the country.
Related stories from around the North:
Canada: Why a man from Northern Canada created a Twitter bot that monitors temperature trends, CBC News
Finland: Finnish climate heating up: report, Yle News
Norway: Arctic Norway: temperatures on Svalbard have been above normal for 100 straight months, The Independent Barents Observer
Russia: Tourists back from North Pole delayed by Russian naval exercise near Murmansk, The Independent Barents Observer
Sweden: Groundwater levels unusually low in Sweden despite melting snow, Radio Sweden

United States: 2018 was the 4th-warmest year on record, NOAA and NASA reveal, CBC News