Russia cancels Norwegian cruise ship's Arctic expeditions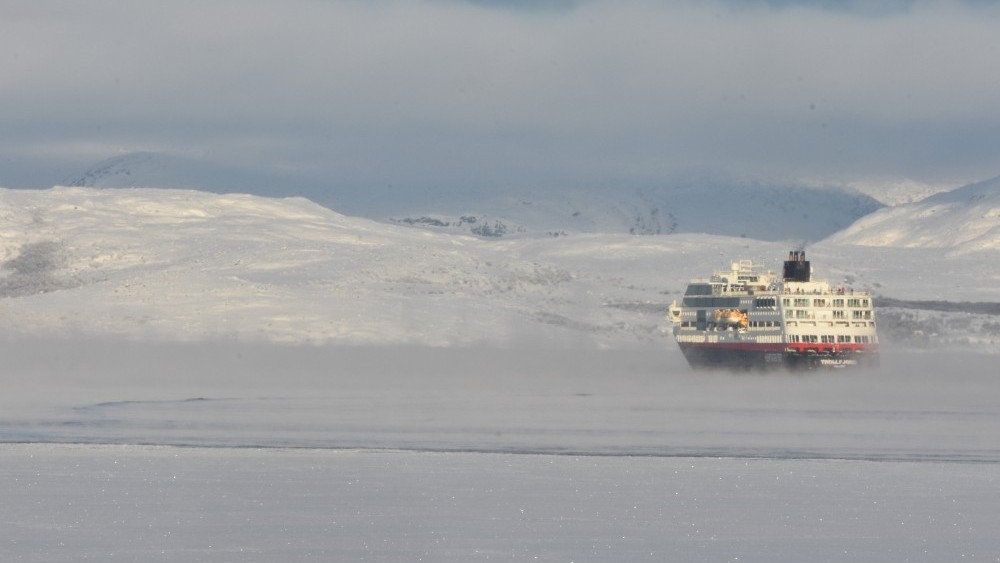 The two high-profile voyages had been planned for years with prestigious support from regional authorities in Murmansk.
250 passengers will not get to Franz Josef Land in the Russian Arctic as Hurtigruten is forced to cancel just two weeks before the first voyage.
Head of Communication in Hurtigruten, Anne Marit Bjørnflaten, says the cruise liner is "very surprised" by Russian authorities denying the expedition cruise ship MS Spitsbergen permission to sail to Franz Josef Land.
"Despite the fact that MS Spitsbergen meets the requirements of the Polar Code, and has permissions to sail in these areas of the Arctic, Russian authorities in the last minute unexpectedly denied us," Bjørnflaten says to the Barents Observer.
Hurtigruten has been told there will be Russian military exercise activities in the area at the time of the planned voyages.
It was newspaper Klassekampen that first reported about the ban.
Compensation will be offered to passengers who bought tickets, starting at €5,600 per person, for the voyage.
A blow to Hurtigruten and Murmansk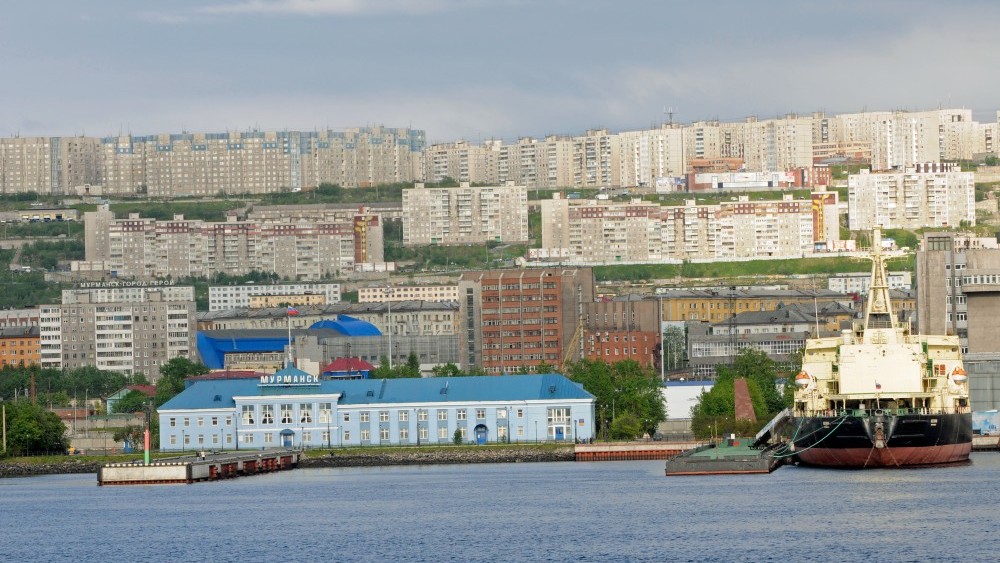 The decision comes as a blow to Norwegian and Russian regional authorities that for years have promoted and facilitated for Hurtigruten to start sailings to northern Russia.
MS Spitsbergen is purpose built to sail explorer-style tours to Arctic waters and has previously been to Svalbard, Greenland and Arctic Canada.
Hurtigruten would have been the third non-Russian cruise liner to sail to Franz Josef Land, the archipelago consisting of 191 islands stretching from 80° to 82° North. Surrounded by icy waters most of the year, Franz Josef Land in the northeastern Barents Sea is even further north than Svalbard in the Norwegian Arctic.
Unlike Poseidon Expeditions, who sails voyages from Longyearbyen on Svalbard to Franz Josef Land, was Hurtigruten supposed to sail via Murmansk on the Kola Peninsula before heading north.
Poseidon Expeditions was founded by Nikolai Saveliev, a Russian businessman who started offering North Pole and Arctic cruises in 1998. Saveliev was previously working for the Russian Ministry of Economy followed by several years in Russia's Federal Maritime and River Transport Agency. Poseidon Expeditions has its headquarters at Cyprus.
Another foreign cruise ship, the Silver Explorer is currently en route along the Northern Sea Route as reported by the Barents Observer earlier this week. The ship is sceduled to arrive to Franz Josef Land during the very last days of August.
That is at the same time as Hurtigruten's first voyage was supposed to sail.
Tsentr-2019 exercise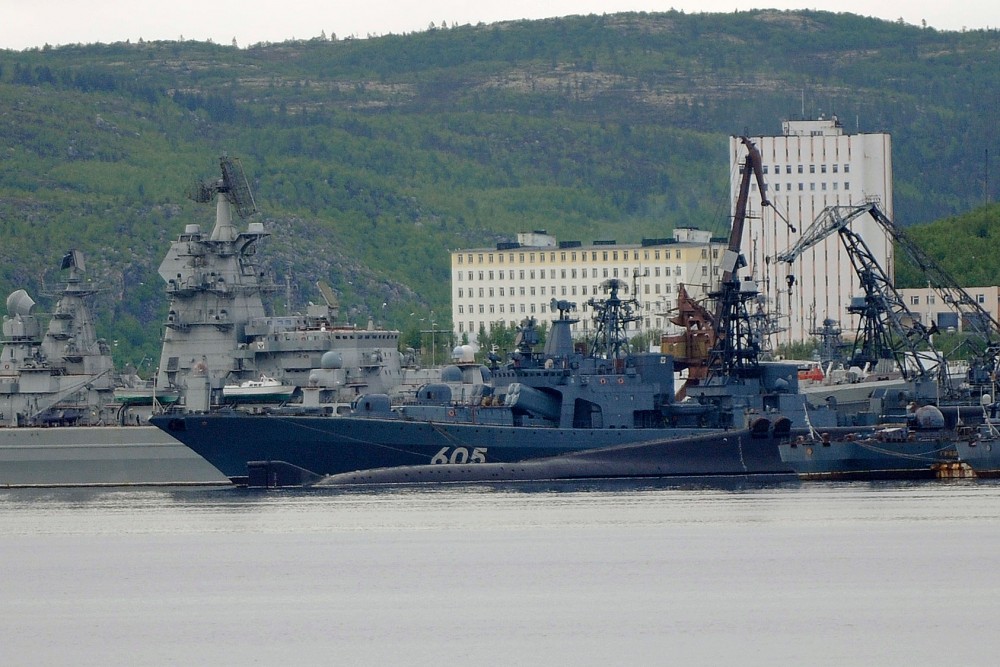 Russia has this week conducted exercises in the sea outside Northern Norway with a powerful flotilla of about 30 navy ships and many aircraft flying out from the Kola Peninsula en route outside Norwegian air space.
In September, Russian military kicks off the large-scale strategic command staff exercise Tsentr-2019. The exercise will take place along the Northern Sea Route and will likely involve the re-established Arctic military bases, including the one on Aleksandra Island on Franz Josef Land.
A goal for Tsentr-2019 is to demonstrate Russia's denial capabilities in the Arctic and its improved manoeuvrability in icy waters. Several navy ships have already left their homeport in Severomorsk en route to Arctic archipelagos and destinations along the Northern Sea Route.
Last year's large-scale exercise Vostok-2018 involved about 300,000 soldiers and personnel and it is expected a similar size this autumn.
Hurtigruten is today the largest cruise liner operating the Arctic with expedition vessels sailing the waters off Svalbard, Greenland and Iceland in addition to year-around daily voyages along the coast of northern Norway all the way to Kirkenes near the Russian border.
"We continue dialogue with Russian authorities in regards to future sailings," Bjørnflaten says.
Hurtigruten has itineraries for two similar voyages to Franz Josef Land via Murmansk in August and September 2020.
Related stories from around the North:
Canada: Russia canceled polar cruise ship leases, Canadian company says, CBC News

Finland: Giant cruise ships bringing tourists in record numbers to Helsinki, Yle News

Iceland: Arctic tourism in the age of Instagram, Eye on the Arctic special report
Norway: Antarctic-to-Arctic ultra-luxury cruise announced for 2022, The Independent Barents Observer

Russia: Russia considers building its own fleet of Arctic cruise ships, The Independent Barents Observer
United States: Environmental groups call for global moratorium on 'emissions cheat' systems on ships, Eye on the Arctic