Inuit orgs welcome Canada's support of heavy fuel oil ban in Arctic waters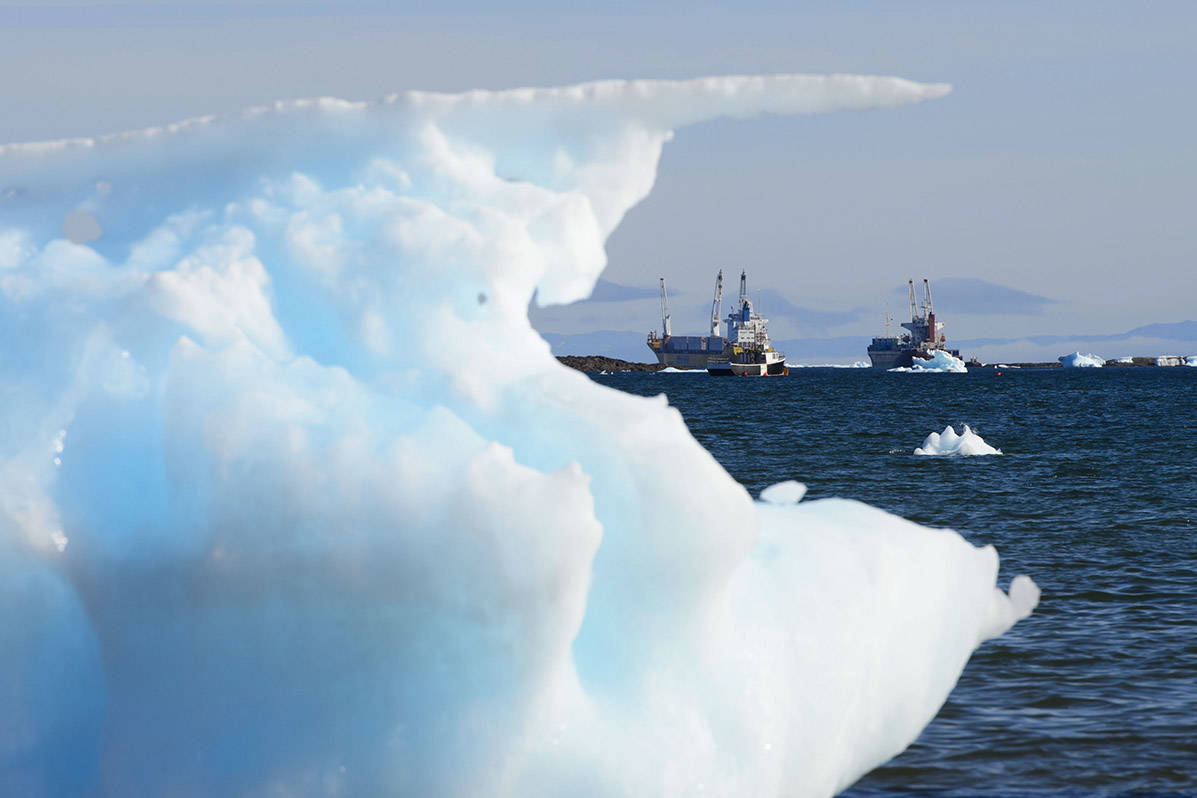 Canada's support of an international ban of heavy fuel oil (HFO) in Arctic waters is an important step to safeguard the long-term future of indigenous communities in the North, two Inuit organizations say.
"Transport Canada's recent announcement to support an HFO ban in the Arctic demonstrates vision and leadership and is very encouraging,"  the Canadian chapter of the Inuit Circumpolar Council (ICC) and Nunavut Tunngavik Incorporated (NTI) said in a joint news release on Tuesday. 
ICC is an organization that represents the approximately 180,000 Inuit in Alaska, Canada, Greenland, and Chukotka, Russia.  NTI is the organization that represents Inuit in Canada's eastern Arctic territory of Nunavut.
"When the Government of Canada and the shipping industry commit to support vital Arctic infrastructure, including shipping, commit to being global leaders in the shipping community and show that vessels entering the Arctic must also comply to the highest environment standards, we all win."
Environmental concerns vs economic considerations
Canada was one of the last Arctic countries to come out in favour of the ban. (Only Russia has not announced its support for the initiative.)
During Canada's consultation process, much attention was paid to the potentially devastating environmental consequences of an HFO spill in Arctic Canada. HFO describes the viscous, low-cost fuels still mainly used in international shipping. Its consistency would make clean up after a potential spill extremely complex in the Arctic say numerous reports as well as Arctic Indigenous organizations.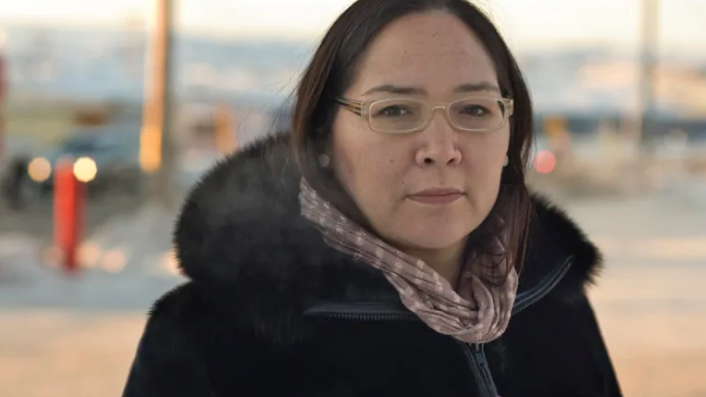 However, it remains the main fuel used in the ships that resupply Canada's Arctic fly-in communities, as well as in bulk carriers and there are also ongoing questions about how the ban would affects costs in northern communities. Canada's impact assessment found that the ban could increase costs in the North by $248-$679 per household per year.
However NTI and ICC said anything from tax credits to subsidies to refund schemes could be used to offset costs being downloaded onto northern communities if the ban should come into effect.
"These are difficult waters to navigate, on one hand we need protection for our Arctic waters and animals, and on the other hand we are told this protection will result in inflated prices of the already expensive goods we depend on," Lisa Koperqualuk, from Inuit Circumpolar Council Canada and the vice president of ICC international, said.
"By working together, we will find a way forward to support the shipping industry, protect the environment and foster responsible community development."
Canada's announcement on Tuesday stressed that the government favours an incremental approach to stopping HFO in northern waters.
.@Transport_gc: The Government of Canada supports a global ban on heavy fuel oil in the Arctic and is seeking a phased-in approach with its implementation. https://t.co/XtiuiTZKni

— GC Newsroom (@NewsroomGC) February 18, 2020
"There should be no delay"
The Clean Arctic Alliance, a coalition of several not-for-profit organizations, including the WWF and Greenpeace among others, that are campaigning for the IMO to implement a legally binding ban of heavy fuel oil in Arctic waters, welcomed Canada's announcement on Tuesday but dismissed the government's preference for a gradual approach saying the environmental stakes were too high. 
"Canada is to be commended for working towards protecting the Arctic marine environment while (ensuring) communities have access to a clean ocean for food and culture – but given the threats from using heavy fuel oil, there should be no delay to the introduction of a ban," said Andrew Dumbrille, the senior sustainable shipping specialist at WWF Canada.
"The Canadian government must support implementing a ban without delay, and immediately shoulder any potential costs associated with switching away HFO so that people in Northern communities are not impacted."
The International Maritime Organization is currently tackling the question of an international heavy fuel oil ban in the Arctic this week where the sub-committee on Pollution Prevention and Response (PPR) is meeting in London until February 21. 
An update the discussions is expected on Friday.
Write to Eilís Quinn at eilis.quinn(at)cbc.ca
Related stories from around the North:
Canada: Canada comes out in favour of heavy fuel oil ban in Arctic, Eye on the Arctic
Finland: Finland investigates oil leak risks from Baltic Sea shipwrecks, Yle News
Iceland: Iceland to restrict heavy fuel oil use in territorial waters, Eye on the Arctic
Norway: LNG-reloading operations end in Norway's Arctic waters, The Independent Barents Observer
Russia: Shipping figures rising on Russia's Northern Sea Route, The Independent Barents Observer
United States: Carnival Corporation ships switch to cleaner fuel on Arctic cruises, Radio Canada International