Iceland and Greenland implement COVID-19 testing for travellers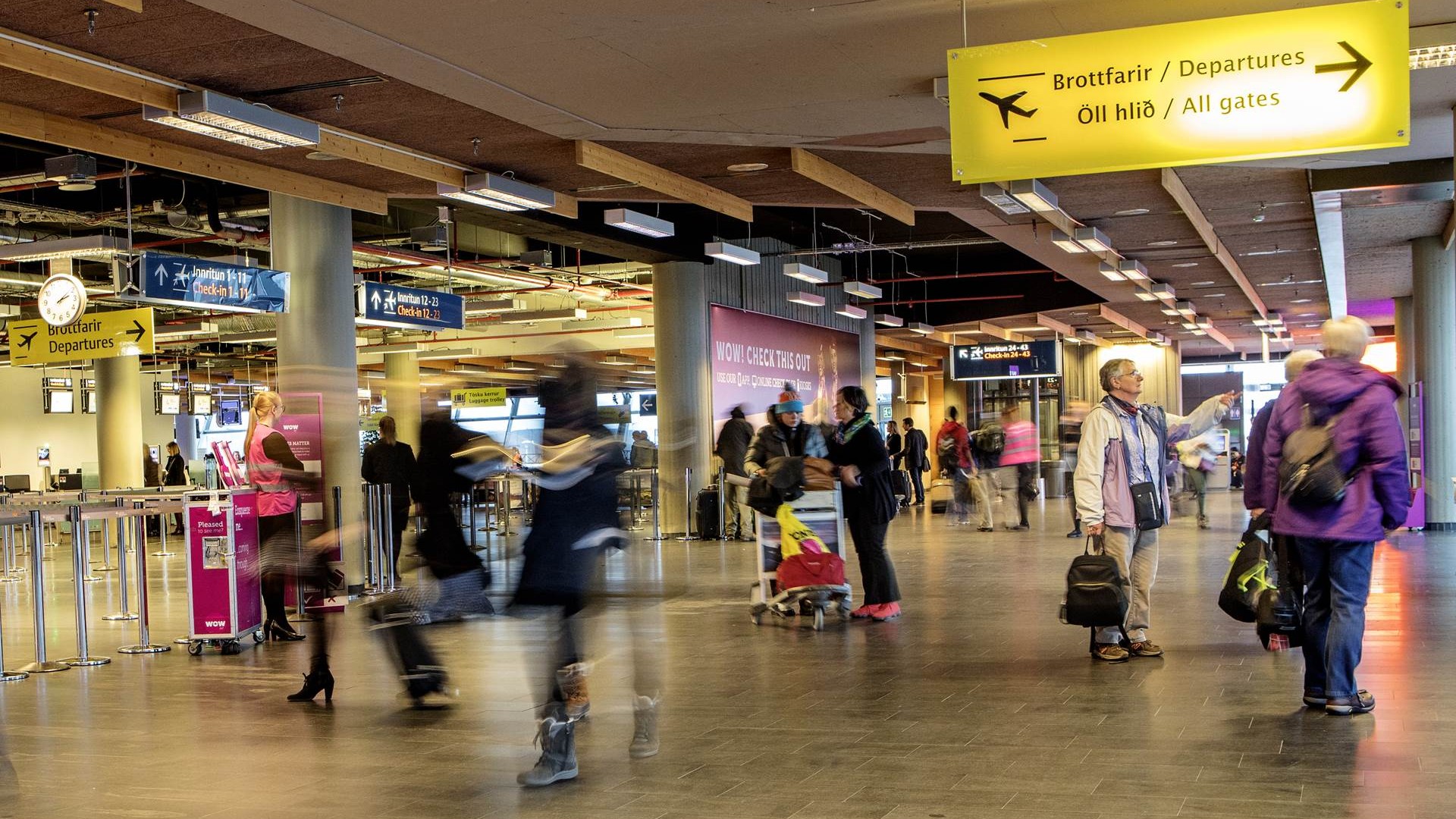 Iceland and neighbouring Greenland have slowly been reopening their economies for several weeks, and this month have implemented COVID-19 testing for travellers to their respective regions.
Iceland has decided to go ahead with testing international travellers for COVID-19 as of June 15, to give people an alternative to the otherwise obligatory two-week quarantine period.
"The intention is to safeguard the progress we have made so far when travellers start returning to Iceland," said Iceland's chief epidemiologist Thorolfur Gudnason, in a news release on Tuesday.
"Throughout the pandemic, we have aimed for moderate but targeted measures based on the best available information. Primary schools have remained open and no lockdowns have been imposed. Now that there are almost no cases in Iceland, we see this as a normal next step as the world is slowly opening up to travel again."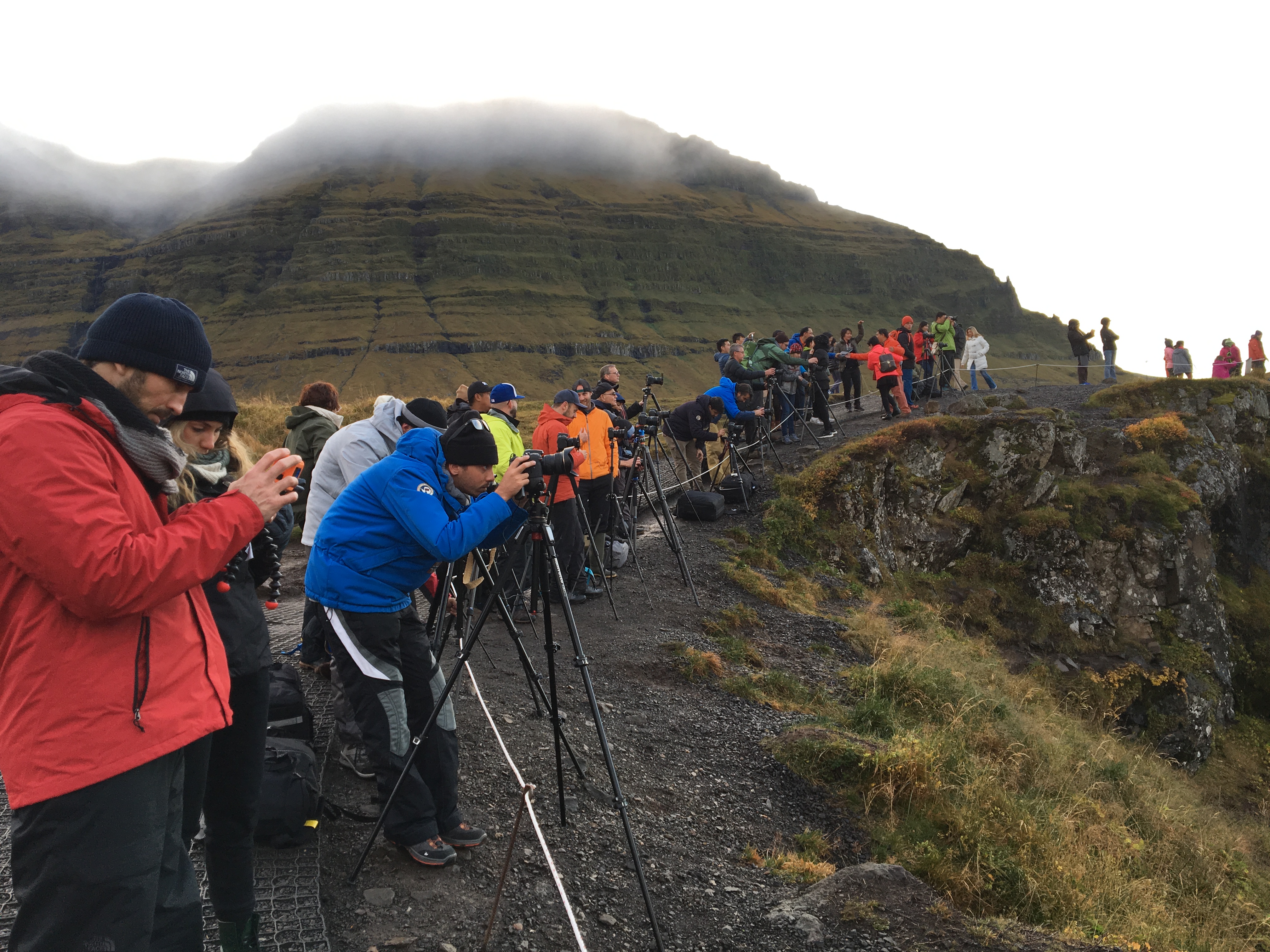 Iceland has recorded 1,806 confirmed COVID-19 cases since the pandemic began. As of Tuesday, there's been 1,794 recoveries and 10 deaths.
Iceland has slowly been lifting coronavirus restrictions since April, and in May, there was less than 9 new reported cases.
Testing certificates also an option
The testing will only apply to adults and children will be exempt.  The price of testing will be announced soon, the government said, urging people to follow the country's English language COVID-19 page for updates.
In addition to the test-on-arrival option, the government will also accept certificates of a recent negative COVID-19 test done prior to disembarking in Iceland, as a way to avoid the two-week quarantine option, but said those details will be released in coming days.
The country first floated the idea of offering testing to travellers in mid-May. At the time, they were also considering whether international travellers would also be required to download Iceland's COVID-19 app, but gave no update on that decision in their Tuesday announcement.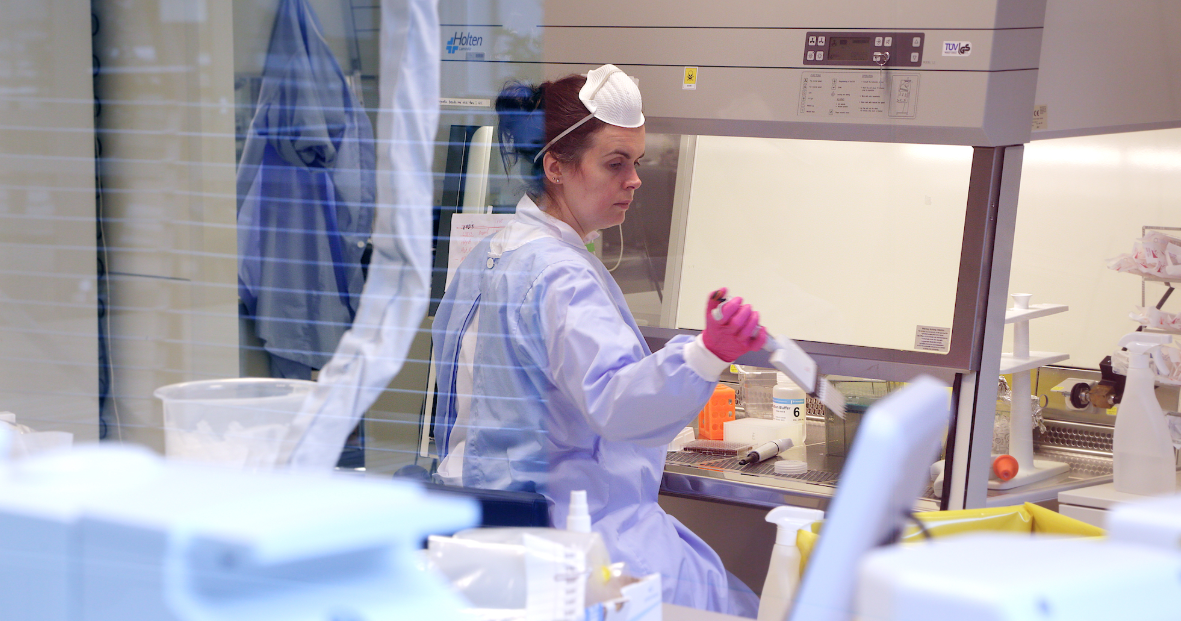 The government says regardless of negative tests, travellers will still be expected to respect public health directives while in Iceland, including frequent hand washing, social distancing and the ban on groups of more than 200 people.
The testing program will be overseen by Iceland's chief epidemiologist and relevant health agencies along with deCode Genetics, the company behind Iceland's mass sceening program that offered tests to the general population during the pandemic, whether they had symptoms are not, a strategy wildly credited for helping the country get the coronavirus infection numbers under control so quickly.
Importance of restarting tourism industry in North
The economic impact of COVID-19 has wreaked havoc with the tourism industry in the world's circumpolar countries, one of the most important industries in many of the world's Arctic regions.
Although several northern territories have gradually been reopening their economies in recent weeks, the two-week quarantine period remains a huge impediment to attracting tourists back. Offering "upon arrival" testing is increasingly being seen as a way to encourage travellers back in a secure way.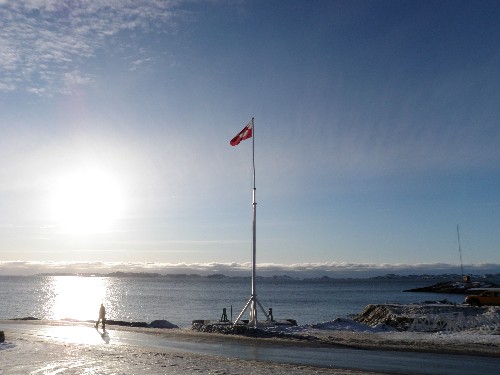 Iceland's neighbour Greenland also implemented a testing program that came into effect on June 2.
Travellers to the region must have undergone a COVID-19 test with negative results within five days of travelling to Greenland. Upon arrival, they must observer a five-day quarantine and then be retested.
If they test negative on Day 5, their quarantine period ends. If the traveller tests positive, they will be contacted by medical authorities and required to observe a full quarantine period.
Greenland had a total of 11 confirmed COVID-19 cases, but all people recovered and there's been no new cases since the end of March.
Write to Eilís Quinn at eilis.quinn(at)cbc.ca
Related stories from around the North:
Canada: COVID-19 scrapped 2020 cruise season will cost communities in Nunavut, Canada almost $1 million, Eye on the Arctic
Greenland/Denmark: COVID-19 could delay Kingdom of Denmark's Arctic strategy, Eye on the Arctic
Finland: Sweden seen as major source of COVID-19 in Western Finland region, Yle News
Iceland: Iceland talks COVID-19 with Canada, Greenland foreign ministers, Eye on the Arctic
Norway: Growing concern among Nordic officials over increased Arctic border traffic, The Independent Barents Observer
Russia: Closed military naval town in Russian Arctic sees major increase in COVID-19 cases, The Independent Barents Observer
Sweden: Covid-19 deaths top 4,000 but overall situation in Sweden 'getting better', Radio Sweden
United States: COVID-19 pandemic raises hard questions about health disparities, says Int'l Inuit org, Eye on the Arctic