Heatwave hit Europe's Arctic coast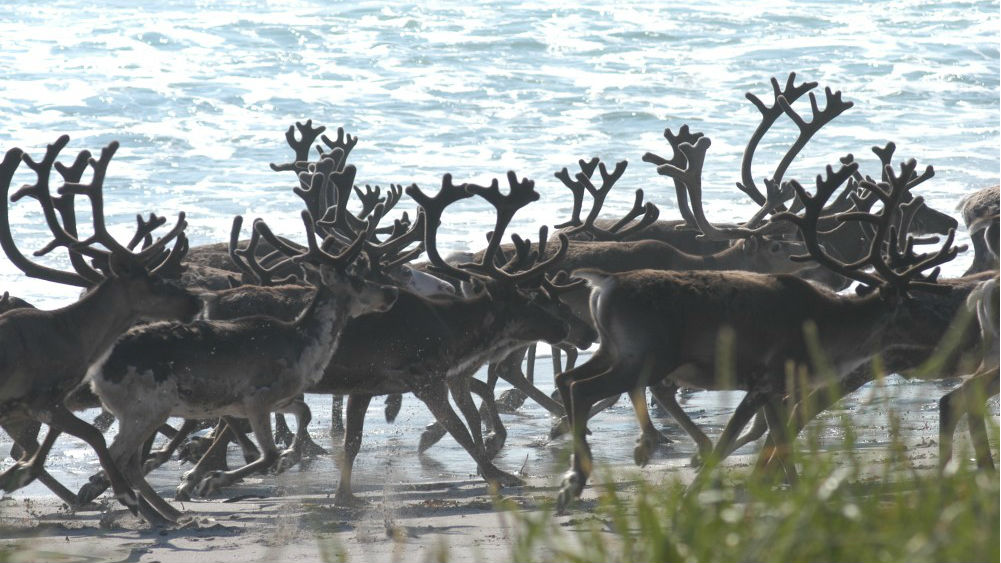 Record temperature for May at Mehamn airport on Norway's coast to the Barents Sea.
Few places in Europe were warmer than the Finnmark region on Tuesday. Nyrud in the Pasvik valley measured a peak at 25,3 degrees Celsius, actually higher than the Mediterranean coast of Spain and Italy.
The normal chilly winds along the coast of Finnmark in Norway and Kola Peninsula in Russia were replaced by very warm air. Mehamn airport measured 20,7, nearly one degree warmer than the previous record from 2013, the Norwegian Meteorological Institute informs. Nearby Slettnes Lighthouse had 22,5°C at maximum.
Tuesday was first time ever with a May temperature above 20°C.
Kirkenes airport had 23,7 degrees. Downtown, trees in the park outside the office of Barents Observer are more than a week earlier green than normal.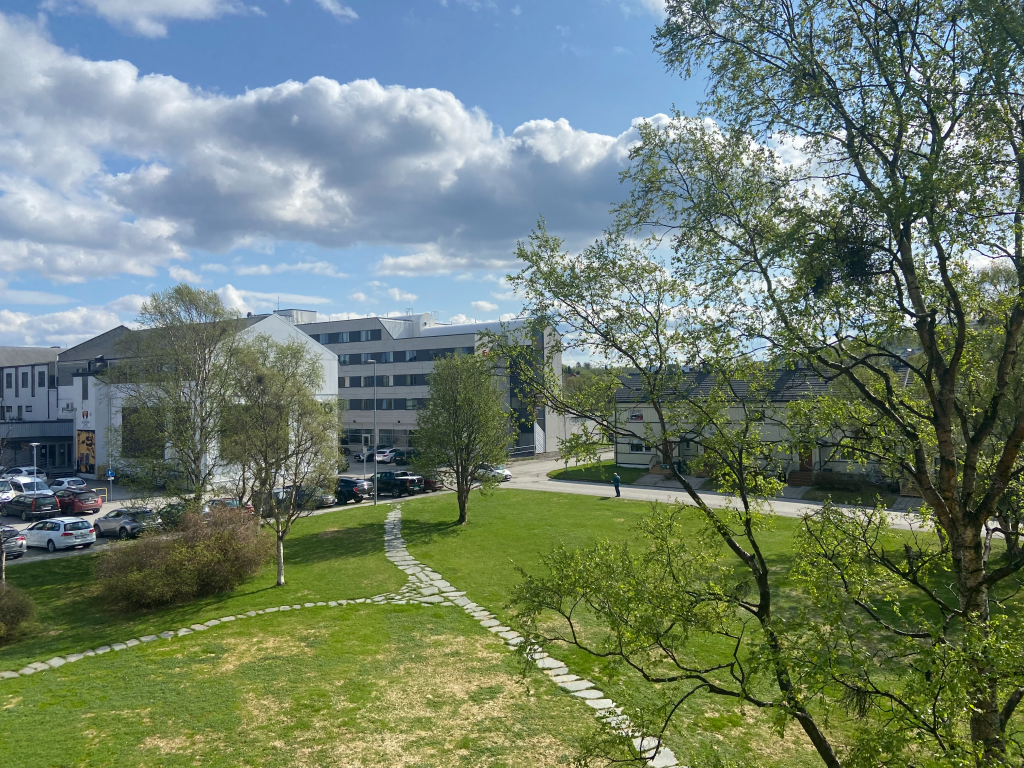 In Teriberka north of Murmansk, the temperature reached 25,1°C, beating the 69-year-old May record for the Russian Barents Sea coast, local news-online Severpost reported. A 47-year-old record for the city of Murmansk was broken as the thermometer showed 24,9°C in the evening.
Related stories from around the North: 
Finland: Unusually warm April weather, sunshine records in northern Finland, Eye on the Arctic
Sweden: High risk of wildfires in many parts of Sweden, including North, Radio Sweden