It is National Soil Conservation Week in Canada and this year that brings an amusing campaign to make Canadians more aware that all of civilization depends on a healthy 15cm of top soil. Without that crops would not grow.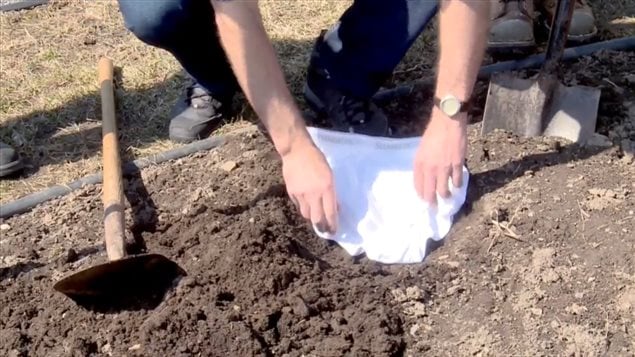 'Soil Your Undies' campaign
The campaign is called "Soil Your Undies" and the title certainly has drawn attention to it. Ordinary Canadians are invited to bury a pair of white underwear made of 100 per cent cotton. They should leave it there for a few months and then dig it up to see how much of it has decomposed. If little more than the elastic waistband is left, that means the soil is healthy.
'Billions and billions of bugs'
"It gives a pretty good indication of the biological activity in your soil…how alive the soil is," says Alan Kruszel, a farmer and chair of the Soil Conservation Council of Canada.
"We're trying to really make people understand that the soil is a living organism that's got billions and billions of different bugs living in it and to be able to produce good abundant crops we need to have good healthy soil."
Listen
'We could have problems feeding the world'
Kruszel says much can go wrong with soil from contamination, erosion, degradation and building houses on top of it. Kruszel has his own family taking part in the experiment and burying underwear, much to the delight of his children.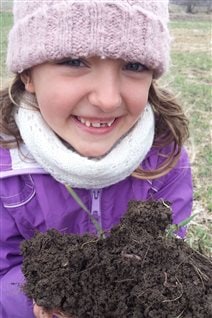 "We're really trying to get people to talk more about soils, realize the importance of soil," says Kruszel. "Our whole civilization is based on agriculture and food coming from the soil. If we don't take better care of our soils we may have problems feeding the world at some point in the future."

Video from the Soil Conservation council of Canada explains how to bury your underwear