A joint investigation by the Toronto Star newspaper and the Ryerson School of journalism has found "an unprecedented demand for mental health services among young people."
"In the last three years we've seen a jump of 50 per cent in depression and anxiety amongst youth in Canada," says Blair Bigham, an emergency doctor who took part in the investigation. "That jump represents almost half of all university students."
Listen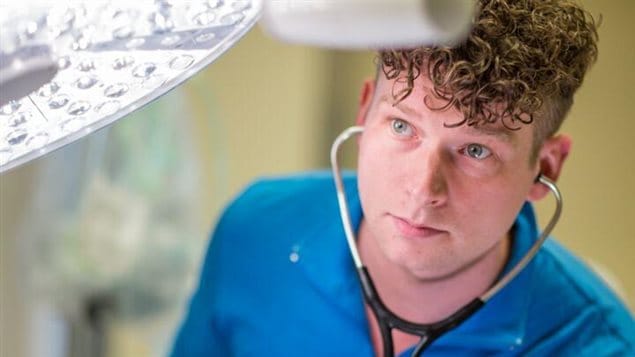 Several factors suspected
Some of the increase can be attributed to the fact that mental health issues are now more openly discussed and people are more willing to come forward and seek help. But Bigham says that cannot account for it all, and experts are not sure exactly why so many more young people are affected.
"None of the experts have been able to pin it down, but there's a number of theories. One of those theories is that with social media and access to 24-hour internet, youth today are constantly being bombarded with some of the questions around insecurities in the world and an uncertain future. And that puts a lot of pressure on them.
'No guarantee that you'll get a job'
"We also know that economic times are a little bit difficult right now and that having a university degree is no guarantee that you'll get a job. That makes them feel like they have to be hyper competitive and really go after those very top marks. And that's adding to their stress as well."
Bigham also thinks there has been a fundamental shift in parenting in the last decades in Canada, with parents taking on a lot of the burdens and battles for their children. He thinks this leaves them ill-equipped to deal with issues when they get to university and have to cope on their own.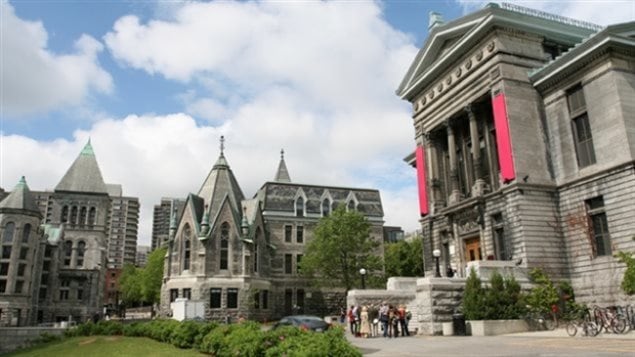 Mental health strategy needed, says doctor
Canadian universities are trying to provide support for students using funds from student fees or diverting money from their budgets. Many find it hard to meet the demand and students may have to wait weeks to see a psychologist of psychiatrist.
Those who are not in university may have difficulty seeing a psychologist because that service is expensive and is not covered by the public health system. Those who go to hospital emergency rooms may be referred back to family doctors if they have one. These physicians mostly have very busy practices and don't have a lot of time to spend with patients needing mental health care.
Bigham says Canada needs a comprehensive strategy to deal with young Canadians' skyrocketing need for mental health services.