Since 2000, the number of people who have fled their homes has nearly doubled to 65.5 million, reports the UNHCR. It found that in 2016, one out of every two displaced people was a child.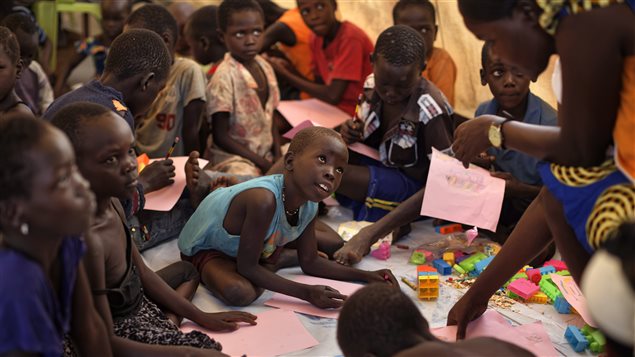 Most of the displaced are in Africa
About 5.5 million people have fled from Syria, most of them to Turkey, Lebanon and Jordan. There are 2.5 million who left Afghanistan, many to shelter in Iran or Pakistan. However, most of the people fleeing are in Africa with some 3,000 people leaving south Sudan alone every day. Many go to Uganda to escape famine, human rights violations and murder.
Out of the millions, there are people who cannot manage living in refugee camps and need to be resettled in host countries. These may be rape victims, widows with several children, disabled people or others who are in particular need of resettlement.
'A question of survival'
"We have identified 1.2 million refugees out of the 65 million displaced who need this option to survive and it's really a question of survival. Unfortunately, this year, we will have capacity to resettle only 92,000 people out of the 1.2 million," says Jean-Nicolas Beuze, UNHCR's representative in Canada.
Listen
In 2016, the United States, Canada and Australia welcomed almost 90 per cent of those who were resettled. Canada took in 46,000, many of them Syrians who the prime minister had committed to welcome. This year it will only accept 9,000 refugees through UNHCR. Beuze acknowledged that resettling refugees in Canada is expensive.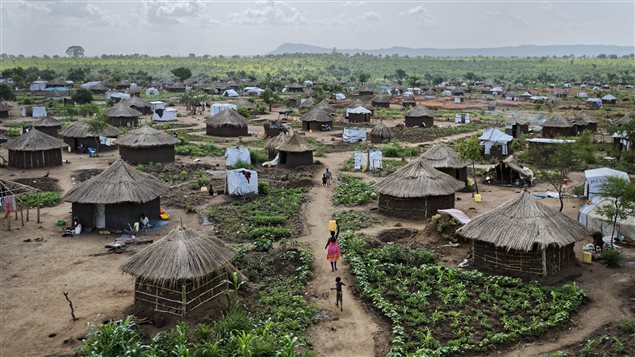 A need for 'political courage'
When asked what is most needed to tackle the refugee crisis, Beuze says political courage to help end conflicts. "Ultimately, we would like those refugees to be able to return home and rebuild their house and their life in their home country. That's very much what all the refugees I've interviewed over the course of the last 20 years have always told me."
UNHCR also needs money to support the displaced, says Beuze. "Most of our operations are critically ill-funded. We receive only 20 per cent of most of our requirement for Africa." He gives the example of Burundi, from which 400,000 people have fled over the last two years. The agency has only received two per cent of the funding it needs and that means, for example, out of every 100 women who has been raped, only two can get care.
Asked to characterize the need, Beuze replies: "Massive, massive."