No-one has a particular fondness for parking meters.
Old style mechanical meters are slowly being replaced by digital metering systems. These are perhaps even less appreciated as, unlike the old system, they give no indication of un-used time still available on a empty parking spot.
But there's a new and happier life for the old meters. They're being re-used as "kindness meters".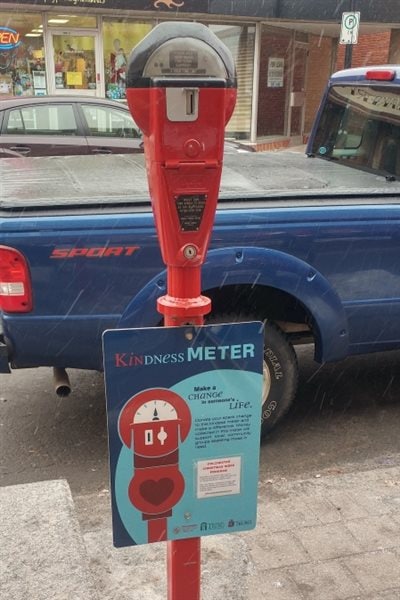 Painted in bright colours, the meters are placed near heavy pedestrian traffic areas, and anyone with spared change can drop a few coins into them.
The "kindness" part comes because the money collected is redistributed to various charitable organisations helping in the struggle against poverty and homelessness.
The meters are popping up in cities across Canada, including for example Halifax, Nova Scotia; Fredericton, New Brunswick; Ottawa, Ontario: Vernon, British Columbia, and many others with London,Ontario being the latest to install five "kindness meters' in locations around the city.
Cities also hope the meters will cut down on panhandling.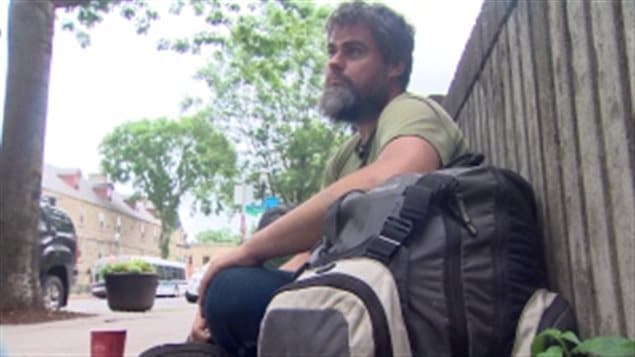 Quoted by Global TV news in 2016, Vernon, B.C. city councillor Scott Anderson said, " The intent of them is to allow somebody to give to an agency that actually does some good rather than breeding more harm by giving it to the person who is asking for it. It goes part way at least to what I think will alleviate the problem".
Not everyone thinks it's a good idea
Panhandlers begging for money say the meters have cut down on their take, but say it's doubtful the meters will stop panhandlers.
Warren Maddox, is the executive director of the Fredericton (N.B.) Community Kitchen and Fredericton Homeless Shelters Inc. Quoted by the CBC in April this year he said the meters cut into donations to those who rely on panhandling as their income and doesn't cut the number of people asking for change on the street.
"It really becomes a personal choice," said Maddox. "Do you give it to an organisation that does a lot of good for a lot of people, or do you give it to an individual who's just trying to sort of make it by?"
Additional information-sources