The day was established in 1996 by then Governor-General Romeo Leblanc. Over one million Canadians identify as First Nations, Metis, or Inuit.
In creating the day of recognition for First Nations contributions to Canada, the original proclamation read in part,
"Whereas the Aboriginal peoples of Canada have made and continue to make valuable contributions to Canadian society and it is considered appropriate that there be, in each year, a day to mark and celebrate these contributions and to recognize the different cultures of the Aboriginal peoples of Canada;

And Whereas many Aboriginal peoples celebrate the summer solstice, which has an important symbolism within their cultures;

Therefore, His Excellency the Governor General in Council, on the recommendation of the Minister of Indian Affairs and Northern Development, hereby directs that a proclamation do issue declaring June 21 of each year as "National Aboriginal Day".
Prime Minister Justin Trudeau says his government is committed to establishing a "government-to-government" level of relations with Canada's First Nations groups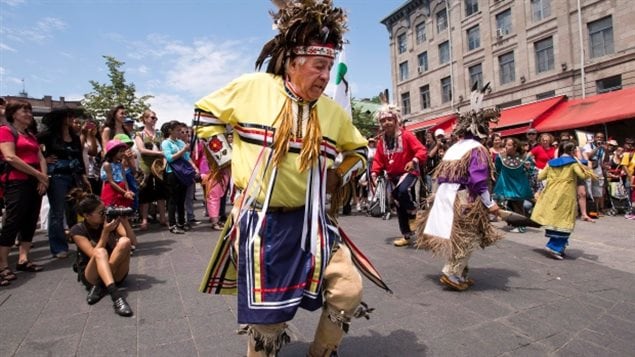 A statement on the Prime Minister's website reads in part.
"Every year, we join together on this day to recognize the fundamental contributions that First Nations, Inuit, and the Métis Nation have made to the identity and culture of all Canadians. The history, art, traditions, and cultures of Indigenous Peoples have shaped our past, and continue to shape who we are today".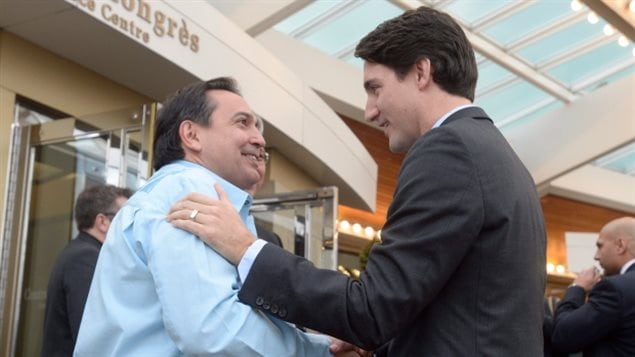 It also speaks of plans to work towards closing socio-economic gaps, supporting greater self-determination, creating more opportunities to work on "shared priorities, and of working towards implementation of the 94 recommendations or "calls to action", of the Truth and Reconciliation Commission which dealt mainly with the repercussions of the residential schools. These were schools, usually run by religious orders, in which for almost 100 years, indigenous children were removed from their families to be taught in often far away schools, and too often with physical, sexual, and emotional abuse.
Prime Minister Trudeau also says the name of the day will be changed to become "National Indigenous Peoples Day".
Assembly of First Nations National Chief Perry Bellegarde welcomed the proposed name change saying it is more reflective of the United Nations Declaration on the Rights of Indigenous Peoples.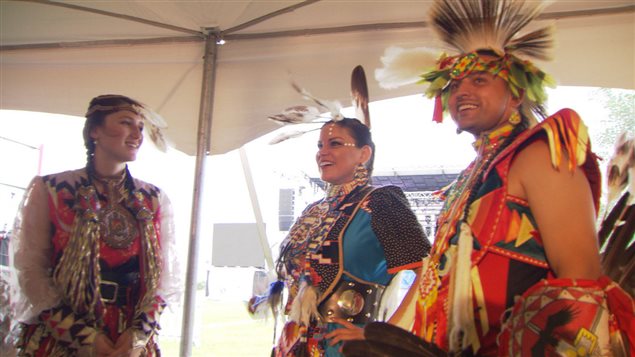 Throughout the country today there will be a variety of events and ceremonies to mark the day.
There have been repeated calls in the past for the day to be declared a national statuory holiday.
A member of the opposition New Democratic Party has put forward a private members bill in the House of Commons to this end, but there was no indication from the Prime Minister of whether they would support such an action. Private members bill seldom make it into law.
The day is a statutory holiday in the Yukon and Northwest Territories.
Additional information-sources