Taking inflation into account, Canadians donated seven per cent less to charities in 2015 than they did in 2006, according to a new report. That represented a drop of about 600 million dollars. The proportion of Canadian families which made donations dropped from 45.3 per cent in 2006 to 39.9 per cent in 2015.
The report was compiled using government statistics and tax information by CanadaHelps, a platform for donating and fundraising online. Canadians who donate to charities that are registered with the government are eligible for a tax deduction. About 35 per cent of donations are made in December and 10 per cent on the last three days of that month. One could speculate that people tried to meet the tax year-end deadline for tax purposes or were inspired by the Christmas season, but this report did not examine motives.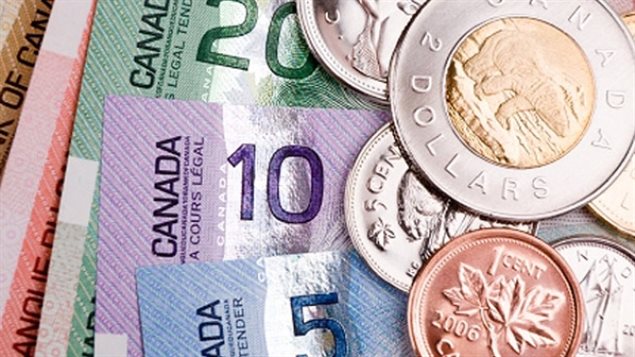 Western provinces stand out
The Canadian households that claimed a donation gave an average $1,820 but those in the western province of Alberta gave the most–an average $2,789. The province with the greatest proportion of households donating was the western province of Manitoba at 39 per cent.
The numbers suggest that the higher income a family had the less it gave. The number of high-income families in Canada jumped 8.1 per cent from 2006 to 2015 but donations by them dropped between three and four per cent.
Monthly donors give more
Online giving is increasing and some Canadians are using online platforms to sign up for monthly donations. They tend to give about two times more than those who make one-time donations.