Many Canadian universities are grappling with the issue of sexual consent in a bid to reduce cases of harassment and rape on campus. A new study suggests part of the problem is that some men confuse sexual interest with consent.
The study of 145 heterosexual male students found that how consent was communicated had the biggest impact on how it was perceived by men. But there were many other factors that affected how the men were responding.
Several factors affect men's perception, study found
"Specifically, we found that if a woman was depicted as someone that the man had had sex with before, or if they were further along in the sexual interaction–for example if they were having oral sex versus making out—then the situation was perceived as more consensual by men across the board, whether or not consent was actually communicated," says Ashton Lofgreen, assistant professor and psychologist at Rush University Medical Center in Chicago.
Listen
Similarly, the study found acceptance of rape myths and adherence to hyper masculine beliefs only became stronger if the woman's sexual intentions were ambiguously communicated. An example of a rape myth is the belief that when a woman says no, she really means yes. Hyper masculine beliefs refer to exaggerated ideas about the gender roles of men and women.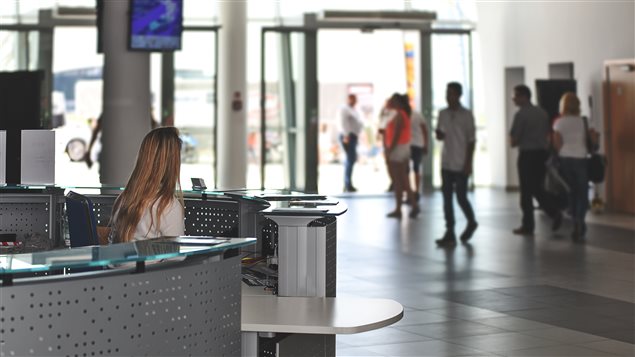 Concrete communication is needed, says psychologist
Lofgreen says there have been considerable efforts made around the issue of consent but the study suggests there is more work to be done. She says young people would benefit from education around the limits of using anything aside from communication in the moment to determine consent.
"So, your past sexual history, or how far you've gotten in the situation, what the woman was wearing, or if she drank anything…all of those things shouldn't be inferred as any kind of communication of consent. And we should redirect folks' attention to those concrete communications in the moment," says Lofgreen.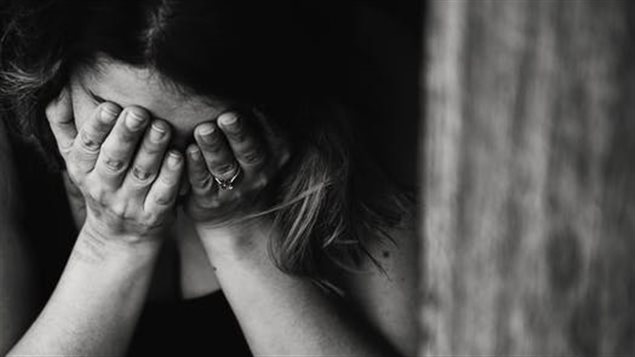 An absence of 'no' is not consent, says psychologist
"Consent involves that presence of a 'yes' and not just an absence of a 'no.' And we should also continue empowering individual to communicate assertively and explicitly about their willingness to engage in interaction and create environments where folks feel comfortable and empowered to do so," she says.
The study was conducted by researchers at Rush University of Medical Center and Binghamton University in Chicago. While it was a U.S. study, Canada and the United States are seen as culturally similar enough that the results can be of use in Canada.
The study was published in the Journal of Interpersonal Violence.