Category: Personalities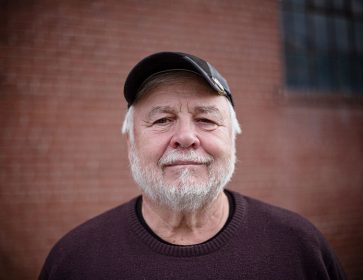 Credited with making a film that was a "turning point" in Canada, Don Shebib's 1970 gem, 'Goin Down the Road',...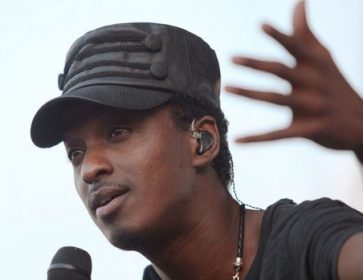 The man behind the global hit 'Wavin Flag', the song that was Coca Cola's choice for the anthem of the 2010...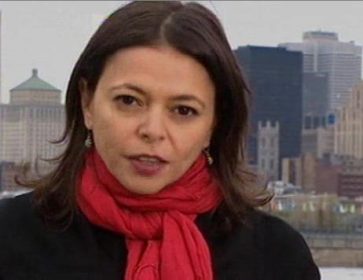 Nahlah Ayed is a veteran CBC foreign correspondent currently based in London, England. For almost ten years, she lived in, and...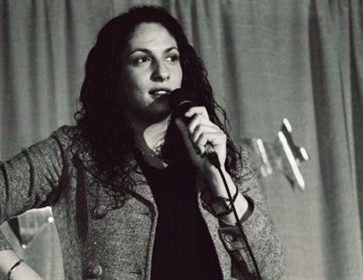 Eman El-Hussieni has been honing her craft since 2006.  The Palestinian-Canadian was born in Kuwait and came to Canada with her...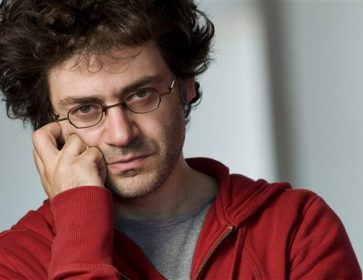 Born in Lebanon, Wajdi Mouawad was 15 when his family arrived in Montreal after a six-year stay in France.  He attended the...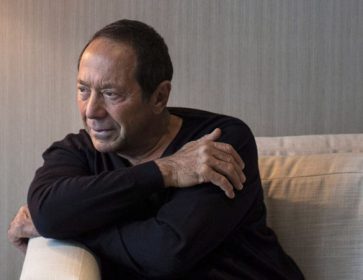 Paul Anka may be a naturalized American now, living in Los Angeles, California, but the singer-songwriter and actor was born in Ottawa, and...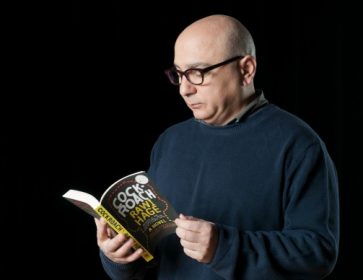 Rawi Hage was born in Beirut and grew up during the Civil war from 1975 to 1980. In 1984, at the...