Grabbing, shoving, slapping or hitting children can lead to several mental health problems later in life, a new Canadian study suggests.
The study involved more than 34,000 adults in the United States and found harsh physical punishment was associated with a higher risk of cardio-vascular disease, arthritis and obesity.
"A lot of people have opinions on whether or not physical punishment is safe, and those opinions are usually based on their own experience. We would like for people to really consider [this information], not disregard it because it might not fit with what they currently do… This is real science", says University of Manitoba researcher, Tracie Afifi.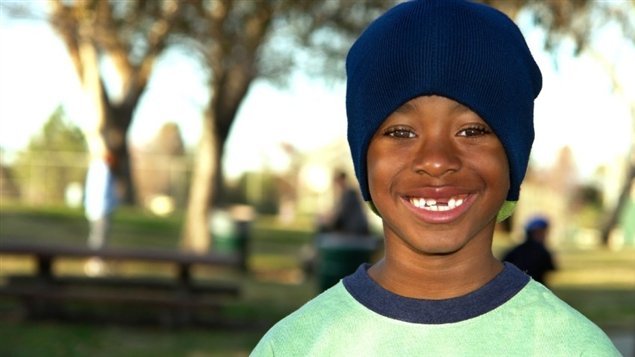 Physical punishment can actually create an environment of stress, especially if it occurs on a regular basis, says Afifi.
Studies that looked into child maltreatment showed that children who grow up in stressful environments can experience higher heart rate, higher blood pressure, stress hormonal responses, problems with the immune system, overeating or risk taking behaviour.
Furthermore, hitting children prevents them from "problem solving and learning".
"When a child is hit… the message is 'don't do it'. It's shocking, it's painful, it's humiliating. And the behaviour may stop… But what it's not doing is teaching the child why the behaviour is unwanted", says Afifi.
Alternatives to spanking
As an alternative to spanking, Afifi says that there are many positive parenting programs based on a child's age that are effective for reducing unwanted behaviour.
Although Afifi strongly recommends that physical punishment should not be used on children of any age, she says that she's not trying to "point fingers" at anyone.
"We're trying to create awareness that this method of parenting may not be the safest, and there are alternatives out there," she said.
Last year, Afifi released a study that also established a link between physical punishment during childhood and several mental health problems later in life.
Tracie Afifi, assistant professor in the Department of Health Sciences at the University of Manitoba, talks to Gilda Salomone about the link between physical punishment and health problems.
Listen