Canadian families spent a larger proportion of their incomes on taxes in 2013, than they did in 1961, according to a study by the Fraser Institute, an independent, right-leaning think-tank.
In 2013, the average Canadian family earned $77,381 and paid $32,369 (41.8 per cent) of that in various taxes. That's more than the 36.1 per cent it spent on food, shelter and clothing combined.
By comparison, in 1961 the average family earned about $5,000 and spent much more of its income on food, shelter and clothing (56.5 per cent) while $1,675 went to taxes (33.5 per cent).
Many hidden taxes
There are visible and hidden taxes paid to the federal, provincial and local government. They include income taxes, payroll taxes, health taxes, sales taxes, property taxes, fuel taxes, vehicle taxes, import taxes, alcohol and tobacco taxes, and more.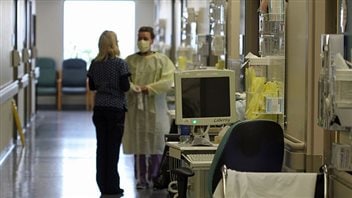 In return, Canadians are provided health care, free education (excluding university), pension, old age payments and other social supports, and infrastructure.
The Fraser Institute, not for the first time, suggestsr taxes are too high. "While there's no doubt that taxes help fund important government services, the real issue is the amount of taxes that governments take compared to what we get in return," said Charles Lammam, resident scholar in economic policy at the Fraser Institute.
"With almost 42 per cent of income going to taxes, Canadians should ask whether they get the best value for their tax dollars."