Ottawa police say they will not charge the man who entered the home of Liberal Party Leader Justin Trudeau while he was away and his family was asleep.  Police say the man was drunk and "entered the wrong home by accident."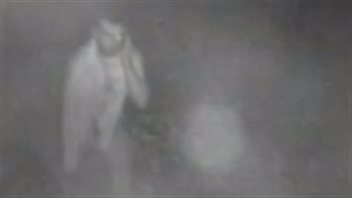 A media storm followed news that someone had entered the home, left several knives on the floor and warned the residents they should lock their doors. Nothing had been stolen.
The 19 year-old man turned himself in to police after they released a video that captured an image of him in Trudeau's neighborhood. He said he had placed the knives pointing to the note to draw attention to it.
Police say the young man was deeply embarrassed about the media storm. He has apologized to Trudeau's family.