Morrocan-born Hamza Chaoui's request to open an Islamic community centre in a Montreal borough is causing alarm bells to ring.
The permit to allow the opening has been delayed while city officials study the Imam's request, especially since Chaoui has said that Islam and democracy are incompatible. On his facebook page he says that Islam and democracy are, "parallel lines that never intersect" because democracy allows for the election of "an infidel or a homosexual or an atheist who denies the existence of Allah." He also has said voting should be boycotted and that it is a sin.
Possible connections to radicals
The controversial Imam has preached at a mosque in St-Jean-sur-Richelieu, the same one attended by Martin Couture-Rouleau, a convert who later killed a Canadian Forces soldier in a deliberately targetted attack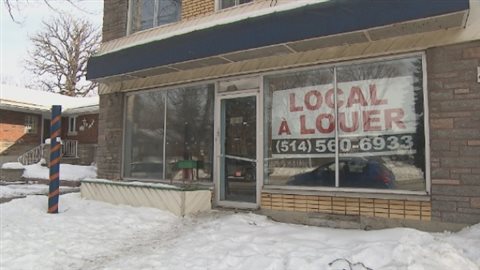 Chaoui was also the leader of a Muslim association at Laval University. One of that association's member, Chiheb Esseghaier, is about to be tried on charges related to a plot to derail a Via Rail train travelling between Toronto and New York two years ago
Among Chaoui's other comments were a denunciation of the football (soccer) World Cup, where he says, stadiums were rife with the temptations of music, dancing and alcohol.
Quebec's minister of immigration, diversity and inclusion, told reporters that Chaoui's remarks are "dangerous". Minister Kathleen Weil said  "Clearly, my desire is that we don't have this (community centre) where someone can spread these concepts. It's unacceptable that we can have people on our territory who are teaching this to other people and the new generation."
Zineb El Rhazoui was a reporter at Charlie Hebdo at the time of the deadly fundamentalist attacks. Speaking at Quebec's provincial parliament she said,  "We have to understand that terrorism is the natural product of fundamentalism,".
Also speaking at the news conference in the provincial parliament was Djemila Benhabib who is the author of "Ma Vie a Contre-Coran". She said she is "worried for our future" and that she fears radical Islam is gaining ground in Quebec.
The mayor of the east-end Montreal borough where the Ashabeb Centre would be located says he will study urban regulation as well as security issues before a permit is granted. Montreal's Mayor meanwhile says he too will consult with officials and the borough mayor about the situation.
A decision on whether to grant a permit allowing the centre to open is expected Monday.
with files from CBC, Global News, la Presse