Quite a few countries for centuries have had ferocious animals as their national symbols, lions, or tigers, or bears, or eagles for example
On this date only a few decades ago in 1975, a private member's bill, which had been passed by the Senate the day before, received Royal Assent, making the beaver the official national symbol of Canada.
The proposal my the Member of Parliament, the late, Sean O'Sullivan was called, an "act to provide for the recognition of the beaver (castor canadensis) as a symbol of the sovereignty of Canada"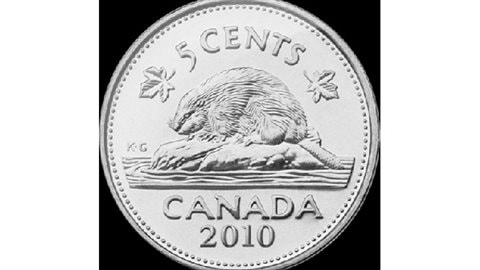 It was in fact the demand for beaver pelts and the energies of Scots and British entrepreneurs in Canada, who built up the city of Montreal as the centre of the fur trade. The beaver is still used on the city's official coat of arms,
It was the quest for beaver pelts and other fur bearing animal skins, that sent fur trading expeditions further and further into the country following a number of Scottish-Canadian explorers who mapped the land and established forts, and later settlements, to eventually lead to the creation of Canada, and resist American expansion northward.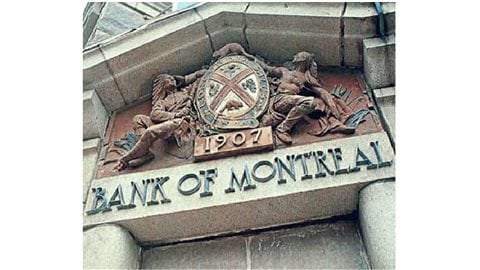 Thus the beaver was an incredibly important symbol in the creation of the country,
It was used as a symbol for several military units in the first world war, and is still used for some units such as the R22eR "VanDoos", one of Canada's oldest regiments and French speaking, and for the Calgary Higlanders.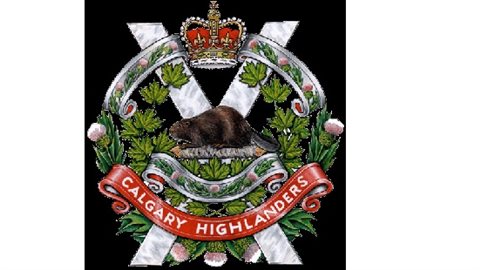 The beaver may not be considered ferocious like some countries other symbols, but it is capable of incredible feats of engineering, it is industrious, and it gets the job done.