A Montreal non-profit has planned several projects to highlight the arrival of 60,000 Vietnamese refugees in Canada in the 1970s and to thank those who welcomed them and helped them settle in.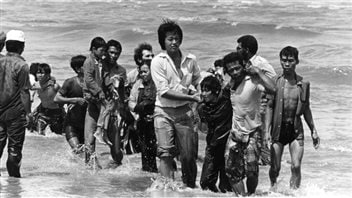 Thi Be Nguyen was four years old when her extended family fled Vietnam to eventually settle in Canada and the U.S. She has created a non-profit called UniAction working on social issues like poverty, access to education and health in different cultural communities. She also has launched these projects for the 40th anniversary of the flight of Vietnamese refugees.
Thanking Canada and communities that helped
"One of the reasons why I started this project…is mainly to thank Canada and every community that helped boat people immigrate and also establish in Canada," says Nguyen. "Afterwards I thought it would be interesting to bring awareness and unite people around this 40th anniversary."
Listen
The projects will involve other ethnicities including Cambodian, Laotian, and Jewish communities. Nguyen notes that her own family was sponsored by Jewish families. "There were a lot of communities that helped us move in and become who we are today."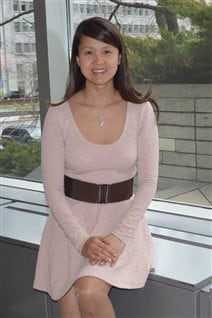 Cultural heritage thrives in Canada
Nguyen says it was easy for to feel comfortable at school because there were so many other children with origins outside of Canada. She adds this is a country where one can adopt the local culture and at the same time retain their heritage. "I think Canada is a great country where we can have both."
Among the projects: "Inspiring and touching stories" are being collected from former refugees and will be made available on line. Some of them will be made into a documentary. There will be a fundraising event to support two foundations, one in Vietnam and another in Cambodia and Laos.  There will be a reception at Montreal city hall, and what's called "Boat People Discover Day" at a Montreal museum.