Canada Post has recently released the latest in its beautiful series of postage stamps on World Heritage sites in this country.
Stamps with various sites are being released in domestic rate stamps, US rate stamps, and international letter rates.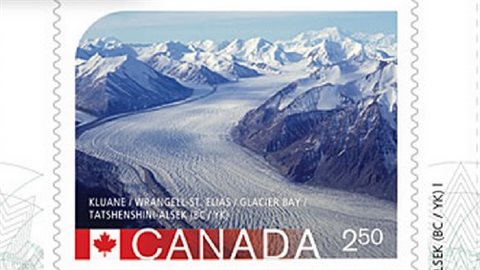 However when the three US rate stamps were released, someone noticed a glaring geographical error.
The stamp showing hoodoos in Alberta as being in Dinosaur Provincial Park, are not in the park at all. The hoodoos, -fascinated rock formations formed by erosion- are actually about 200 km to the northwest near Drumheller Alberta.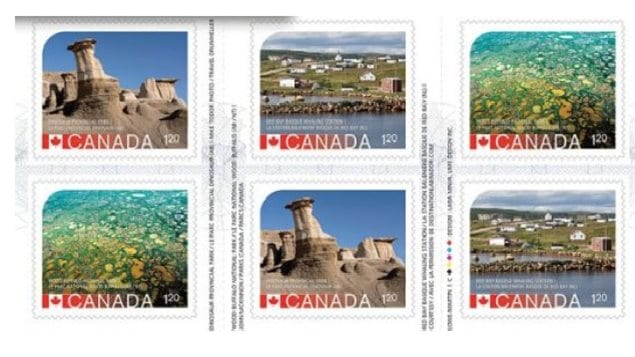 Canada Post spokesperson  Anik Losier said in spite of their "rigourous" approval process, "We were just remiss in our research, and we missed a step, and that's unacceptable. And that's why we are taking full responsibility, and we will find a new image and reissue the series."
Collectors of coins and stamps love errors, so if you have one of these stamps, Canada Post has just added greatly to its value.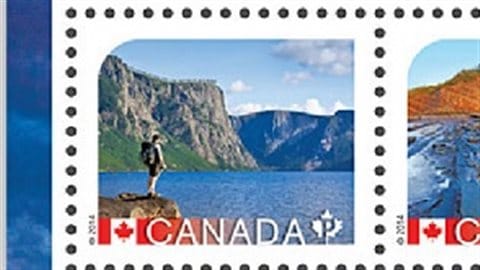 Five new stamps issued this month  also includeWaterton-Glacier International Peace Park, Wood Buffalo National Park, Red Bay Basque whaling station, and the Yukon's Kluane National Park and Reserve and B.C.'s Tatshenshini-Alsek
In 2013, eyebrows were raised when botanists pointed out that the Maple Leaf represented on the new series of Canadian banknotes, was not a Canadian species, but the invasive Norway maple.
The Norway maple was brought to North America by a Philadelphia merchant in the 18th century as a garden ornament. It has since spread like a weed throughout the eastern part of the continent.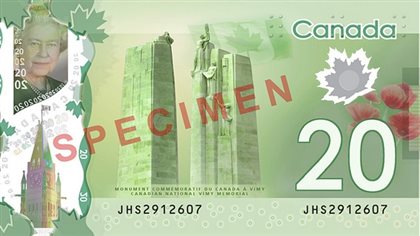 Sean Blaney, senior botanist of the Atlantic Canada Conservation Data Centre, told CBC news at the time, "It's a species that's invasive in Eastern Canada and is displacing some of our native species, and it's probably not an appropriate species to be putting on our native currency."
In response the Bank of Canada said it was a stylized blend of different Canadian maple species.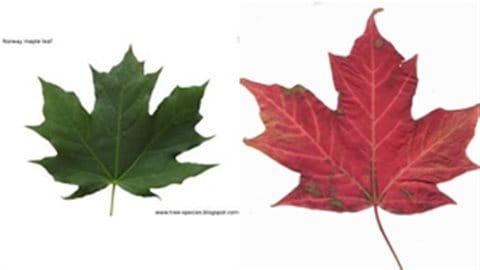 To that explanation Sean Blaney replied that it looks nothing like any of the ten native Canadian maples, noting, "It seems a bit like an after-the-fact explanation to me. The bottom line is that, the image on the bill looks exactly like a Norway maple, however it was derived,"