Tuesday morning Toronto Mayor John Tory threw a cold compress over the collective foreheads of those suffering Olympic fever in Canada's biggest city, announcing that there would be no bid to host the 2024 Summer Games.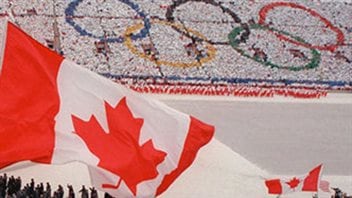 However, Tory quickly added there was there's no reason Toronto can't explore making a future bid when the timing makes more sense.
A few hours later, Calgary Mayor Naheed Nensh acknowledged for the first time that a local group is working on a bid for the 2026 Olympic Winter Games, saying he wished the city had made a bid for the 2022 Winter Games.
"Maybe 2026 will be our moment. Maybe not," he said. "As I say to many people … interesting idea, let's flesh it out."
Nensh added that once the details of a proposal emerge publicly, he will want to know if Calgarians would back an Olympic bid.
The problem with Olympic Games, especially the ones in the summer, is they usually wind up costing a lot more than promoters say they will.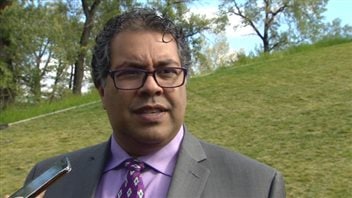 Three years ago, researchers at Oxford University examined the cost of hosting 17 recent Olympics. Their conclusion: "The [cost of the] Games overrun with 100-per-cent consistency. Other project types are typically on budget from time to time, but not the Olympics."
Canada has hosted three Olympics: the 1976 Summer Games in Montreal, the 1988 Winter Games in Calgary and the 2010 Winter Games in Vancouver.
Montreal was a financial disaster.
In 1970, when the city was named to host the '76 Games, organizers estimated it would cost CDN$310 million to stage them.
Didn't happen.
Due to political corruption, mismanagement, labor disputes, inflation and a $CDN100 million outlay for security to prevent another Munich, the final bill came to more than $CDN1.5 billion.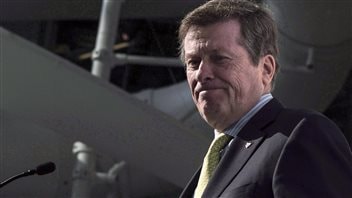 The two Canadian Winter Games did far better.
According to the International Olympic Committee, the '88 Calgary Games made a profit of CDN$140 million.
According to the Vancouver Organizing Committee, the 2010 Winter Games broke even.
So, Toronto's out for 2024 and Calgary may be looking to get in for 2026.
There is likely no better person to provide some perspective on all this than Bruce Dowiggin.
An author, a journalist and a television and radio personality, Dowbiggin is one of Canada's foremost sports journalists.
Maybe just as important, he is a native Montrealer who now lives in Calgary.
He joined RCI by phone from his home in Calgary.
Listen