It's a competition that went to the dogs, and their handlers.
The 2015 Canadian Police Canine Association Championship Trials were held in Medicine Hat, Alberta , over several days last week. The competition concluded on Sunday.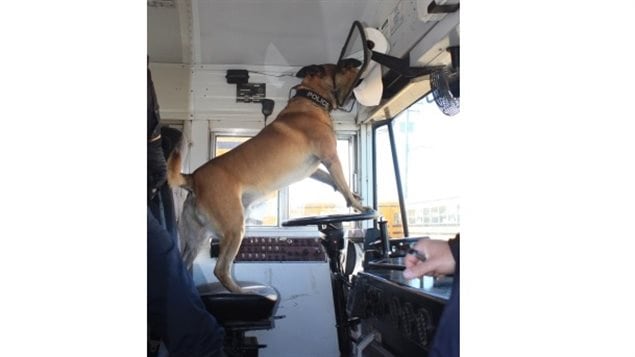 Police canine teams from across Canada showed off their skills in a variety of competitions and demonstrations.
Some of the events related to general police work; obedience, criminal apprehension, tracking and building searches, while others involved the detection of narcotics or explosives.
The top dog and handler for the general purpose patrol dogs category were "Maverick" a German Shepherd, and Constable Murray Burke, a 12-year veteran of the Edmonton police force.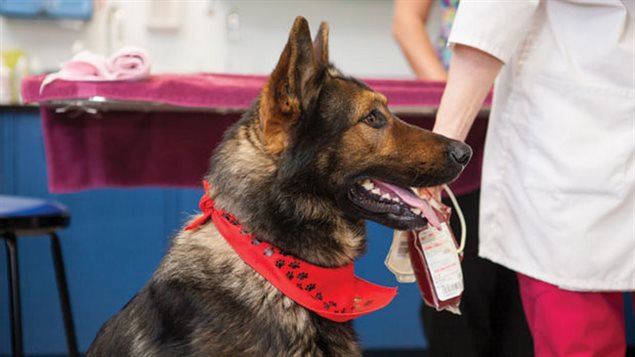 Corporal Steven Wyatt and service dog Jax from Regina, Saskatchewan place second place overall in that category, while placing second in agility and fifth in building search events.
A total of 36 teams participated.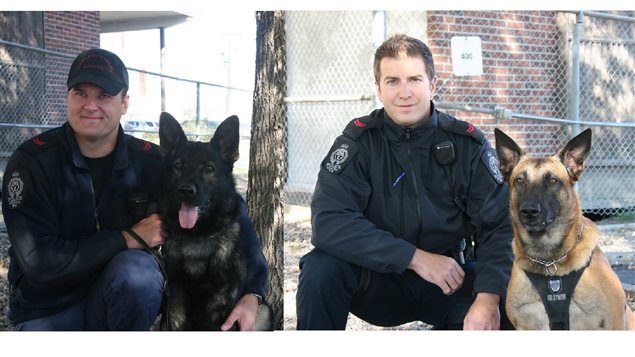 After analysis of puppy traits for suitability, police dog training starts between 18 months and 2 years and then lasts between 16-18 weeks. Following training, the dog and handler team must pass requirements for tracking, person Search, evidence search, and criminal apprehension.  The teams must also demonstrate their ability to pass the standard's criteria for basic agility and obedience, and have to qualify each year afterward.
A police dog term of service depends on the animal's health and ability to perform duties and can range from five to nine years.