It's perhaps not widely known but the mostly French-speaking province of Quebec has a very strong celtic background.
Although the original names have been changed by various Francophone governments, a great many towns and villages throughout the province actually were founded by Scots, English and Irish settlers. This is especially so to the north and southeast of Montreal, known as the Eastern Townships.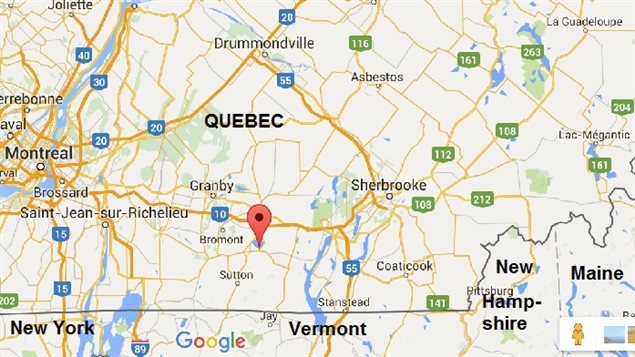 At one point in the 1900s there were well over 12,000 Gaelic Scots from the Isle of Lewis living in the Eastern Townships; place names still exist today recalling those inhabitants. From 1880-1920, the Eastern Townships had the second highest number of Gaelic speakers in Canada and it was the third unofficial language
Indeed Quebec's francophone "traditional" music is heavily based on celtic jigs and reels.
Although vastly changed, with a shrinking Anglophone community, the Eastern Townships of Quebec, now called Cantons de l"Est, is a vast area southeast and east of Montreal stretching to the border with the U.S.
This is the site of the annual Celtic Harmonies festival, a mojor international event where the province's celtic roots are celebrated each year with a major 10 day event.
It runs from October 2nd-11th.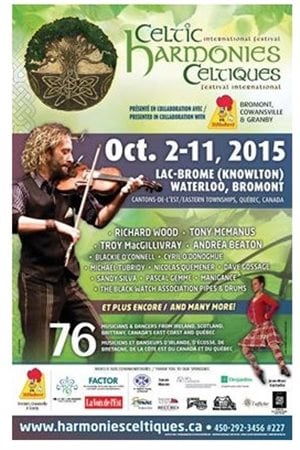 The neighbouring towns of Knowlton (Lac Brome),  Bromont, and Waterloo will host a variety of the concerts and events for the festival..
It attracts top class celtic musicians from several countries along with vast crowds of celtic music fans who come to hear, and see the musicians and dancers and take part in a variety of workshops as well.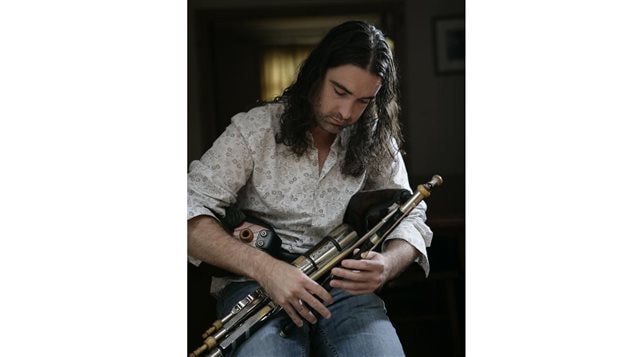 Musicians from Nova Scotia, Prince Edward Island, Quebec, Ireland, Scotland and Normandy, some 76 top class performers will be on hand, including for example Michael Tubridy, a founding member of the legendary Cheiftans, uilleann pipe player Michael "Blackie" O'Connell from Ireland, fiddler Richard Wood from PEI. and so many more.