Some 250 writers and intellectuals from over 80 countries are in Quebec City this week. They are attending the 81st PEN International Congress.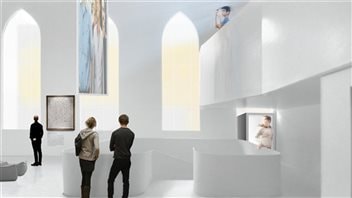 This is on small matter.
Through its annual congresses, PEN International seeks to offer a forum where writers meet freely to discuss their work; it is also a voice for writers who are silenced in their own countries.
What started out as a relatively benign fellowship of of poets, essayists and novelists in London in 1921 has evolved into one of fiercest defenders of human rights and freedoms in the world.
PEN International is, in fact, both the oldest human rights organization and the oldest international literary organization on the planet.
It includes 20,000 poets, essayists, authors, translators, journalists, and historians with autonomous International PEN centres in over 100 countries. Its president is the Canadian author, essayist and philosopher John Ralston Saul.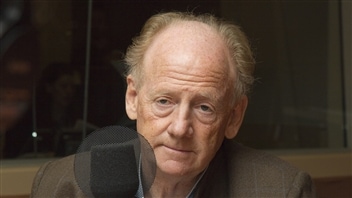 The Quebec City meeting is being hosted by PEN Quebec and is just the second time the organization has met in Canada, following a meeting in Montreal and Toronto in 1989.
World-renowned writers such as Paul Auster and Umberto Eco are expected in Quebec City, as are–among many others–a number of Canadian and Quebec literary figures, including Margaret Atwood, Robert Lepage, Michel Tremblay, Yann Martel and Dany Laferriere.
Taking part as well is Tasleem Thawar, the executive director of PEN Canada, an organization, which according to its mission statement, "envisions a world where writers are free to write, readers are free to read, and freedom of expression prevails."
Ms. Thawar spoke by phone to RCI on Monday while in route to Quebec City.
Listen