Some alarm bells are sounding over the health of Canada's northern patrollers.
Canada's Arctic is a vast and very scarcely populated land. To provide sovereignty patrols, security from potential foreign threats or to detect and react to emergency situations, a group called the Canadian Rangers was established in 1947. Comprised mostly of Inuit and northern Cree, they have some basic military training but while they work in conjunction with the Canadian military, they are not part of the regular Canadian Forces.  While for administrative purposes they are listed as part of the Canadian Armed Forces Reserve, they are also not revservists but rather part-time volunteers who provide eyes and ears for the military in areas around where they live.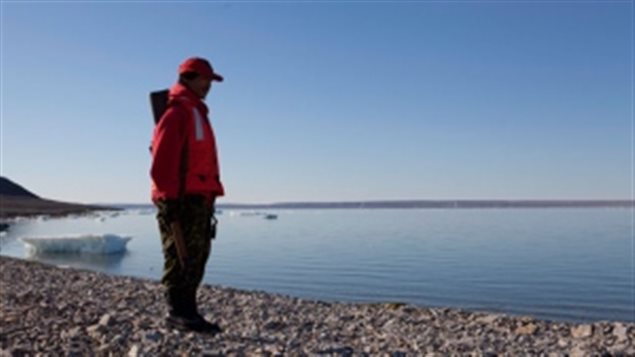 In a report last year, and obtained by the CBC through an Access to Information request, the military chaplain for "Joint Task Force- North" (JTF-N) expresses concern over what is listed as a "significant number" of deaths of Rangers and Junior Rangers in the past four years..
Canadian Rangers-anniversary-north Ontario
Some 49 Rangers have died in that brief period, although most were due to health issues, and only one was directly related to service activity. The Department of Defence says most involved deaths due to accidents like drowning and to health-related causes like heart disease and diabetes."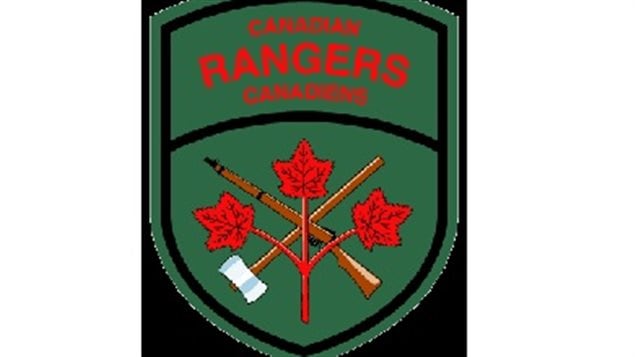 The Chaplain's report also mentioned that about half the instructors were unable to go on patrol, apparently due to stress-related issues.
This week the military ombudsman has said a full review of the Rangers situation will be conducted including health care, fitness, and injury reporting, and will be launched in the next 90 days once the scope of the investigation is established. A review is expected to last six to nine months to complete.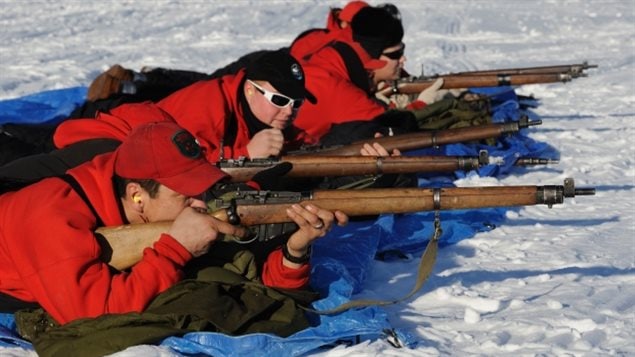 There are about 5,000 Rangers who serve in more than 200 communities across the Canadian north and northern Hudson Bay.. The largest unit is the 1st Canadian Ranger Patrol Group, with 3,400 members. It covers Nunavut, Yukon, Northwest Territories and the community of Atlin, B.C., which make up about 40 per cent of Canada's land mass.