After the suicide of 19-year-old Ashley Smith in prison in 2007, several recommendations were made on limiting the use of solitary confinement, and Canada's new prime minister wants them to be implemented. Ms. Smith had spent over 1,000 days in segregation and there were several investigations and inquests after she strangled herself.
In Canada, solitary confinement means spending 23 out of 24 hours in a small cell—about five square meters large—with very little stimulation or human contact. Also called segregation, the practice is used in both provincial prisons (for those serving sentences of under two years) and federal penitentiaries (for those serving two years or more).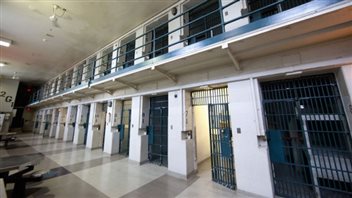 Many inmates have multiple stays in solitary
On any given day there are 560 men and women in segregation in federal institutions, according to a recent assessment by the government's Correction Services Investigator, Howard Sapers. That is down from last year's daily count of 800-900. While he says the decrease is good, he adds many people have multiple stays in solitary and that nearly half the federal prison population has had at least one.
As an ombudsman, Sapers has long recommended the use of solitary confinement be limited, and not used at all for inmates with significant mental health disorders. He says 14 out of the 30 suicides in penitentiaries last year, were committed by inmates with mental health disorders.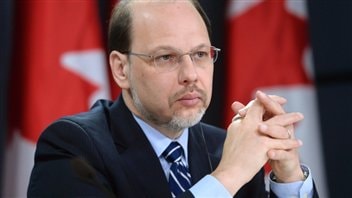 'Segregation can exacerbate mental health problems'
"Modern corrections is supposed to prepare an individual for release in the community," says Sapers. "Having somebody incarcerated in the most austere and depriving conditions of confinement does not prepare that person for release.
"Segregation can also exacerbate mental health problems. It can also create some coping issues for individuals who are exposed to long-term segregation…It is negative, it is harmful and it should be used sparingly."
Listen
Canada's new prime minister has issued mandate letters to all of his cabinet ministers, and the one to the justice minister explicitly asks her to address the issue of solitary confinement, to look at ways of limiting its use, and to eliminate prolonged or indefinite segregation.
Correctional investigator encouraged
"That's very encouraging," says Sapers. "I do expect that there will be some action." The correctional investigator will soon meet with the new minister of justice, as is the normal practice with a change of government.