It is Canada's longest standing home and community health care charity, but it's now facing serious challenges. Today it announced that it is drastically reducing service.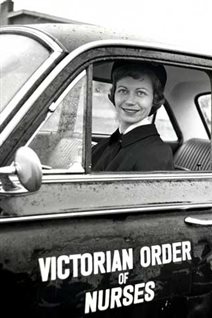 The Victorian Order of Nurses (VON) was created in 1897 in Ottawa as an order of visiting nurses, and named in honour of Queen Victoria for her Diamond Jubilee, with the first nurse training programme begun soon afterward.
The first high profile challenge was dealing with the typhoid epidemic during the Klondike Gold Rush, and the Order has been an important aid during wars and disasters ever since.
It has been one of the largest national non-profit charitable organizations in the country, with some 6.446 staff, and at least 9,000 volunteers. The VON serves thousands of clients a day in literally many hundreds of cities, towns and villages across the country.
It has operated a wide variety of clinics, both mobile and static, and up to 75 services including well-baby clinics, flu shots, exercise classes, foot clinics, breast-feeding counseling, pre-travel clinics, veterans, shut-in, and nursing home visits, and more.
The VON announced today it has filed for protection under under the Companies' Creditors Arrangement Act. It will be closing offices and ending services in six provinces- Alberta, Saskatchewan, Manitoba, New Brunswick, Prince Edward Island and Newfoundland and Labrador.
A press release today said the operation has been trying to deal with a growing number of clients but with finite resources.
"We have had to make some hard choices about where we are able to make a difference in the lives of the greatest number of people," said Jo-Anne Poirier, president and chief executive officer.  "We are closing our smaller operations in six provinces and streamlining our head office to free up capacity to respond to opportunities in Ontario and Nova Scotia, where we believe we have the best opportunities for sustainability and growth.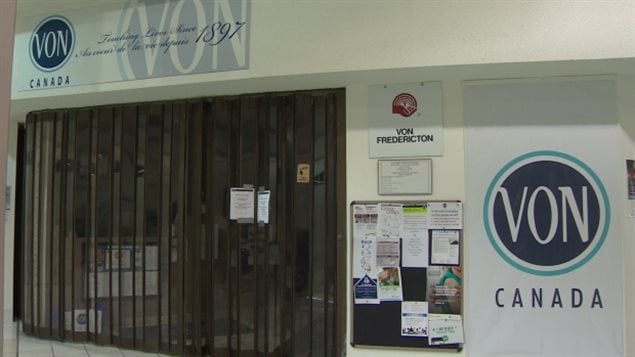 "We regret the impact these changes will have on affected clients and staff, and supporting them as we move through this process is our first priority. We understand change can be difficult, which is why we are doing what we can to ensure a smooth transition for those involved. We appreciate the continued support and patience of our clients, employees, partners, and many volunteers."
The announcement also said the number of head-office staff will be reduced as well.
"This has been a very difficult decision", said Poirier.
Over 350 employees and a large number of volunteers will be affected by the closures and need to seek creditor protection.