Everyone knew it was coming, and now that war was declared, Britain knew it needed aircrew for the battles to come.
The problem was that England didn't have the space or infrastructure needed for a major aircrew training programme, and of course it was vulnerable to air attacks from the continent.
What was proposed was for Commonwealth countries to set up facilities to provide trained aircrew for the coming conflict.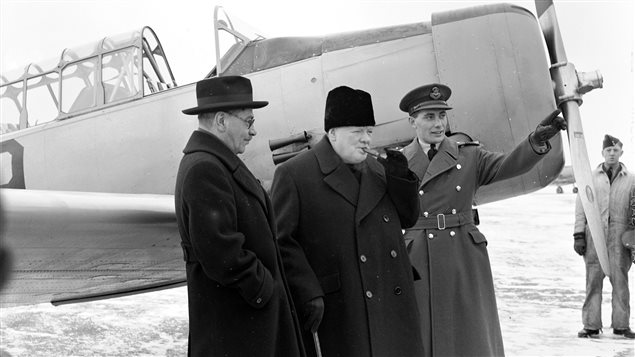 Thus it was that on December 17, 1939, Canada signed an agreement with Britain to join with other Commonwealth countries to set up facilities for the aircrew programme. The countries included  Great Britain, Australia, New Zealand, along with South Rhodesia and South Africa.  With the sudden collapse of French defences within weeks in June 1040, the British training programmes would be transferred to Canada.
This would result in Canada becoming the centre of what would become the greatest training programme in the world.  Even though the other Commonwealth countries had their own training programmes, many personnel were nonetheless sent to Canada to train.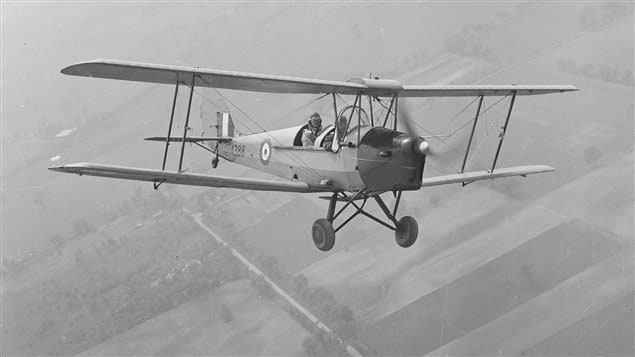 Canada had several advantages over other Commonwealth countries.  It had lots of room, a strong manufacturing base which could provide equipment,  parts, and entire aircraft, it was closer to Britain than the other countries for easier and faster transport of men and materiel, and it was a neighbour to the US and its huge manufacturing base of parts and planes.
Architects set feverishly to work to draw up plans for the new aerodromes and came up with an amazing concept of stock design and prefabricated components for the hangars and barracks.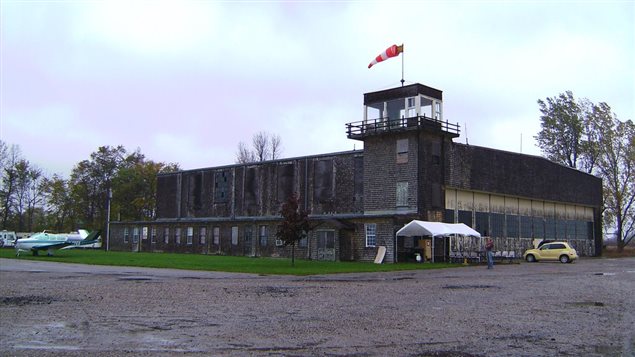 New aerodromes were suddenly created in spots across the country, while existing airports were re-purposed for the programme.  Signed in December, the first school opened within months  in June 1940
In an incredibly short time the aerodromes were built and operational with eventually 151 "schools" created.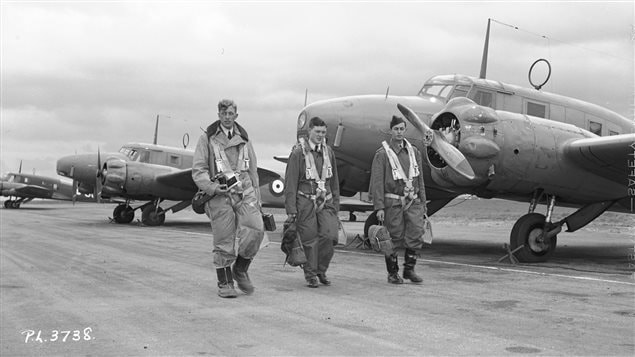 A ground and support operation of over 100,000 people were kept busy learning their trades and keeping the bases running.  Thousands of women were also trained in a number of important support roles, equally vital to keep the operation running.
And of course, aircrew. Before the war ended, over 130,000 aircrew were trained including fighter and bomber pilots, navigators, wireless operators, and air gunners. These came from all the Commonwealth countries, along with hundreds of  Poles, Norwegians, Czechs. Belgians, Dutch, and Free French.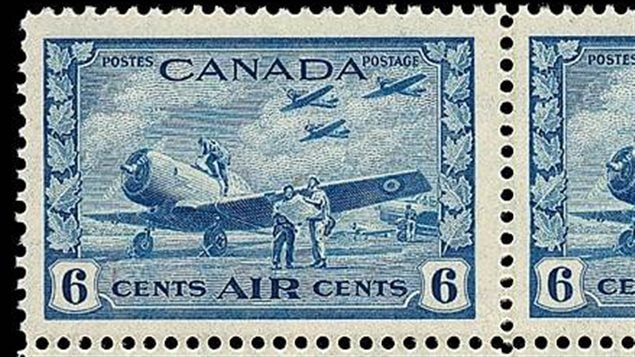 The BCATP involved a month long course in basic military life. This was followed by a posting to an Initial Training School to study mathematics, navigation, aerodynamics, and other subjects. Evaluation of the student performance determined the next phase, whether as pilots, navigators, wireless operators and so on.
Elementary Flight school involved at least 50 hours of flight training in elementary trainers like the Tiger Moth, Fleet Finch, or Fairchild Cornell.
Successful pilots would then be posted to a Service Training School for advanced flying and training on Harvards for fighter pilots and twin engine Avro Ansons, Cessna Cranes, or Airspeed Oxfords.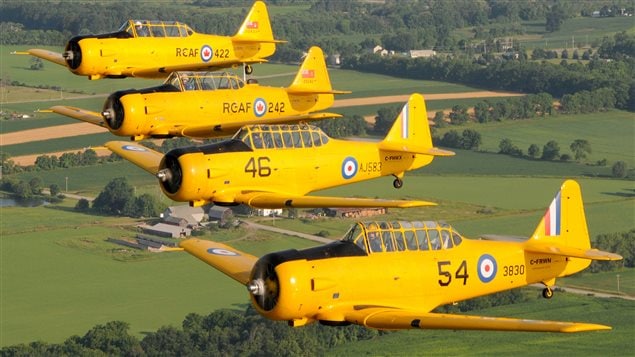 Aircrew in other positions would get advanced training for several months in their particular specialty from navigation, bomb aiming, wireless, air gunners, and later flight engineers. All these positions also involved cross training in one or more of the other disciplines.
In the end, although Canada provided vital contributions in ships, planes, guns,  artillery, armoured and other vehicles, communications, and vast amounts of other material, along with hundreds of thousands of personnel in uniform, the BCATP was considered an absolutely critical and hugely important contribution towards the final victory.
Additional info-sources
YouTube Southwest TV news- report on Swift Current EFTS