"Poets are the unacknowledged legislators of the world," wrote Percy Bysshe Shelley
Oh, that it were so.
As we slink away from 2015 and the horrors it brought, let us on this New Year's Eve try to grasp a few glimmers of hope from this bedraggled world, where flights of poetic fancy were few and far between.
Let us set aside the horrors and remember that it was not all bad on the world stage, though it sure did feel that way for much of the year.
Let us find a bit of time for poetry for it can often offer light in the darkness and a brief glimpse of freedom.
Let us remember the good people of Germany, Sweden and Canada who opened their borders and their arms to fleeing refugees, mainly from Syria, a place even Dante would have problems abiding.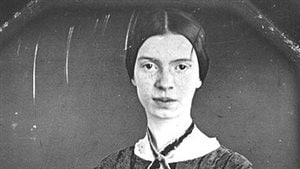 Let us remember that Myanmar's long-standing military government finally recognized that Daw Aung Suu Kyi is the legitimate leader of that long-troubled Asian land.
Let us remember that the United States finally recognized Cuba and the U.S. and the United Nations Security Council finally reached a deal to limit Iran nuclear ambitions.
Most of all, let us remember the 2015 United Nations Climate Change Conference in Paris, or COP21.
Cynics will snarl.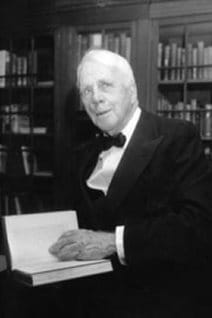 But nearly 200 nations adopted the first global pact to fight climate change, calling on the world to collectively cut and then eliminate greenhouse gas pollution but imposing no sanctions on countries that don't.
On this New Year's Eve, let us take the time to be grateful–to find respite from the bad and draw sustenance from the good.
Let us look beyond the ugly political battles that loom and remember the little things that make this planet worth saving.
Let us remember Barack Obama and Justin Trudeau, lovers of poetry both.
Let us find more time for poetry, which Pablo Neruda reminded us, "is an act of peace."
Joining me on the New Year's Eve is David Calderisi. He is one of Canada's foremost actors, a lover of poetry, of humanity and of this planet.
Listen