Who hasn't heard of the "Peter Principle"?
On this day, Jan 12, 1990, Canadian Laurence J Peter died.  He was the originator of the internationally-known "peter principle".  He also originated literally dozens of quotes people commonly use every day in business and life.
Born in Vancouver, British Columbia, on September 16,1919, he is famous for his insight into business and bureaucratic management. Based in part on his experiences with bureaucracy in education, he was often telling colleagues and then lecturing about his views on the structure of management and observations on the shortcomings of managerial practices. Eventually he was convinced to put his observations into book form, and in 1968-9 he co-authored a best seller with Raymond Hull entitled simply, "the Peter Principle-Why things always go wrong"
It's basic tenets are : In a hierarchy every employee tends to rise to his level of incompetence … in time every post tends to be occupied by an employee who is incompetent to carry out its duties … Work is accomplished by those employees who have not yet reached their level of incompetence"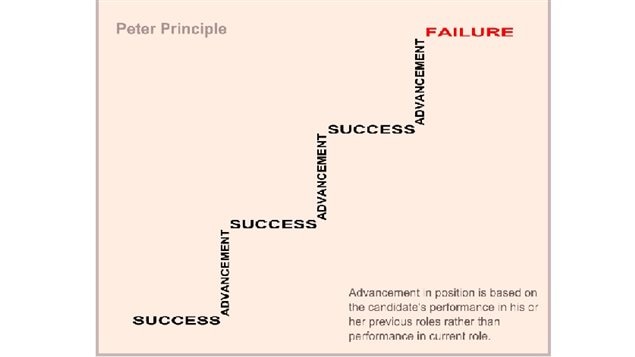 The idea is that an employee who is competent at a job gets promoted to higher and higher managerial positions until he or she is no longer competent at that level. There they stay while others try to work around them.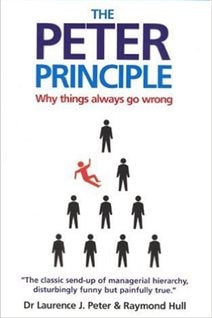 Even though they are then incompetent, they usually are not fired as the people who may be in a position to judge you are also incompetent, or perhaps they might fear that if you are fired for incompetence then they too are vulnerable so they keep quiet.
Many people cite his quotes every day without realizing their source.  One of more famous is – Lead, follow, or get out of the way.
When US Defence Secretary Donald Rumsfeld spoke at a NATO conference on February 12, 2002, and said, "There are things we know that we know….there are things that we now know we don't know. …. There are things we do not know we don't know"  was he channeling LJ Peter who said, "A man doesn't know what he knows until he knows what he doesn't know.
Other sayings that you may recognize but don't realize they are Laurence J Peter quotations:
If a cluttered desk is the sign of a cluttered mind, what is the significance of a clean desk?

-An economist is an expert who will know tomorrow why the things he predicted yesterday didn't happen today.

Bureaucracy defends the status quo long past the time when the quo has lost its status.

If you don't know where you're going, you will probably end up somewhere else.

Television has changed the American child from an irresistable force to an immovable object.

Speak when you are angry – and you'll make the best speech you'll ever regret.

Going to church doesn't make you any more a Christian than going to the garage makes you a car.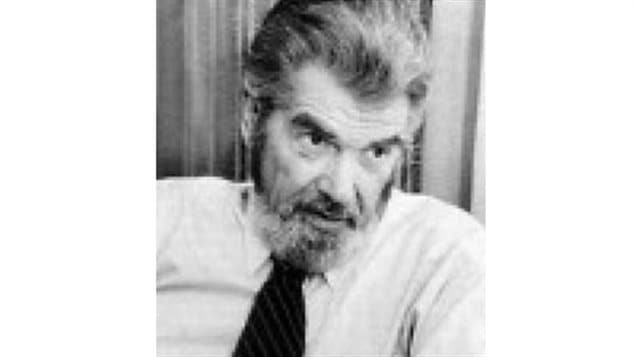 Right up to his death in Los Angeles on this day, he had been involved for several years in a fun and ridiculous event called the "Kinetic Sculpture Race" involving crazy usually pedal-powered contraptions. These seemed to echo his concept of rising to incompetence as the contraptions require a lot of time effort and money to build,  served no useful purpose and often broke down during the race.
addtional information-sources