Imagine the shock to learn your son or daughter, who grew up watching cartoons, playing with friends, enjoying sports and music, suddenly, very suddenly, disappeared.  Then later you discover they have joined ISIS and are fighting as extremist jihadis in a far-off country.
The shock and the worry are almost too much for the families left behind.   And then there's the social stigma on top of that.
The film " A Jihadi in the Family" tells that all too often tragic story.
Produced by Gail McIntyre and Maryse Rouillard for Stormy Nights Productions, the film was written and directed by Eileen Thalenberg who speaks to me from Toronto
Listen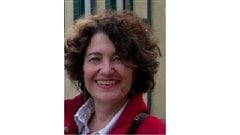 The film centres on the story of Christianne Boudreau, a mother in the western city of Calgary Alberta, about as far away from the troubles and life of a Middle-East war zone as you can get.
But the internet, and  jihadi recruiters found her 22 year old son. Damian. He disappeared one day, and the first she knew of his whereabouts was to learn he was dead, killed in fighting with the extremists.
In A JIHADI IN THE FAMILY, Christianne tells the story of her own odyssey, embarking on a journey to find out what happened to her son and to understand how and why a much-loved boy who was born in Nova Scotia and grew up in Calgary could embrace a life of terrorism halfway around the world, dying at age 22.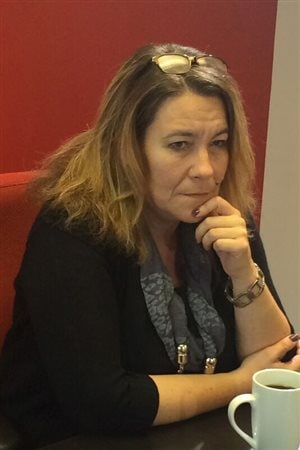 She chose not to hide but to speak publicly about her situation, and try to find answers as to what happened to her son and all the others who follow the destructive path to radicalization.    Like all the mothers she meets in the course of her journey, Christianne is herself a victim of terrorism, shunned in her community. The stigma of being "the mother of a terrorist" made it impossible for her to find a full-time job in Canada, forcing her to recently leave Calgary and settle in France, where she can at least find comfort in the emotional support of her parents who live there.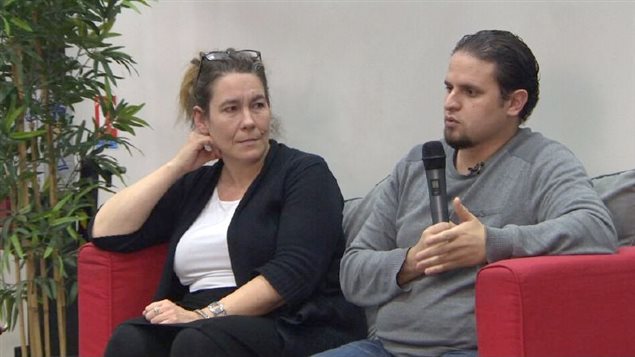 As she continues her quest for answers, the film introduces other mothers whose children were radicalized and disappeared, never to be seen again in most cases, and who almost universally "never saw it coming".
Christiane hopes her experience may help others in similar situations to act to prevent the same kind of tragedy befalling their families.
In Canada, " A Jihadi in the Family will be broadcast on CBC Television's Firsthand Thursday, March 24 at 9:00 PM (9:30 NT) with a repeat broadcast on CBC News Network Sunday, March 27 at 6 pm ET.
**** There is a French version of the film as well and for those interested in seeing or showing the film in schools or other institutions in Canada or other countries, contact Stormy Nights Productions, Toronto