School classes resume today, Monday March 21, in Canada's most populous province, Ontario, after the March week-long "spring break".
But classes resume under a bit of a controversy.
Teachers in the city of Kingston Ontario say they want the WiFi in schools turned off due to health concerns.
Two teachers unions in Kingston Ontario say WiFi radiation is on the same cancer watch-list as DDT and car exhaust and that "there is increasing evidence that WiFi in the classroom is not safe".
"WiFi emits microwave radiation and it's linked to cancer by the World Health Organization," said Andrea Loken, Kingston area President of the Ontario Secondary School Teachers Federation (OSSTF) said in a press release.  "No teacher has consented to be exposed to this. Nor has the Board ever warned us about it," she said.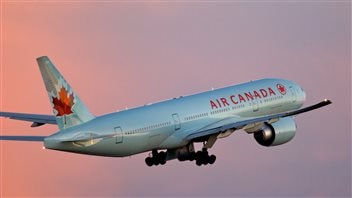 The unions want the WiFi routers turned off until they can be proven to be safe.
Frank Clegg is the former president of Microsoft Canada. He is now CEO of Canadian's For Safe Technology, said school Boards are ignoring the mounting evidence of both cancer and infertility for the teachers and students exposed to all day WiFi.
The Limestone School Board which covers the Kingston area is expected to report on the safety of WiFi in classrooms sometime in the coming weeks.
Meanwhile, Air Canada announced today, that it will provide satellite WiFi connections on all its international flights. This will allow passengers to surf the net while travelling anywhere Air Canada flies beginning later this fall.  The airline already offers WiFi on narrow-body flights within North America.
Additional information-sources