It was a huge week for Canadian music taking place in the western city of Calgary, Alberta, culminating in the weekend awards ceremony known as the Junos.
The annual Juno awards for the best in Canadian music are named after Pierre Juneau, who brought in the rules for Canadian content on radio and which is credited with a large role in creating today's vibrant and highly successful Canadian music scene.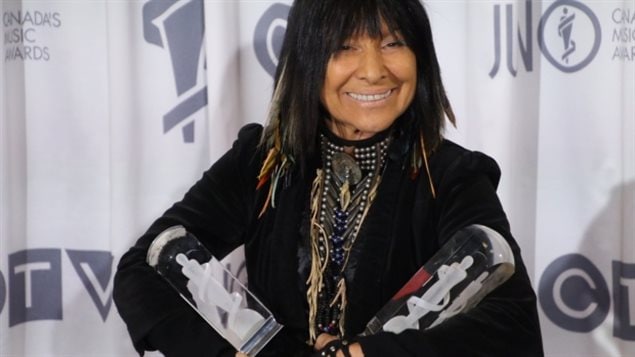 Thousands of fans and those in the business came to see and hear the many performances and find out who this year's winners were.
The big winner was Scarborough (Toronto) Ontario native,  Abel Tesfaye, who is better known as the R&B artists "The Weeknd".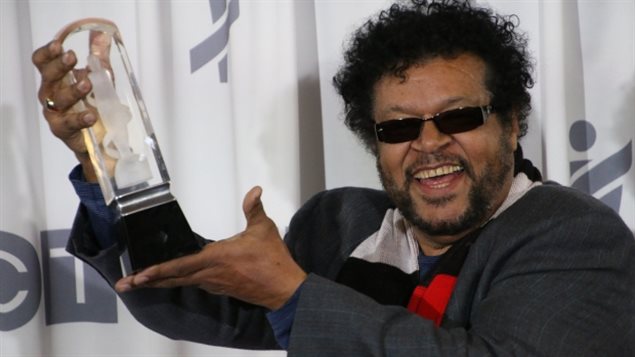 He won Junos for Album of the Year;  Single of the Year; Soul-R&B recording of the year, Artist of the Year, and Songwriter of the Year.
Other winners include Dean Brody for Country album of the Year, Jean LeLoup for Francophone Album of the Year, Buffy Ste Marie for Aboriginal album. (complete list see links below)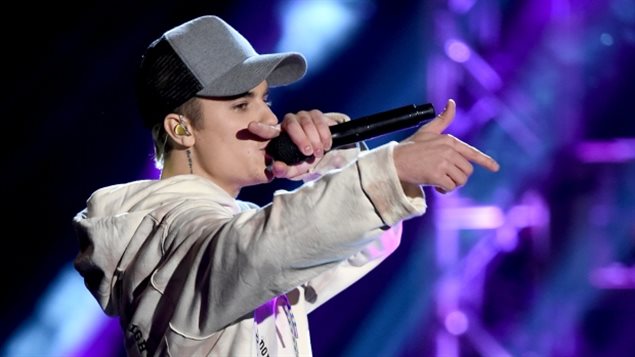 International Star, Justin Bieber won Fan choice, and  pop album awards but was a no-show as he preferred to attend an event in the US.
In place of a physical presence, he sent a very brief video clip from what appeared to be an interruption in his gym workout.
His video was met with loud booing from the audience, the same as what happened in 2014.
 additional information-sources