Canadians are getting rid of their cable television in record numbers, reports Canadian Press (CP). A report by the Convergence Consulting Group says 190,000 people dropped the service in 2015. That's 80 per cent more than did in the previous year.
Canadians watch 30 hours of television a week, reported the Bureau of Broadcast Measurement in 2013. But increasingly, they are watching Netflix which only costs $10 per month. That service had 4.9 million subscribers in Canada in 2015, up 58 per cent from 2013.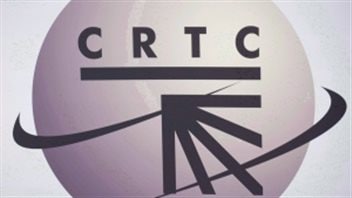 Consumers annoyed
Canadians are also becoming increasingly annoyed with cable service which is dominated by three telecoms. These companies forced consumers to buy package or bundles of channels. If the bundle did not contain a station they wanted, they had to buy another bundle that did. This caused enormous frustration.
The body that regulates telecoms, the CRTC, recently ruled that the companies must unbundle services, offer a basic $25 service to which stations could be added. It seemed like a good idea, but the telecoms have found ways to increase the cost by charging for hardware and imposing other add-ons for those who change their service.
The CRTC has been swamped with complaints.
At the same time, the number of internet subscribers is growing. Traditional broadcasters like the public service, CBC, are dramatically increasing their presence on the internet.
(files from Canadian Press, Toronto Star)