Ever since I was a young boy, I've played that silver ball…….He's a pinball wizard. There has to be a twist.  A pinball wizard's got such a supple wrist.  (Pinball Wizard-The Who)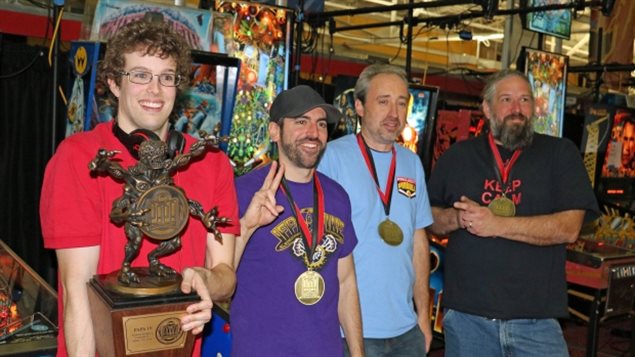 Who knew? There are more than 40,000 registered competitive pinball players worldwide.
Now the world champ- is a Canadian  from the city of Burnaby, next to Vancouver in British Columbia
His father says Robert Gagno was enthralled by the first pinball machine he saw when he was eight.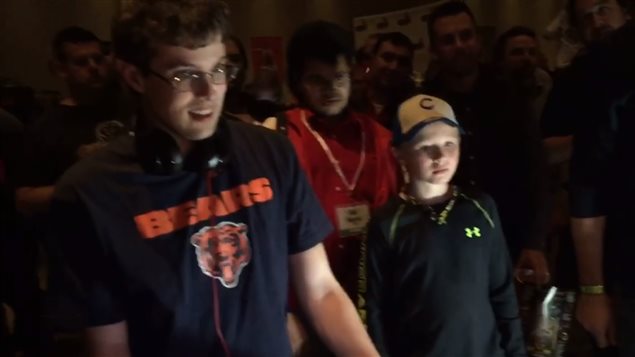 Now, 27, Robert who is autistic, has overcome all rivals at the Professional and Amateur Pinball Association (PAPA) Championships held in Pittsburgh, USA.
Some have said the man's autism gives him the edge, but his father it's practice. He says Robert practices several hours a week in addition to playing in many weekly tournaments.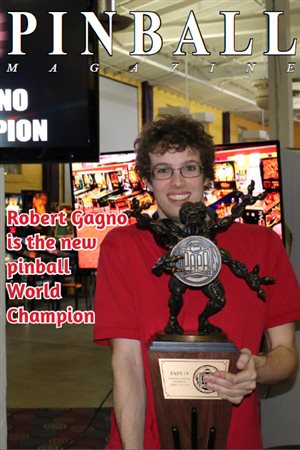 Gagno was the Canadian champ before winning the international title. He has said he wants to become a pinball legend, and he's there, featured on the cover now of Pinball Magazine
additional information-sources