Shawn Soucy is 16 and attends an English language high school in Quebec. That it, he attended the school, but the honour-roll student was expelled in the middle of the year because  a pocket knife was found in his backpack.
The boy says he probably put it there after doing chores on the family farm and simply forgot about it.
Quoted by CBC he said, "I've never been in trouble – ever. I've never had a detention in the school in five years".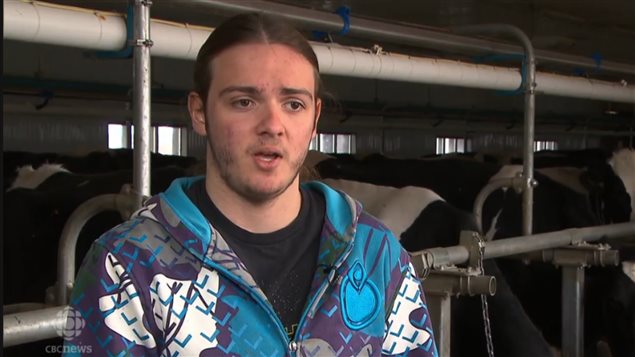 The expulsion also meant the loss of $1,400 in cancellation fees for a planned overseas school trip.
The local school board executive director, Sylvain Racette, said there would be no exception in this case adding that there is an appeals policy for families regarding disciplinary decisions.
The boy and his family launched the appeal, but to no avail, the board would not change the decision.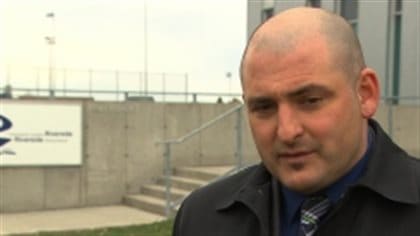 Shawn is however allowed individual tutor lessons in a school annex two days a week, but cannot communicate with friends.
A former Board chairman says he has long disagreed with the policy as there is no room for discretion, adding, ""When you have a perfect Grade A student who's done everything that they're supposed to and do it right, and they make one little mistake, I don't think that's a time you end up throwing the book at him".
He also noted that English students in the mostly French-speaking province have added complications as  English schools are few and far between and there can be real difficulties getting to a new school.
Shawn Soucy meanwhile says he has little hope of getting back to school for the last month of the year, although he has already been accepted at Dawson College in Montreal for the fall semester,
Still he says this will leave a bad memory for his high-school years.
The situation is not unusual. Two years ago a similar case in Minnesota in the U.S. involved a young girl who in 2014, also forgot a pocket knife in her purse. She said she was cutting haybales at her boyfriend's farm and forgot it in her purse which was found in her locker during a school search. In that case, the girl was expelled and an appeals court case later ruled the school decision was wrong, basing the decision on the wording "willful", adding forgetting is not intentionally bring a knife (weapon) to school.
The school district then appealed that decision, spending tens of thousands of dollars to take it to the state Supreme Court in February of this year.  There is no word on that decision yet.
In San Diego, California two students were suspended in January after knives were found in their cars parked on school property, a violation of the zero-tolerance policy.  Police were also called as weapons on school property is a crime.
The 16 year old honour student, and an 18 year old along with the families attended a hearing during which they offered explanations.  They  both later learned that the police would not lay charges and that they would not be expelled.
Additional information –sources