Animal activists are disappointed but not disheartened nor demoralized following a Supreme Court of Canada decision on Thursday that activists had hoped to win.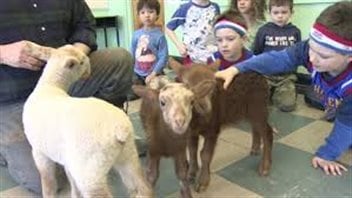 The case stemmed from a 2015 British Columbia Court of Appeal case that ruled that non-penetrative sexual abuse of animals did not constitute bestiality.
In a 6-1 decision, the Supreme Court rejected the notion that bestiality is an offence encompassing sexual activity of any kind between a person and an animal.
At issue was whether updates to the Criminal Code in 1955 and 1988 altered the meaning of the crime.
The decision marked the first time in Canadian history the Supreme Court of Canada had considered legislation that directly protects animals.
Animal Justice Canada, a national animal law organization, had intervened in the case to argue that all forms of sexual abuse of animals should remain illegal.
The Supreme Court noted that it is for Parliament, not the courts, to expand the scope of criminal liability for what it called "this ancient offence."
And Parliament is where animal activists will now take their fight.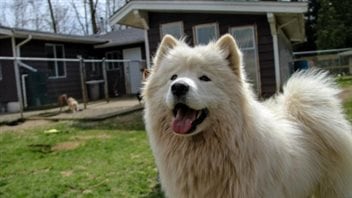 A private member's bill introduced by Liberal Nathaniel Erskine-Smith calling for more animal protections has already received first reading in the Commons.
"The Supreme Court threw the ball into Parliament's court, and it is now time for legislators to act," Camille Labchuk, executive director of Animal Justice, said in a statement following the decision.
"The Supreme Court decision is a wake up call that laws protecting animals are severely out of date. As of today, Canadian law gives animal abusers license to use animals for their own sexual gratification. This is completely unacceptable, contrary to societal expectations, and cannot be allowed to continue."
In a statement, Peter Sankoff, a law professor at the University of Alberta, who, with Labchuk, represented Animal Justice, found a bright side.
"It is encouraging that both the majority and the dissent adopted aspects of our arguments, and recognized that protecting animals is a fundamental societal value."
RCI spoke by phone with Sankoff on Thursday.
Listen