Canadians gathered at vigils in Toronto, Vancouver, Montreal, Edmonton and several other communities across the country after the mass shooting at a gay nightclub in Orlando, Florida.
Canada is a leader in LGBTQ rights being an early adopter of same-sex marriage and laws promoting equality. In spite of that, there is still violence and discrimination that occurs and participants noted the need to redouble their efforts to counter that.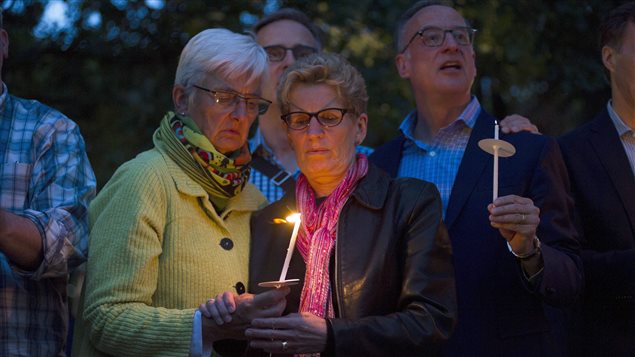 In Canada's biggest city, Toronto, between three and five-thousand people gathered including the mayor and the premier of the province, Kathleen Wynne who is herself openly gay.
"What happened in Orlando happened to all of us," she said.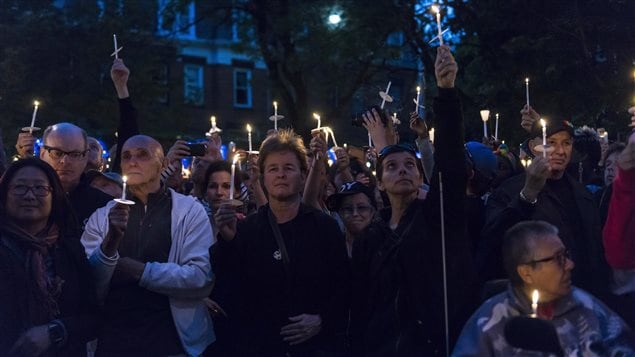 In the nation's capital, Ottawa, people gathered at the Human Rights Monument.
A statement from Prime Minister Justin Trudeau extended condolences to the families of the victims and ended with "we stand in solidarity with Orlando and the LGBTQ2 community."